Welcome to the family, Rowan Treue
I'd like to introduce you to my nephew, Rowan Treue. :) He is simply wonderful and I can't get enough of him.
If you read my post about Cari and Ryan's maternity session, then you know that Rowan is the product of embryo adoption. It is truly a miraculous act of scientific genius that he exists. He is such a gift to us all, and I'm so happy to get to see my brother and sister-in-law finally become parents. There's nothing better. <3
Welcome to the family, Rowan. And Happy Birthday/First Mother's Day, Cari. We love you all!
xo,
Auntie Mel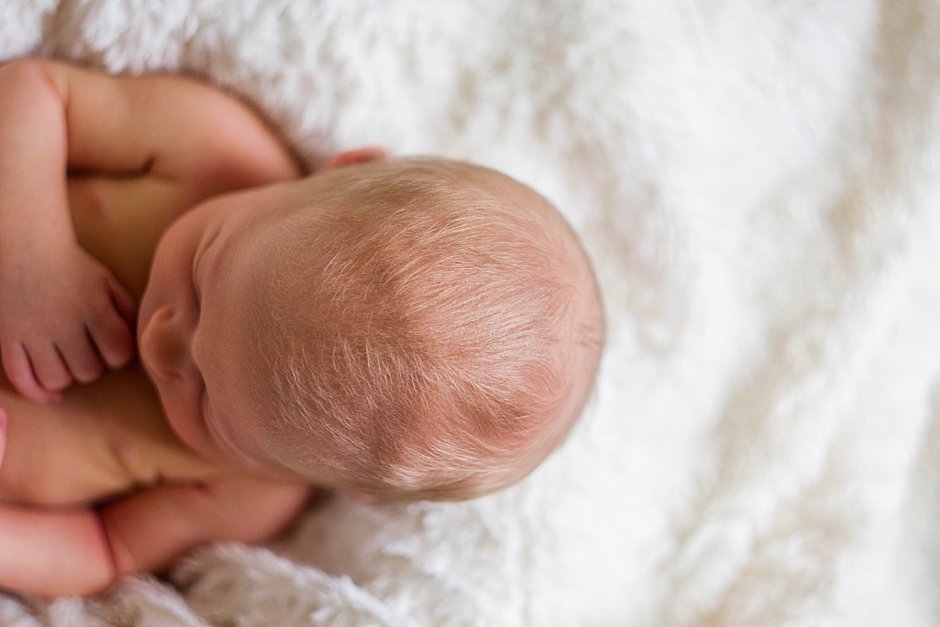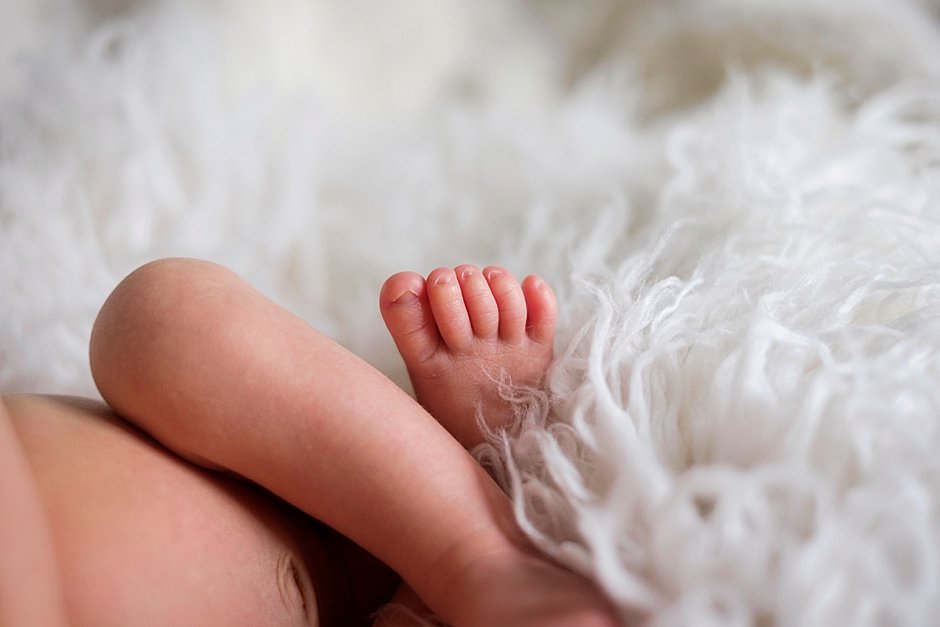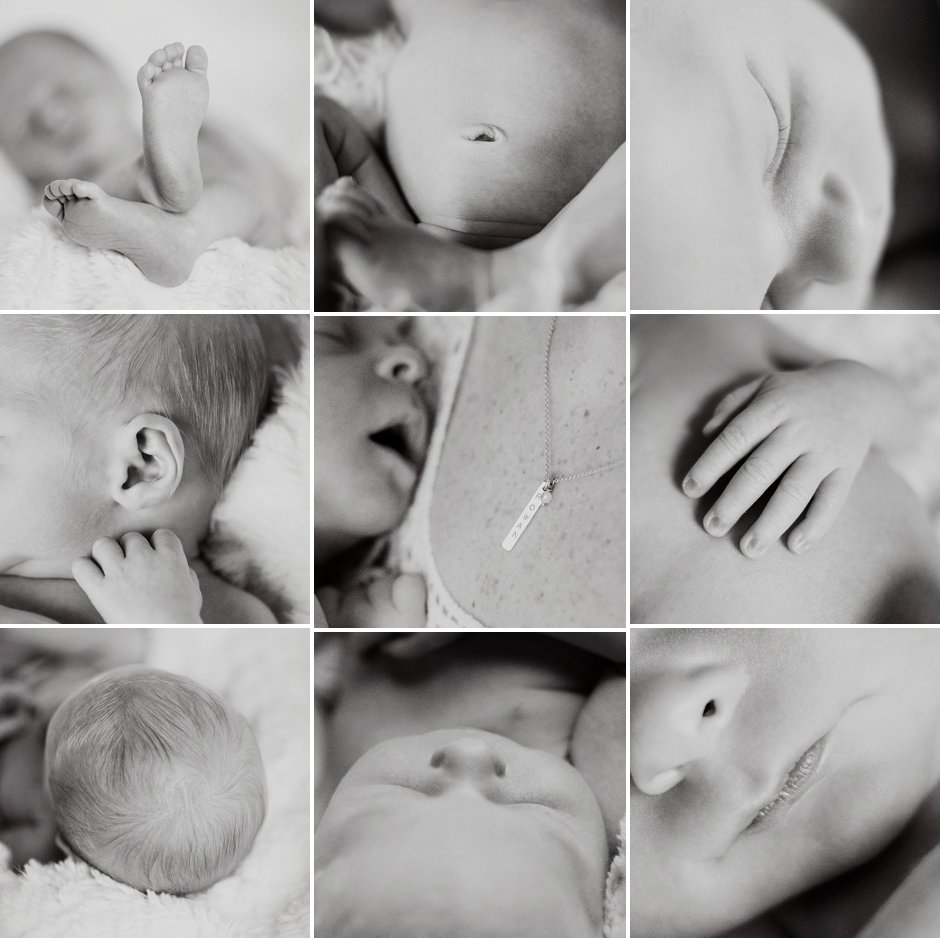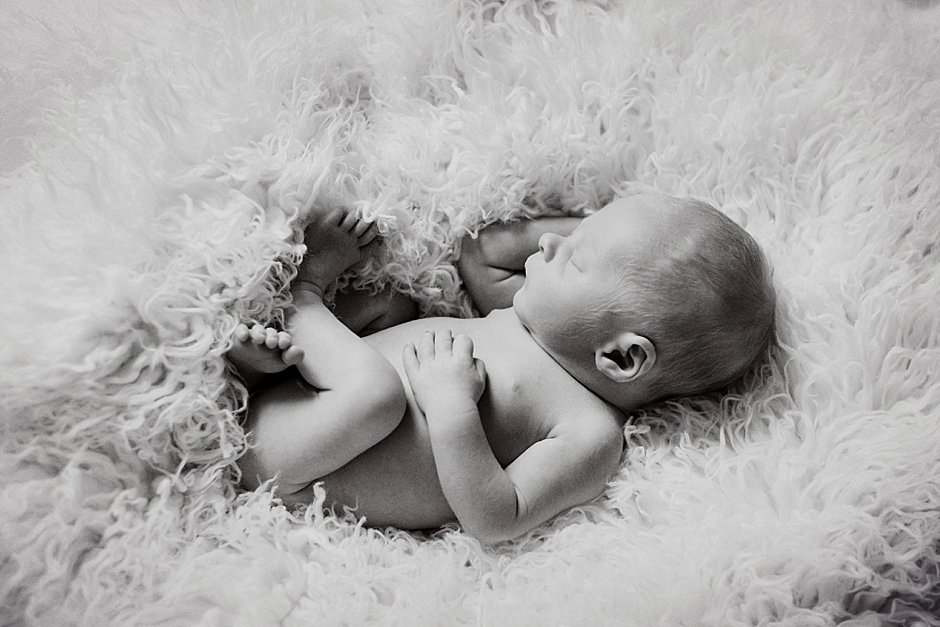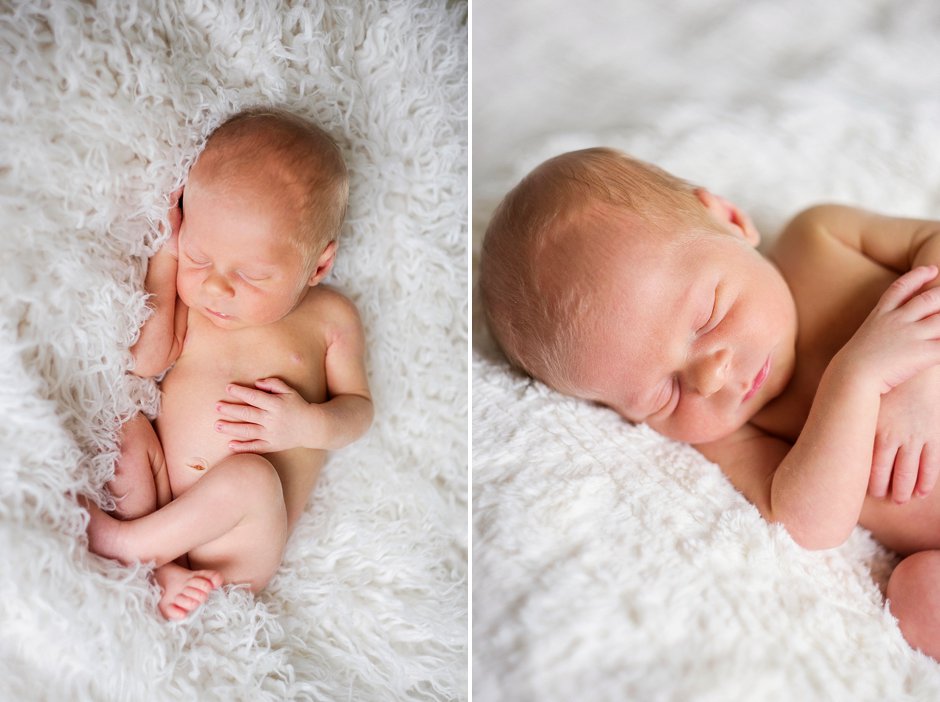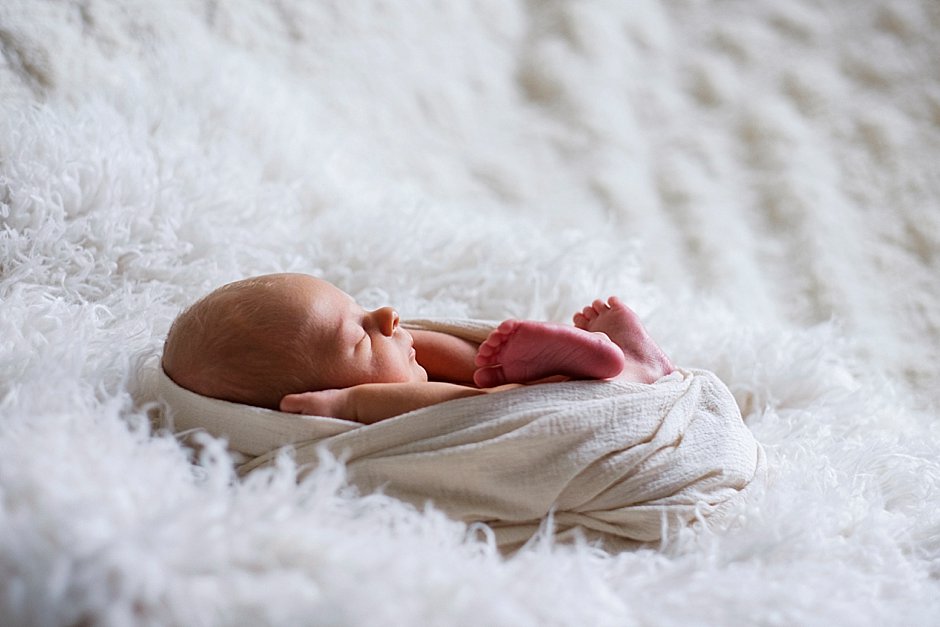 This is Rowan with his first ever photo as an embryo. :)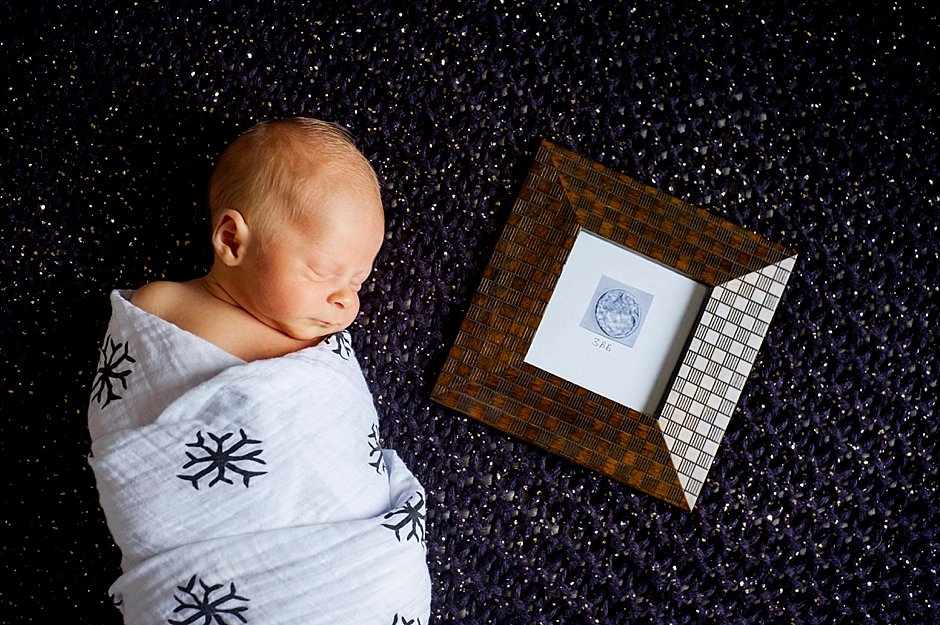 A basket made by Cari's grandfather and a quilt made by one of her grandmother's…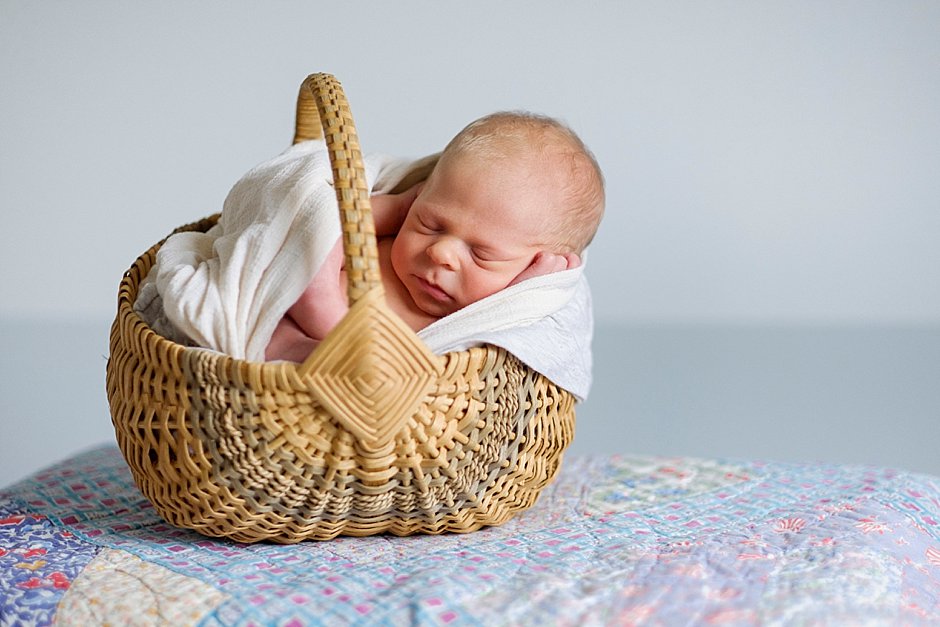 …and a quilt made by our great, great, great grandmother as well.