Merry Christmas From McLellan Style!
This time of year is truly special and reminds us of how fortunate we are to get to share our lives with all of you!  Thank you so much for taking part – whether that be through face-to-face contact, blog comments, or simply knowing that you're silently checking in. :0)  We hope that you all are having a wonderful holiday season with family and friends!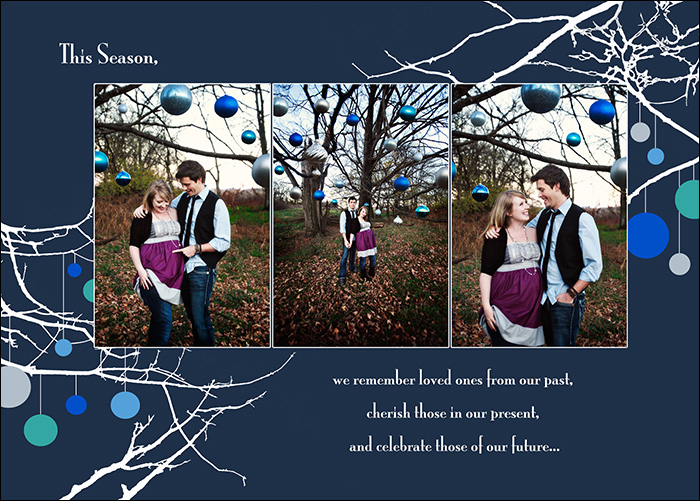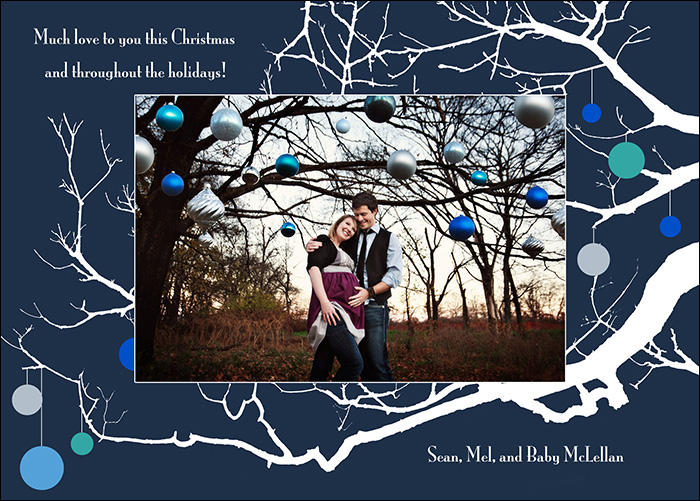 p.s. A huge special THANK YOU to our phenomenal friend Anna Crane for taking these beautiful images for us!