It's hard to believe Ever's 1st birthday has already come and gone. As much as time flies by all on its own, having children makes it fly that much faster and I think it gains speed exponentially with every child you add to the mix. Oh well. Time may be flying by at warp speed, but at least we're having fun and have these wonderful little creatures to share it with.
When we found out we were pregnant with Ever, I was honestly scared. I wasn't sure I could handle having three kids just yet and I was afraid life would be thrust into total chaos with her arrival. But it turns out that Ever was the perfect baby for us at this time in our life. She is easy-going and happy and just so wonderful. She earns her title of The Happiest Baby Ever. This past year has been our best yet and we're enjoying our little family now more than ever before.
Now if you've been following along for any amount of time, you know that it is a requirement that McLellan 1st Birthdays be over the top. We established a precedent with Seven's party that would be thereafter impossible to follow, but we aim to try. I was excited for Ever's birthday party because it would be my first summer party to plan! My birthday is in December and the older two kids' birthdays are in February so we've never done the summer thing. I envisioned a gigantic outdoor summer picnic-style party — something laid-back like our little lady and tons of fun for all of our favorite people. I think we pulled it off. The day filled me with so much joy and I hope Ever feels the same way when she looks back at these photos as she grows. She is certainly well-loved. :)
Many, many, many thanks to our friends the Cooks for taking such beautiful photos and video for us, and also to whoever else grabbed our camera throughout the evening. Thank you also to all of our wonderful friends and family who came to celebrate with us. We're so grateful for all of you and it means so much to us to have you with us for our family's milestones. You are all the best and we love you! :)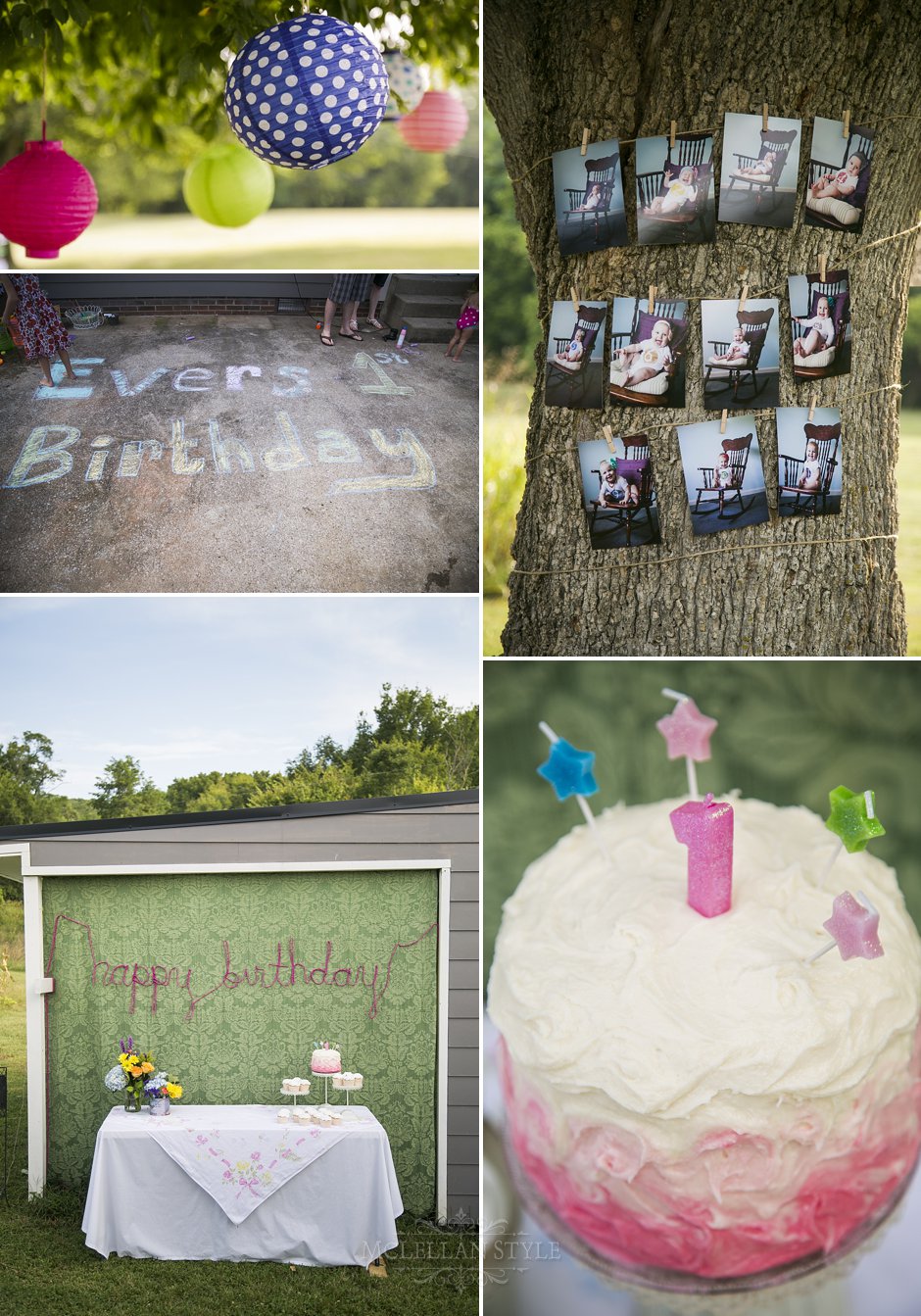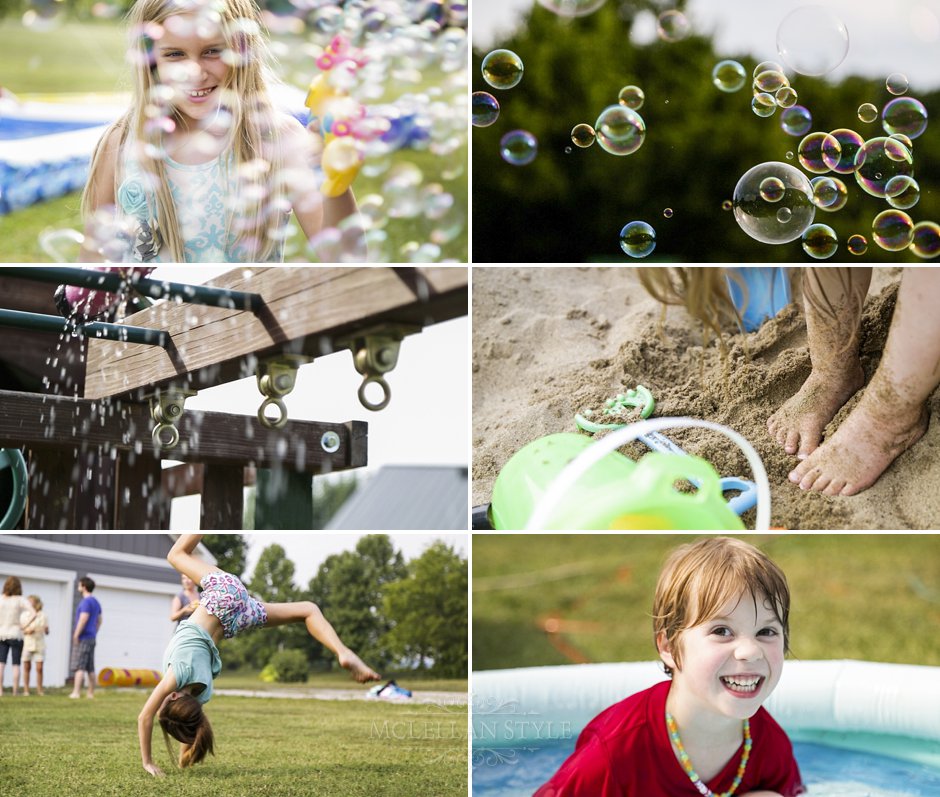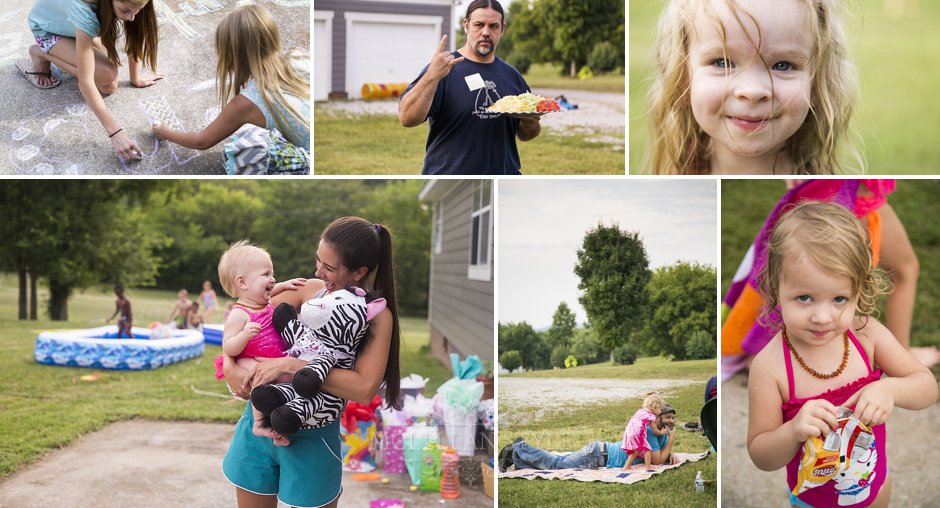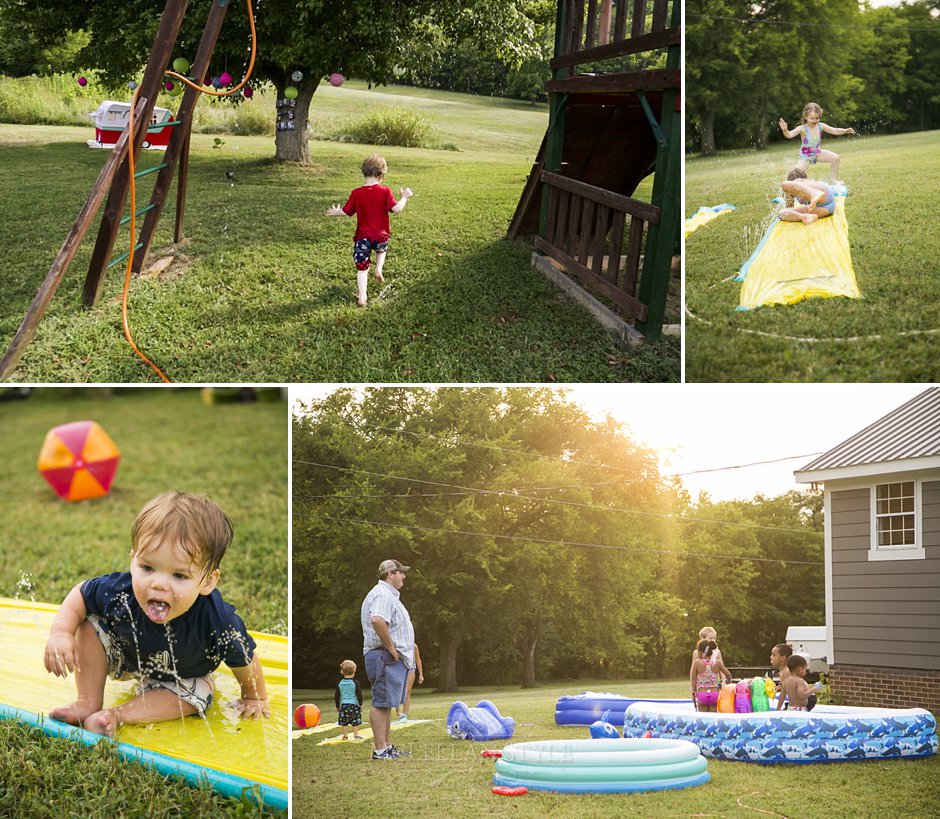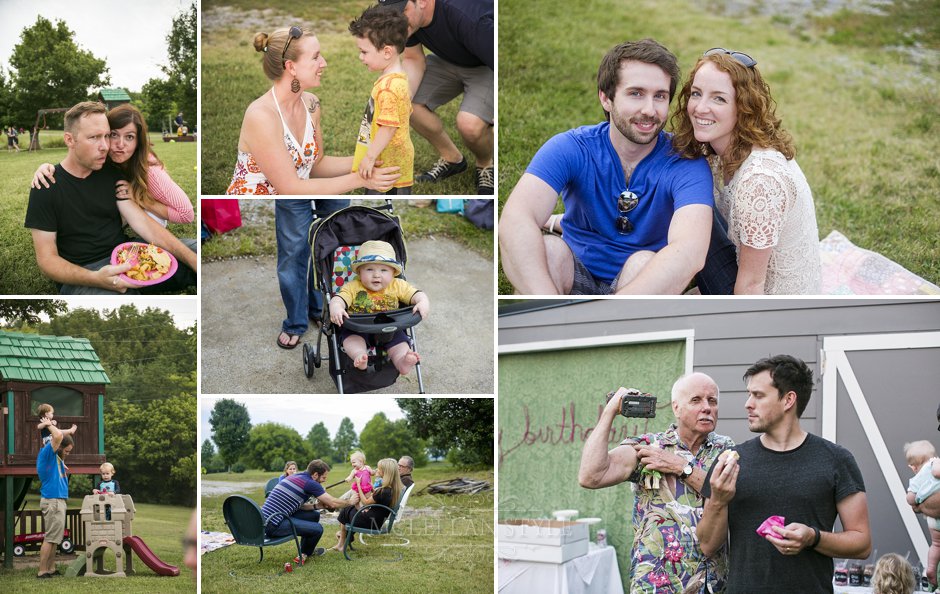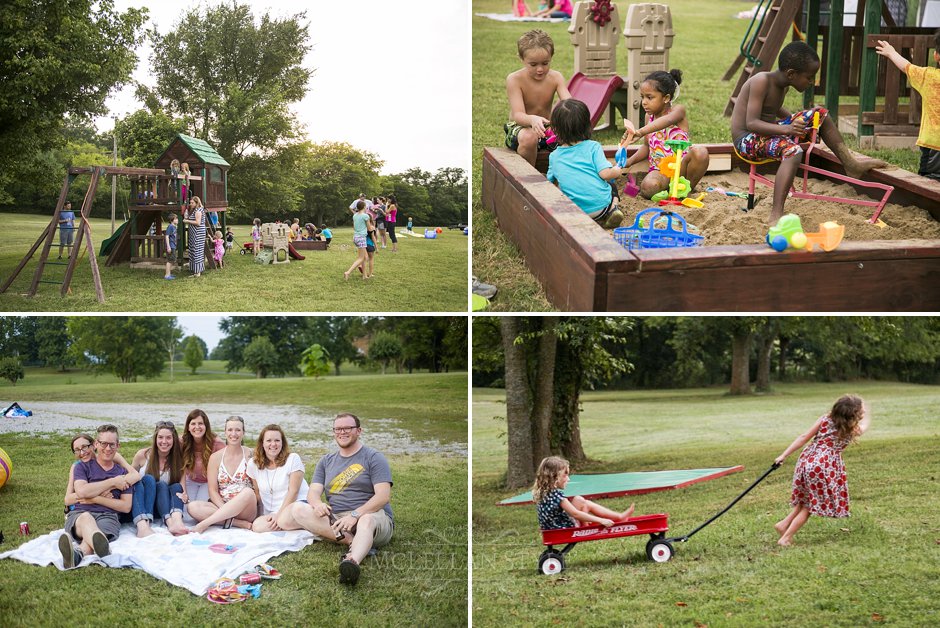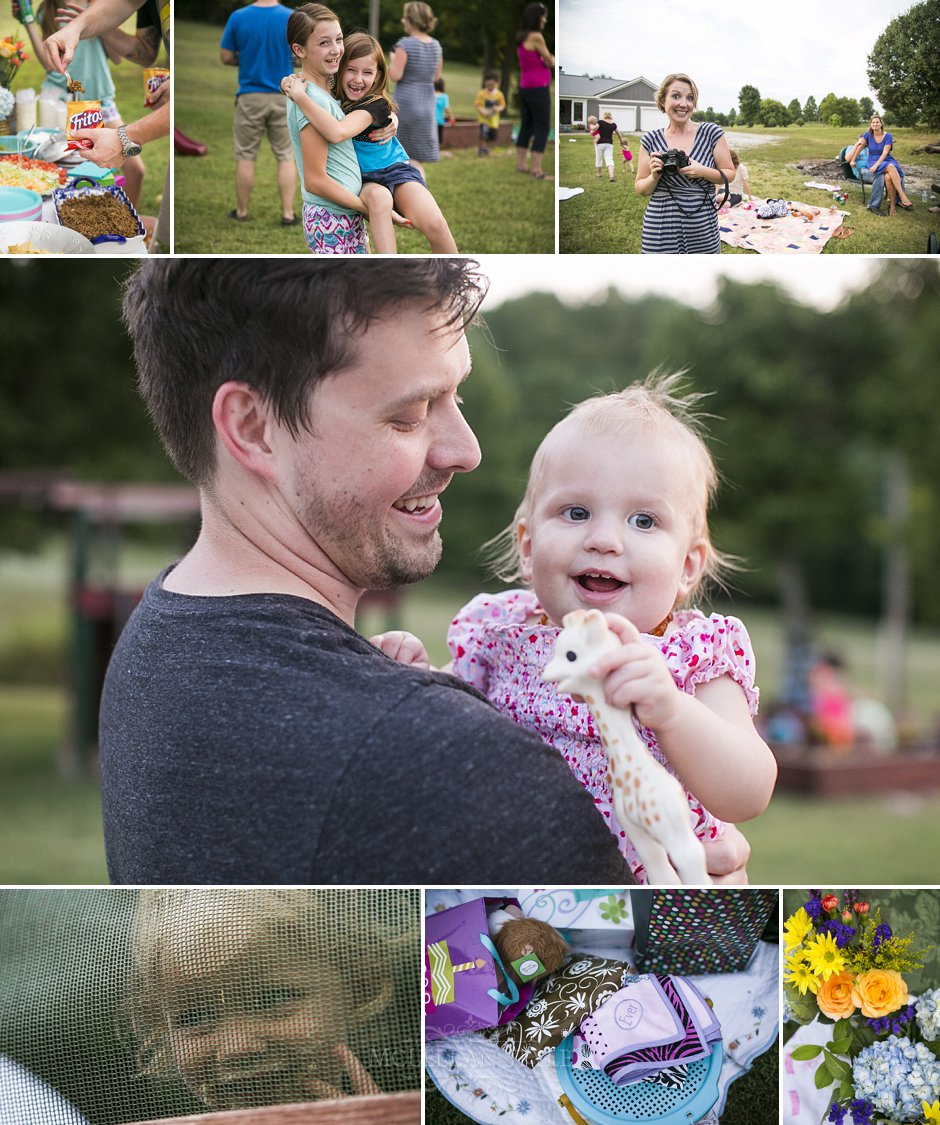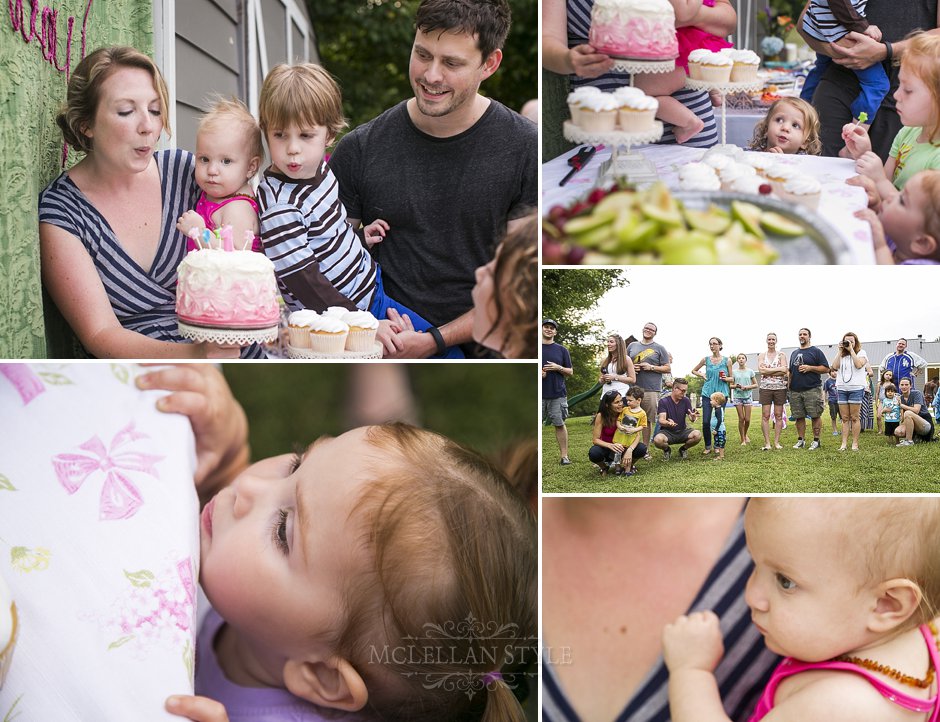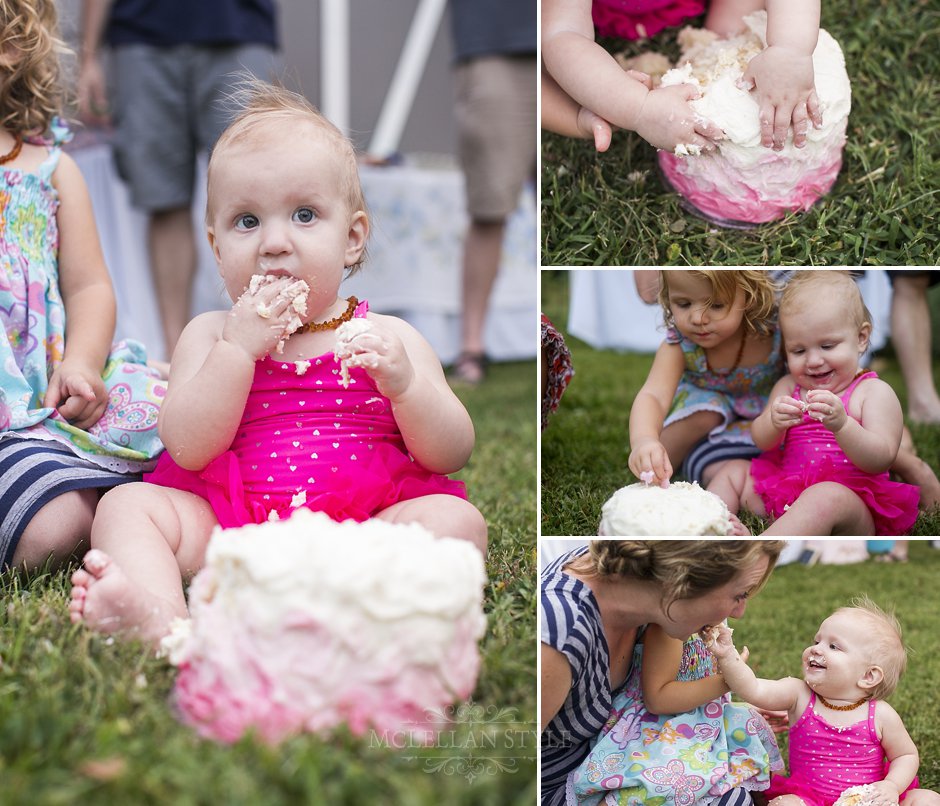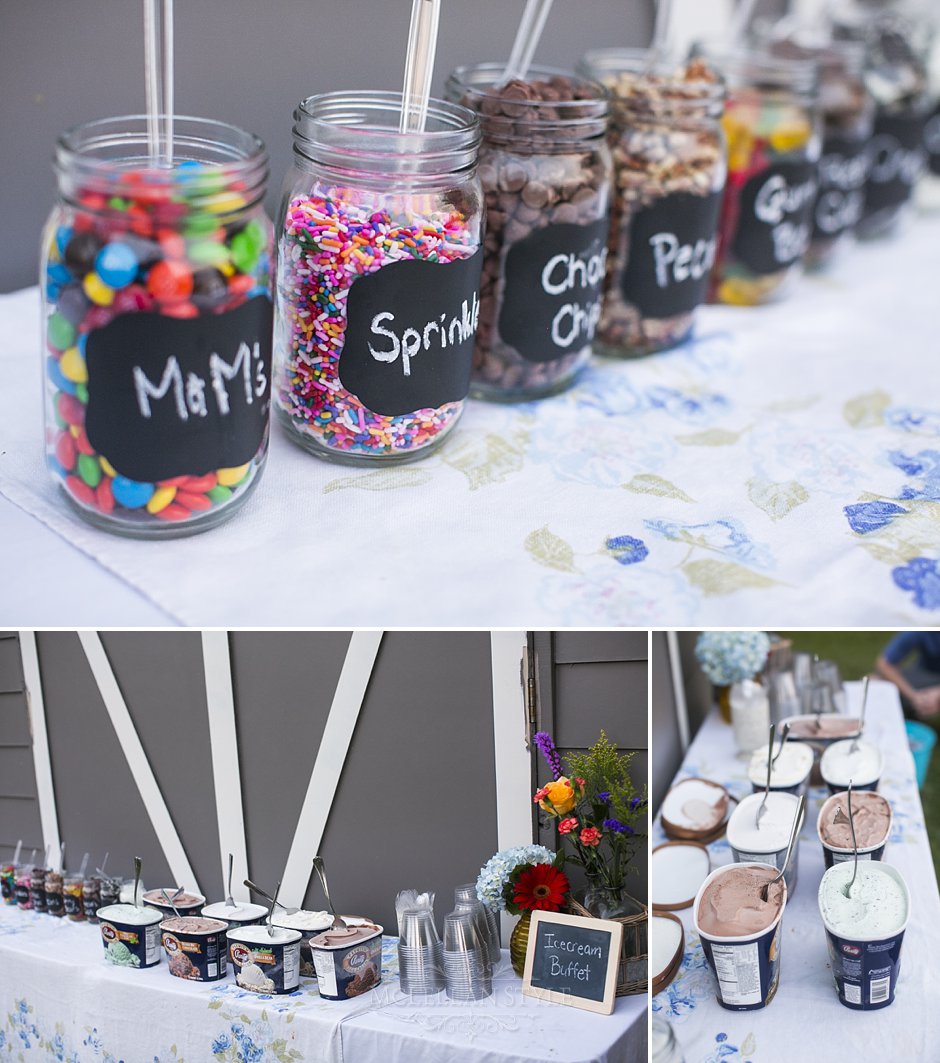 I'm not sure who came up with the 1-bite cupcake challenge, but it's provided a pretty hilarious collection of images to add to Ever's baby book. ;)
We ended the night with an outdoor movie and bonfire. Cake, ice-cream bar, s'mores…I may not know how to plan a reasonable amount of desserts.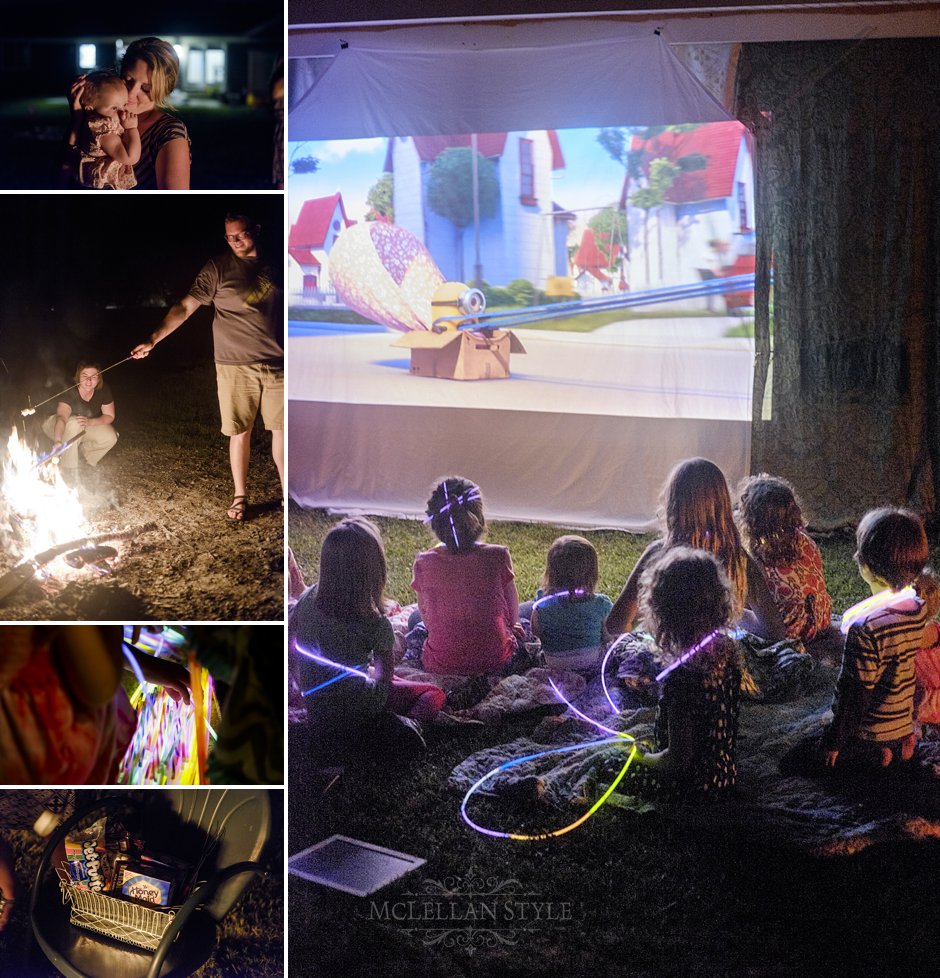 Ever, my love…you bring so much light and laughter into our world. You remind us to smile in all circumstances and take delight in little things. We love you ever-so-endlessly! Happy Birthday, beautiful girl.
Love,
Your Mama