If you've been following this blog for a while (or know us personally), then you're familiar with "our Bekah". You may officially fast forward to the photos. ;)
If you don't fit into either of those categories, then let me fill you in.
I met Bekah when her older sister instantly and forever became my best friend. She was around 8 at the time and climbed into bed with us when we had sleepovers.
Fast forward a few years and she became our studio manager/part-time nanny for Seven and that's when she officially became "our Bekah". She was with us almost every day for 2 years and she fit seamlessly into our lives. Seven was the main man in her life and we all came to see her as family.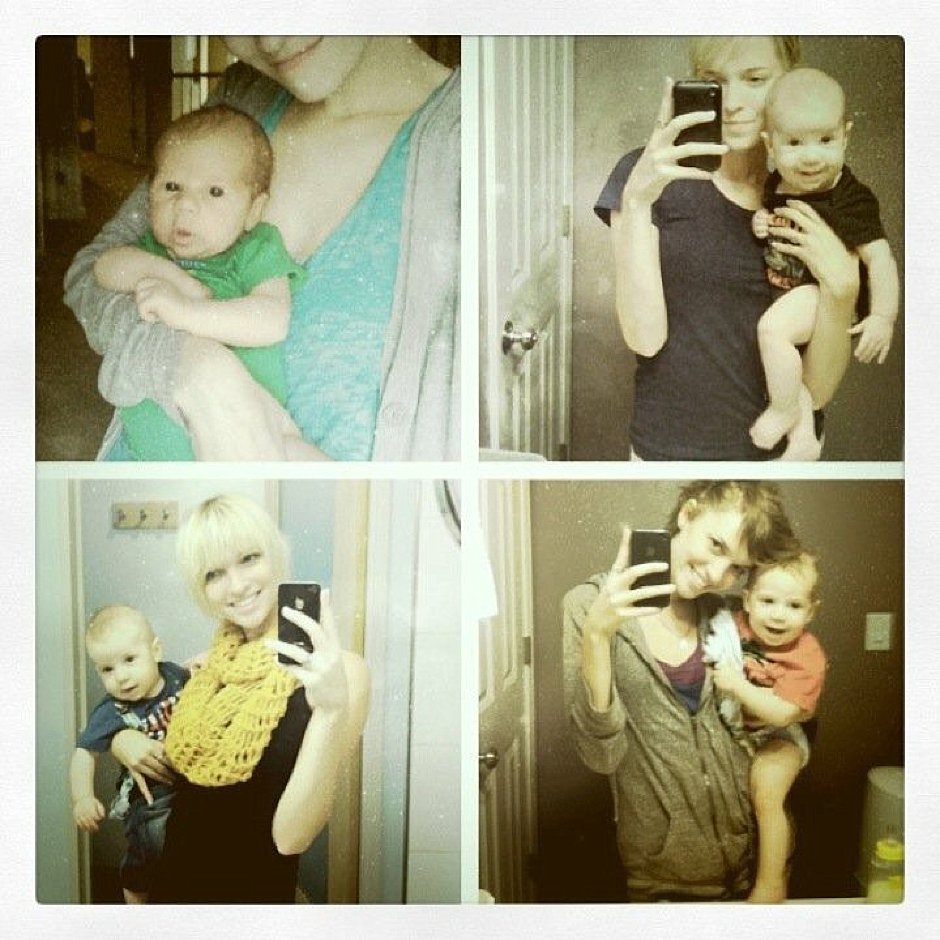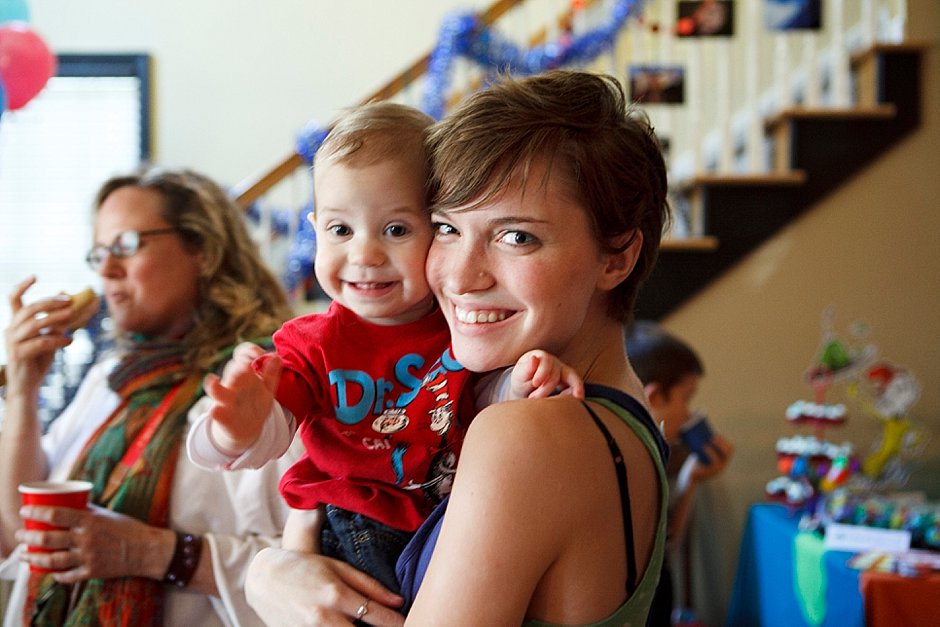 Many years (and about a half dozen hairstyles) have passed now. We've watched her meet her awesome husband and get engaged, then married, and now there's another sweet little man entering her life in July!
Bekah has always wanted to be a mother, and having watched her with Seven, I know she is going to be the most tremendous one this special little boy could ever hope for.
This past weekend we got together to shower her with love and celebrate Baby Elliott. I love a pretty baby shower, and it's even better when you get to plan it for someone you dearly love. Bekah's older sister, Rachel, and I had so much fun putting this all together. I wouldn't say we had a theme, we just wanted it to feel like Bekah. If you want to try and give it one, I would say it was "simple elegance and junk food". I think that sums up Bekah pretty well. ;)
I hope you enjoy the photos! :)
xo,
Mel