Williamson County Wedding and Events – An Invitation Boutique
We LOVE the girls over at Williamson County Weddings and Events!  They are all just awesome! (Random side note: does anyone else hear the voice of Hurley from Lost in their head every time they say "awesome" now?)  They are so creative and warm and they are always looking for new ways to make their brides happy!  I stopped by their personal venue, CJ's Off the Square, the other day to do an invitation shoot for them.  They're getting ready to launch their online boutique and Amy and I had so much fun running all over CJ's finding places to put invitations. :o)  If you're in need of invitations for your own wedding or event, you should definitely make an appointment with them to see what they have to offer!  We love texture and thick, rich papers and they have such a wide variety.  Check out the images below to see a small sampling of what they can do: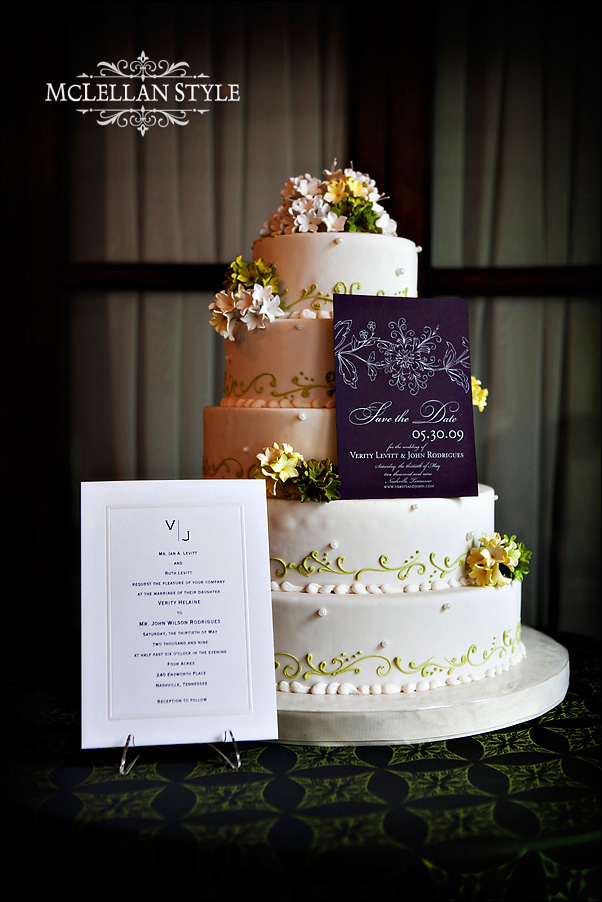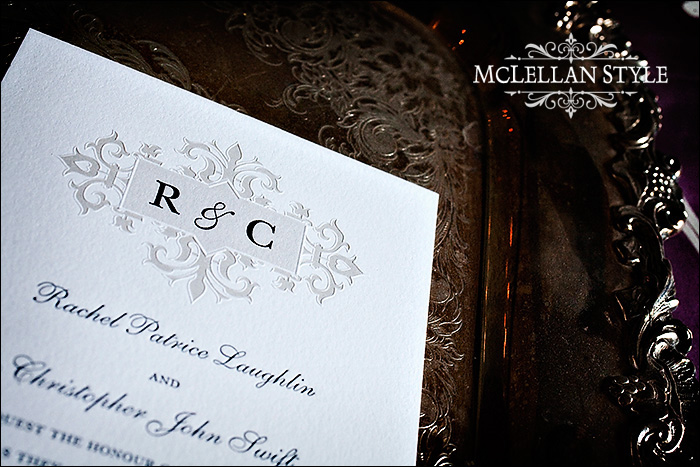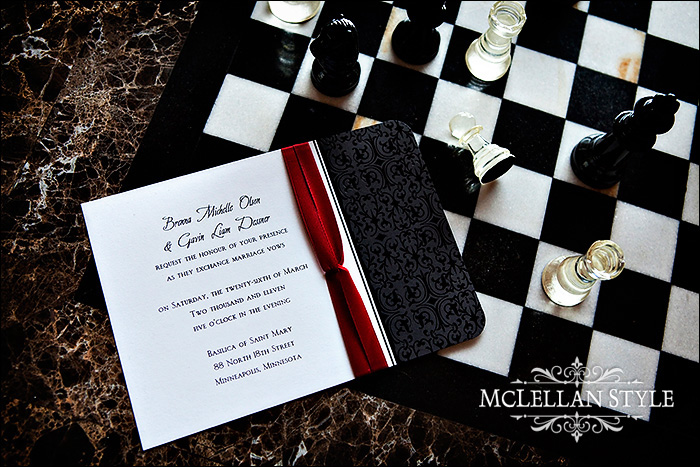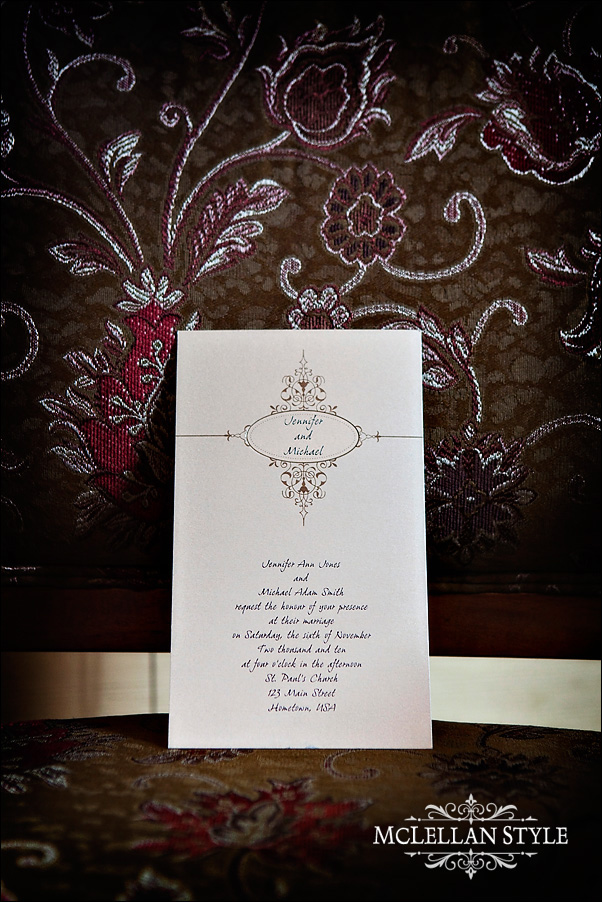 Ah texture!  I could pet this invitation all day long!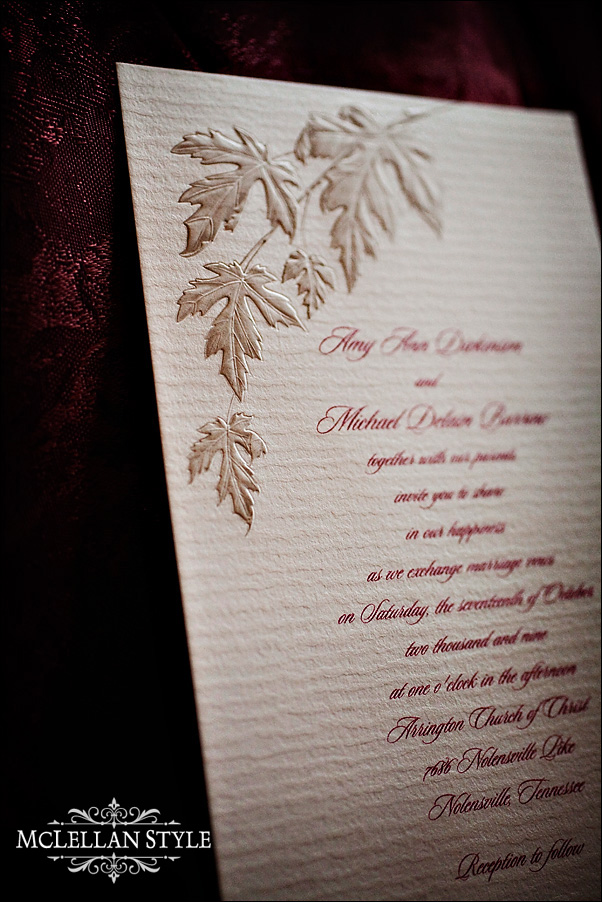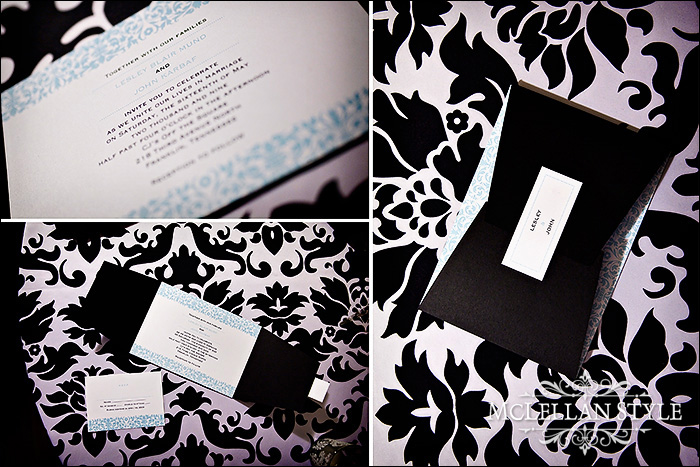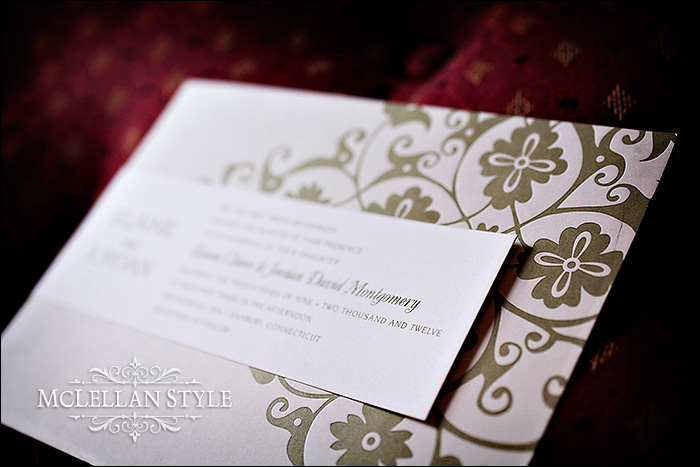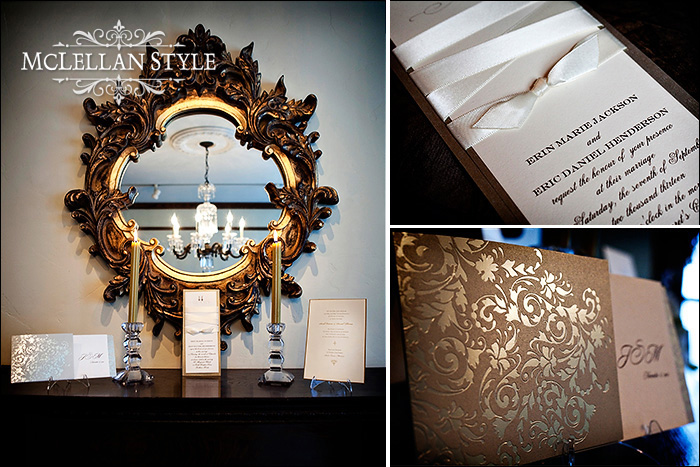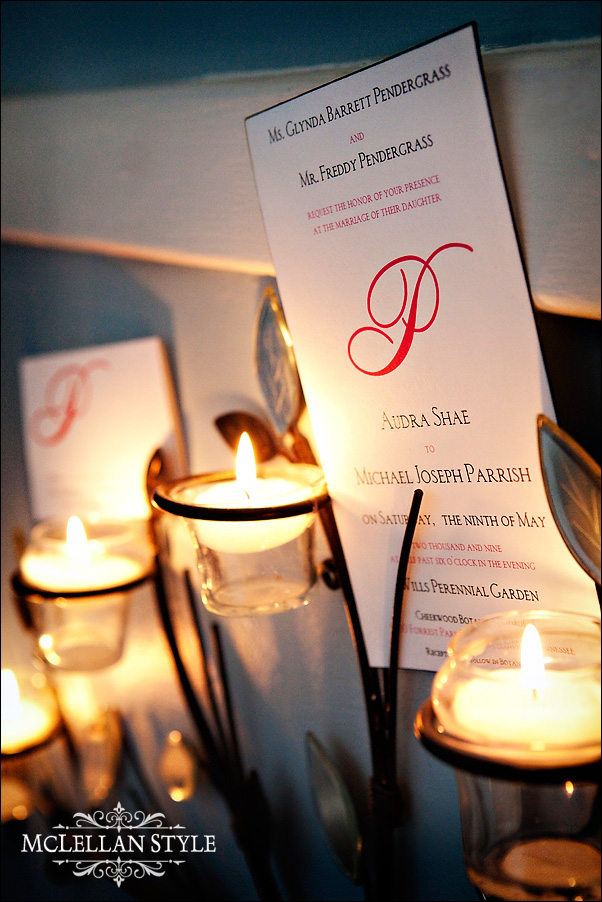 MY FAVORITE!!  Well, you just have to feel it and lay eyes on it for yourself.  It's the most luxurious paper you've ever held in your hands…mmm…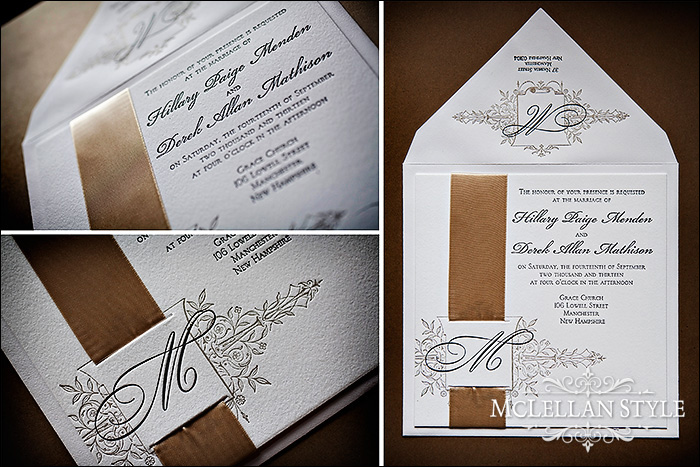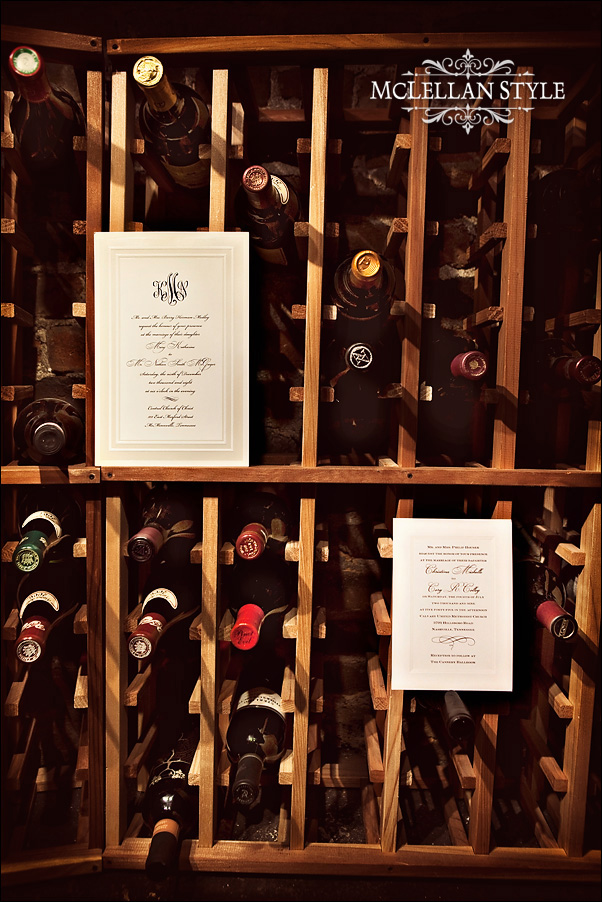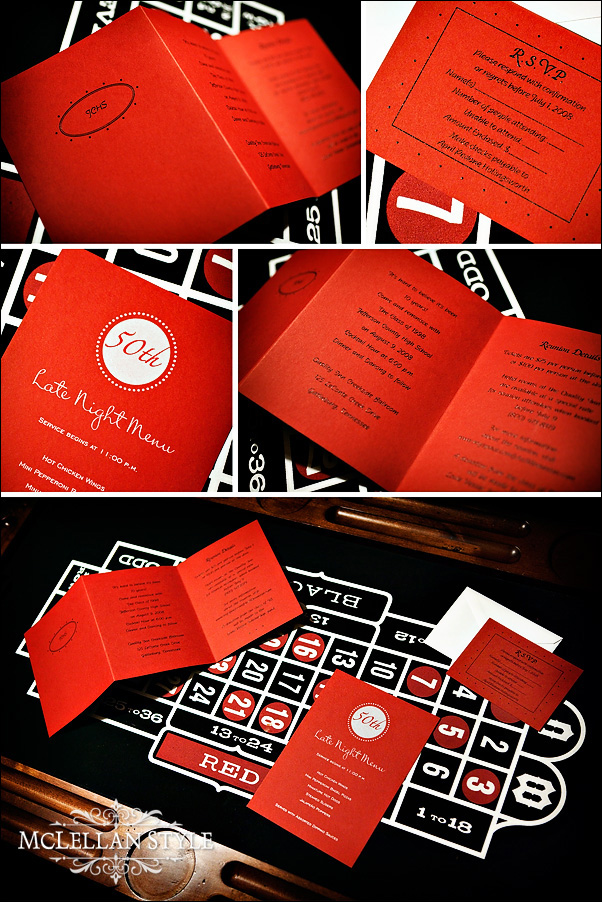 They also offer by-hand calligraphy services…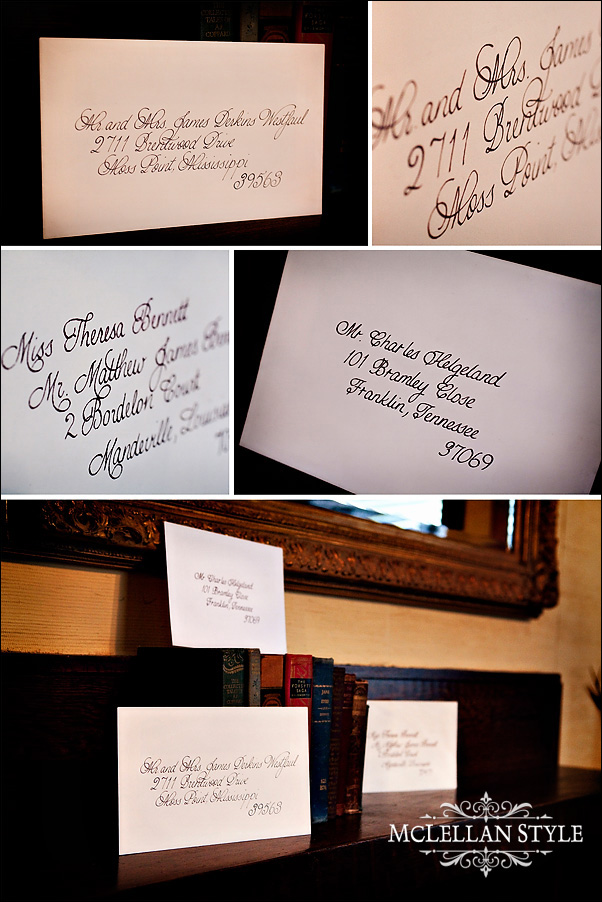 …and custom napkins…