Wedding Photographers – Franklin, TN – Shoot with Beckstead Part 1
What a fun couple of days we've had!  We just got done hosting a workshop for David Beckstead and I'm excited to share some of the results with you!  David is an amazing person and we so appreciate him traveling out here from Washington state to share with all of us.  Thank you so much David and please thank Kassandra too!  She is equally amazingly for so willingly sharing her husband with the world. 
The first day of the workshop was a day long model shoot.  We started off at a friend's farm (thanks Julian and Val!) and then headed to Franklin's historic district for the evening.  Our models did such a wonderful job!  Kerri, Matt, and Bekah – we appreciate you guys! 
The second day was a day long critique of everyone's images and we were so impressed with the level of work everyone put out!  You guys rock!  I've got a few of my images ready so I'll share them and maybe Sean will come on later with some of his – just ask him sweetly! :)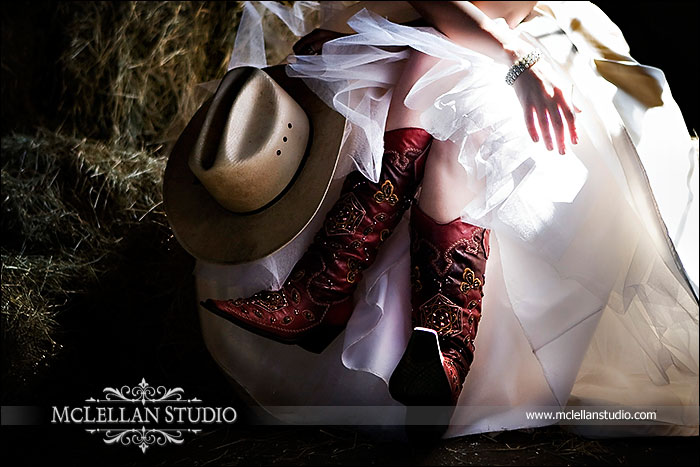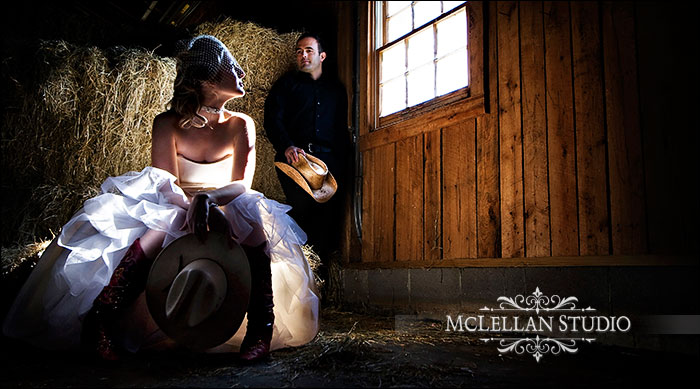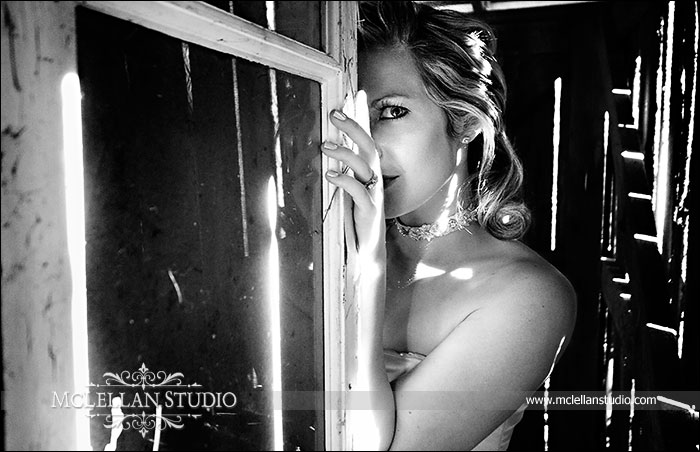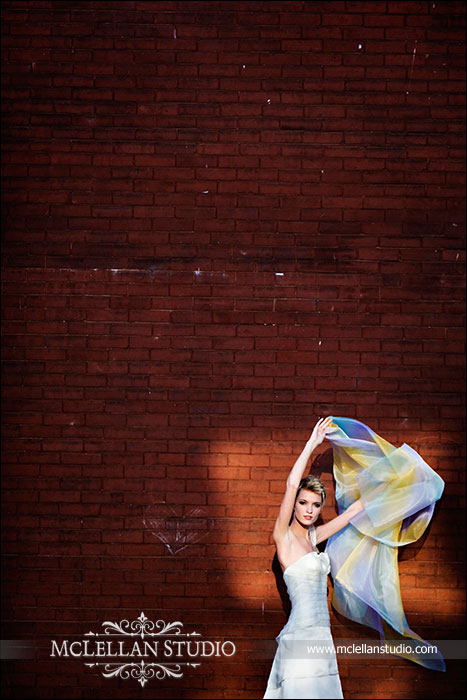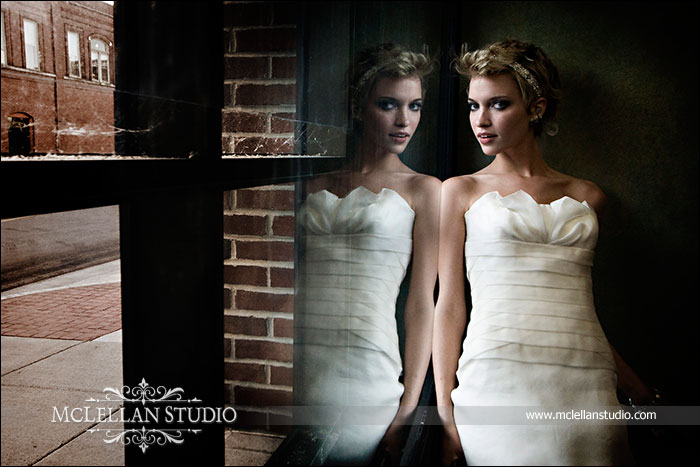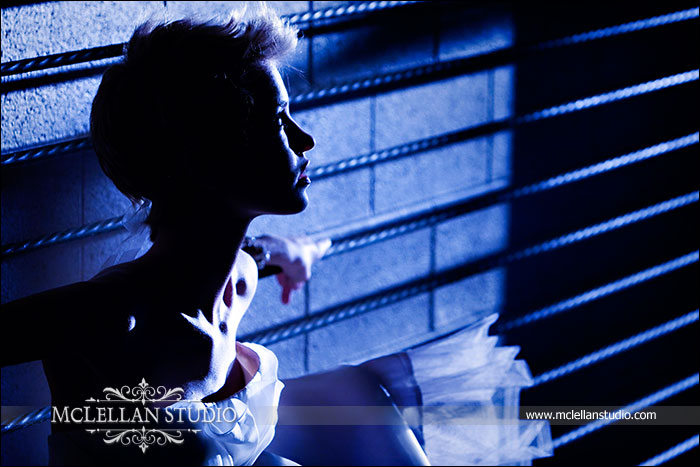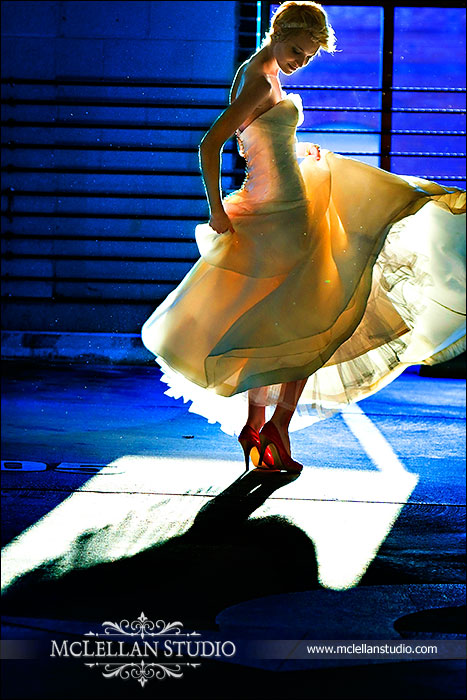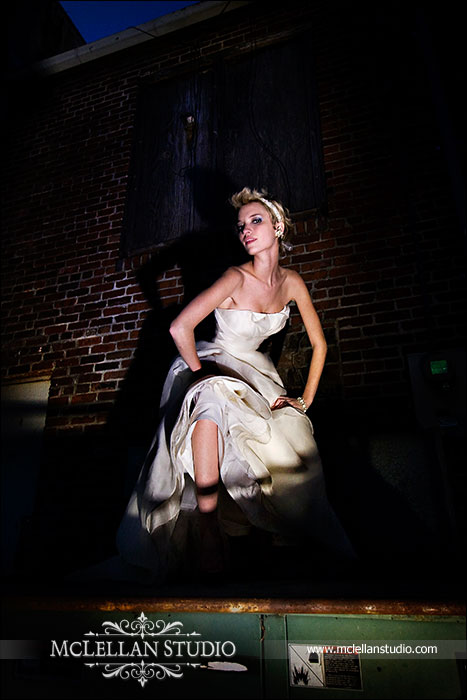 It was so nice to meet new faces and see old ones again!  Thanks for coming and thanks again David for spending a few days with us! :)
 – Mel