Jessica Harp and Jason Mowery Featured in In Style Weddings!
We have been dying to show you Jessica and Jason's wedding that we photographed back in February!  We just had to wait until the press came out with it first and it's finally here!  We had expected a February wedding to be freezing but in a total fluke, it warmed up to something like the 60's for their wedding day and the weather was sublime.  CJ's Off the Square was the perfect place for this intimate wedding and Amy and her crew were spectacular hosts!  It was such a sweet, laid-back wedding with family and close friends.     
Sean and I have not exactly been the best at finding time to submit to magazines which is why it was so nice to have Jessica's lovely publicist do it for us! :o)  We're super excited to have their wedding featured in this season's In Style Weddings!  You can find them in the "Celebrity Weddings" section.  We'll be getting more from their day up soon but for now, go pick up a copy of In Style and check them out! 
On a side note, many of you have seen the feature already and sent us the sweetest emails.  Thank you so much for sharing in our excitement over our first published work! :o)
– Mel and Sean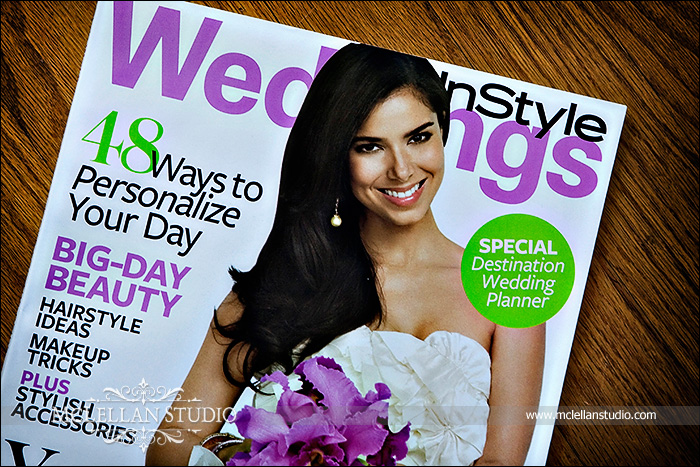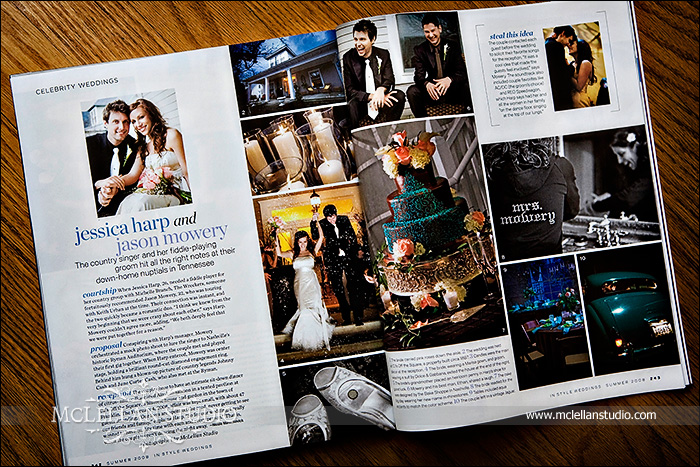 a closer look…