It pays to read the McLellan Studio blog. 1000 Comments!
We hit 1000 comments over the weekend. WOW! Thanks you guys! Your kind words and encouragement are so appreciated! It's silly maybe, but your comments totally make our day and we love reading them each and every time! We really do have the best blog readers EVER.
Olivia of Olivia Leigh Photographie in Chicago put us over the 1000 mark. Olivia, we'll be in touch soon to find out your favorite restaurant so that we can send a $50 gift card your way; or if you're down this way sometime soon, we would love to take you out to dinner in person. :o)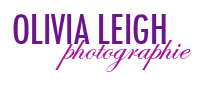 Of course, no post about our blog commenters would be complete without mentioning the lovely Baxters of Ohana Photography. Dating all the way back to well into our old blog, if David and Kim have missed commenting on even one of our posts, it has not been many! We always look forward to hearing from them and we feel like we have close friends on the other side country, even though we've yet to meet. :o) I've seen these guys mentioned on other photographer blogs as well so I can only imagine that they must devote a pretty big portion of each day to uplifting fellow photographers. You guys are amazing! As a token of our most heartfelt thanks, we would love to gift you…  ::drumroll:: … a McLellan style portrait session!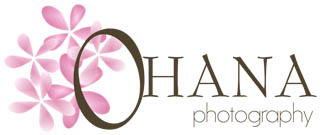 Thank you, and thank you again to everyone who comments here or just swings by to take a look! We are so completely grateful!
Hugs!
Sean and Mel