Elevate 4 – Chattanooga, TN
Last week we spent a couple of days in Chattanooga with an amazing group of people.  We were flattered to be asked by Garrett and Joy Nudd to speak at their workshop, Elevate, and it was a wonderful first experience in the speaking realm!  Rather than getting images ready myself, I told Garrett that he should really hurry up and get his blog post done so that I could rip off his images for my own post.  Do you know that he was kind enough to oblige?  Thanks Garrett!  :o)  And thank you to all of you who came to the workshop!  We were honored to get to spend time with you all and hope you were able to take something of value away from our little chat.
Here are a few images supplied by Garrett Nudd Photography
Here's Sean in action at the live shoot.  Do you think he carries enough on him?  I'll try to get him to post a few images from the shoot but feel free to harass him for them as well. :o)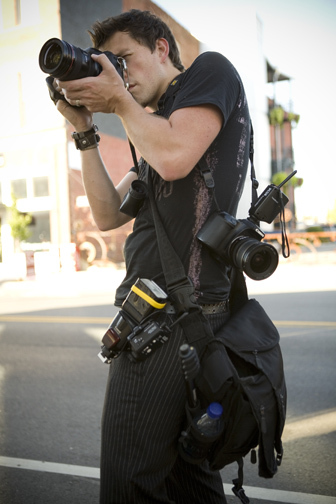 Not sure exactly what either of us are doing here with our faces but here's a quick shot from our talk on Morning 2…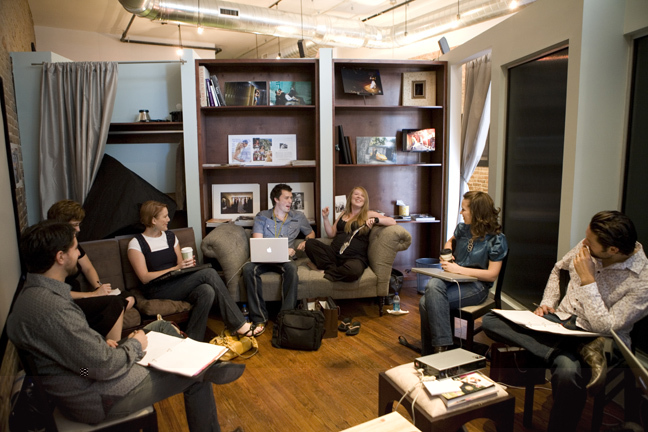 and here's the fabulous group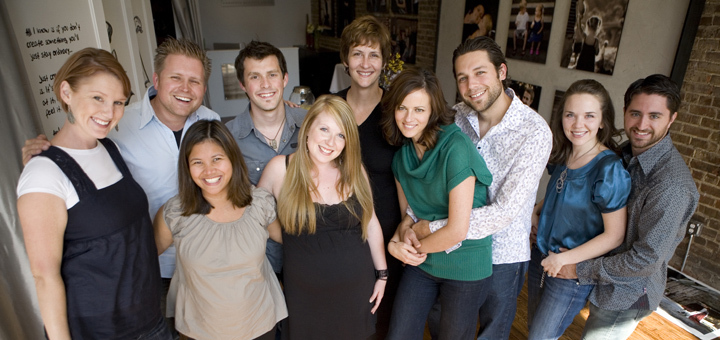 To see more from the workshop and the crazy photo-booth images from their Open House the night before, be sure to check out Garrett and Joy's blog in the links above!