The Fall was a flurry of sessions and weddings and family activities — so much so that I didn't have a chance to blog most of it! So here we are playing blog-catchup and I thought this one would make an especially great start. :)
I love this little family so much! Ben and Audrey first came to us when they got engaged and I love getting to photograph them as a family of 4 now! So fun!
Here are a few of my favorites from their mini-session back in October.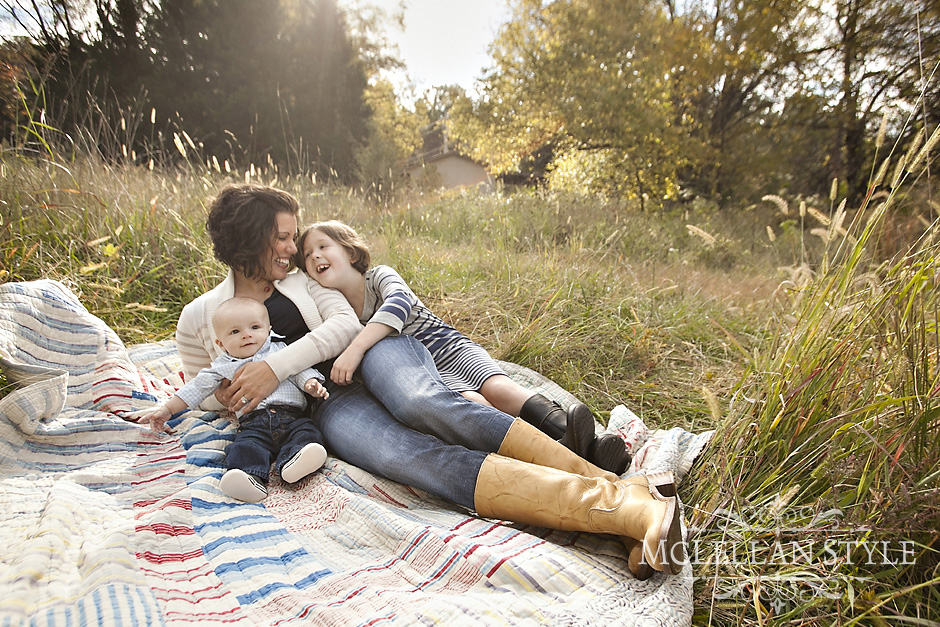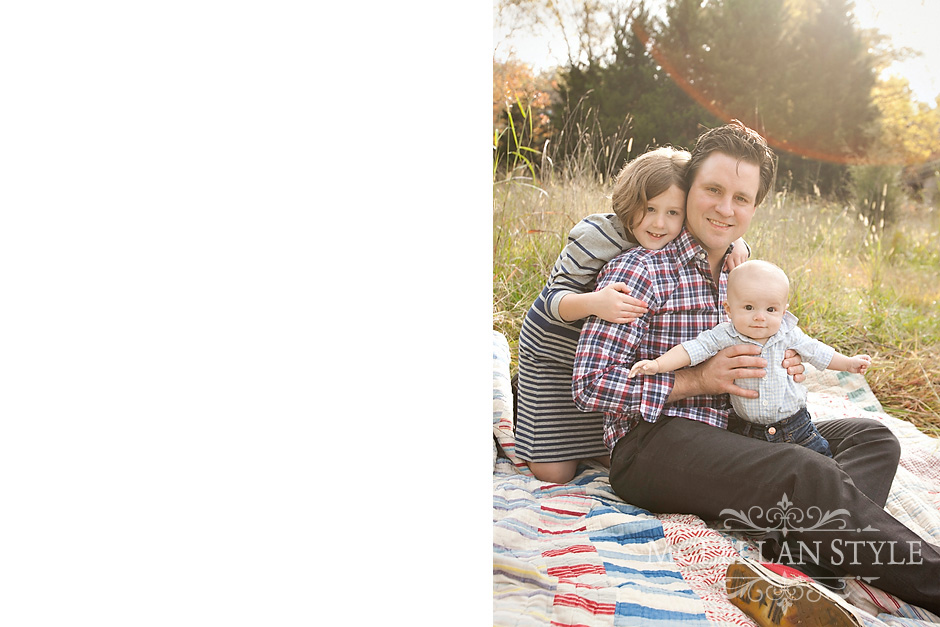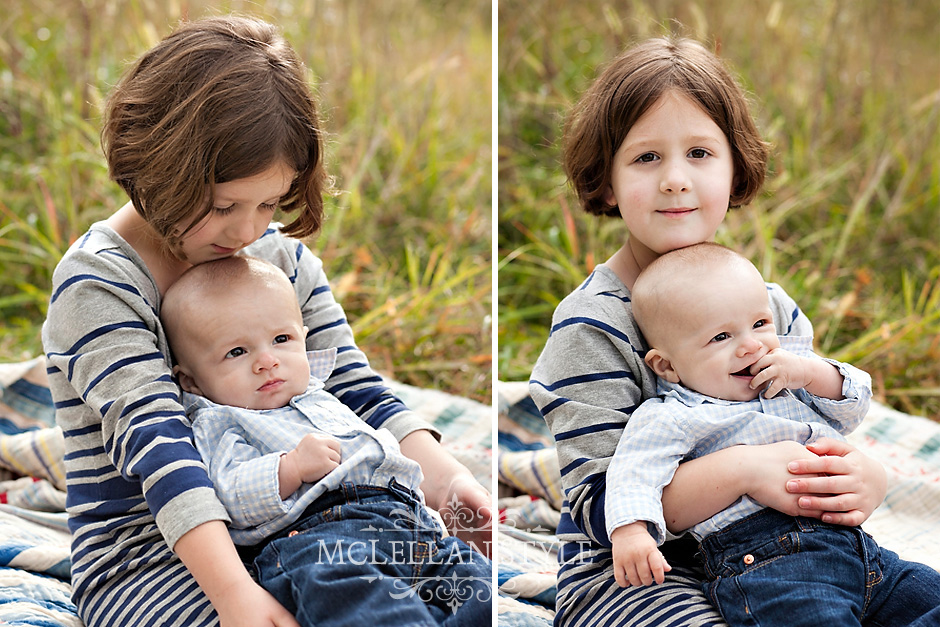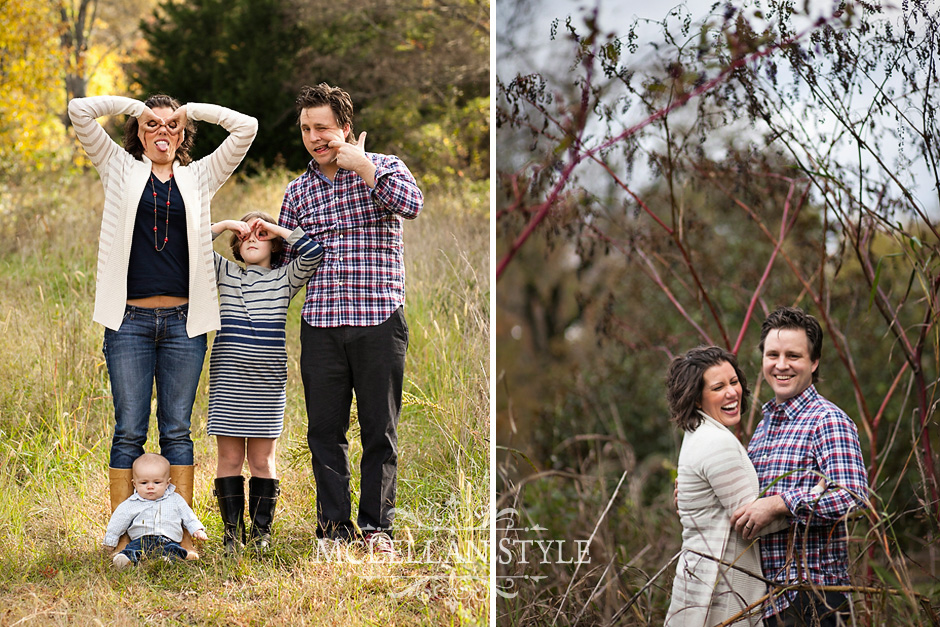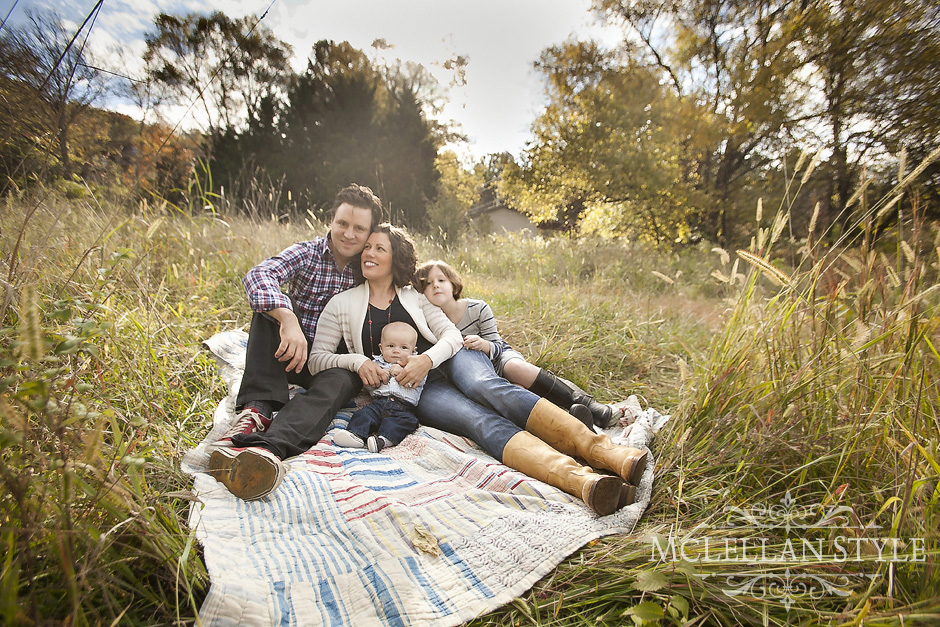 We'll be gearing up for mini-sessions again this coming Spring. If you'd like to be notified when dates are posted, feel free to email me at mel@mclellanstyle.com :)