The Lovely Erin's Senior Portraits – Franklin, TN
Erin might be even busier than us and I can't even begin to tell you how hard that would be to achieve!  We met for her session at 7am because every single day of her life is consumed with dance practices, improv rehearsals, school, and choir practices and there wasn't an open afternoon in sight!  She is unbelievable!  I had such a wonderful time photographing her – I hardly had to think at 7am because she is just that good!  Her avid interest in fashion photography is obvious and made for a great shoot! 
Such a great on-command laugher. :o)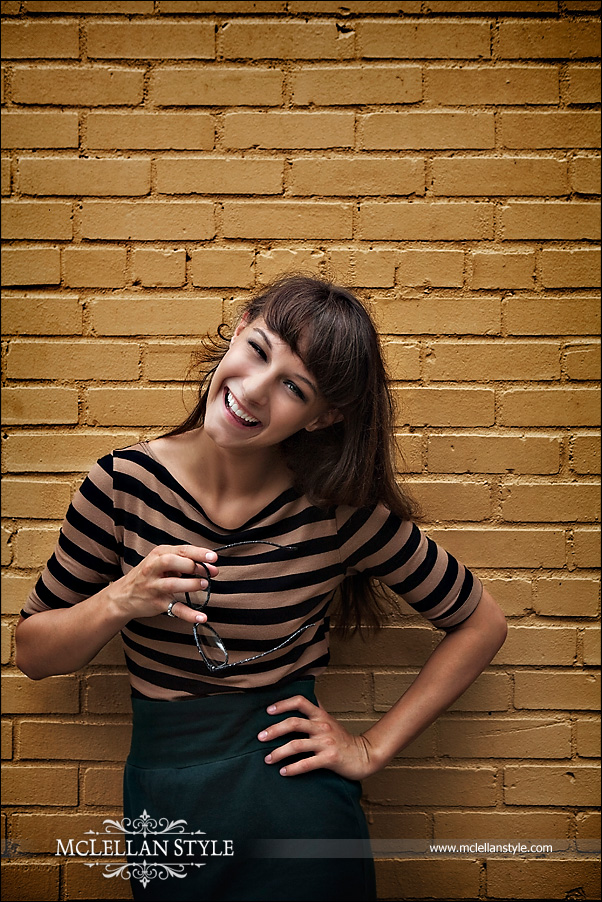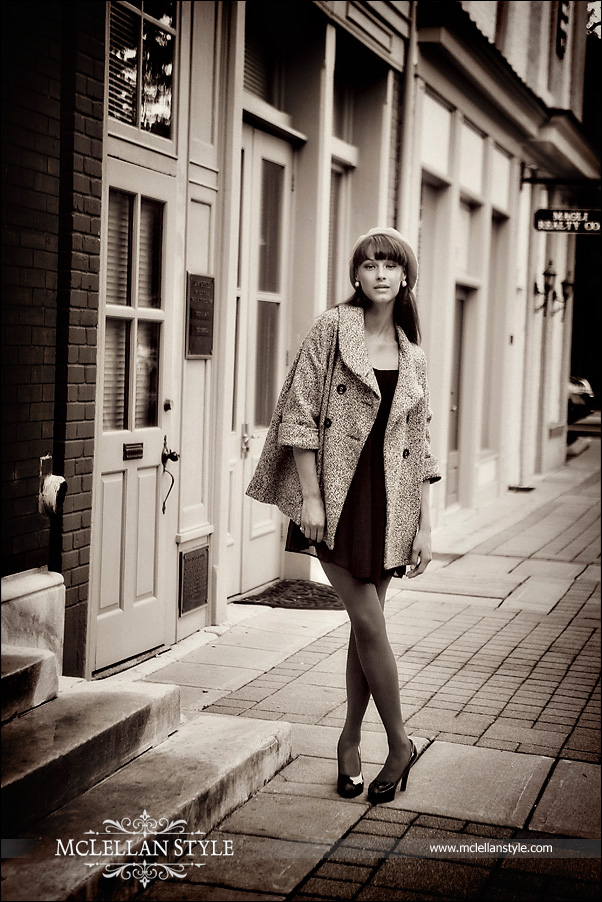 I LOVE this one!  And let's face it, I'm also a little jealous of those legs!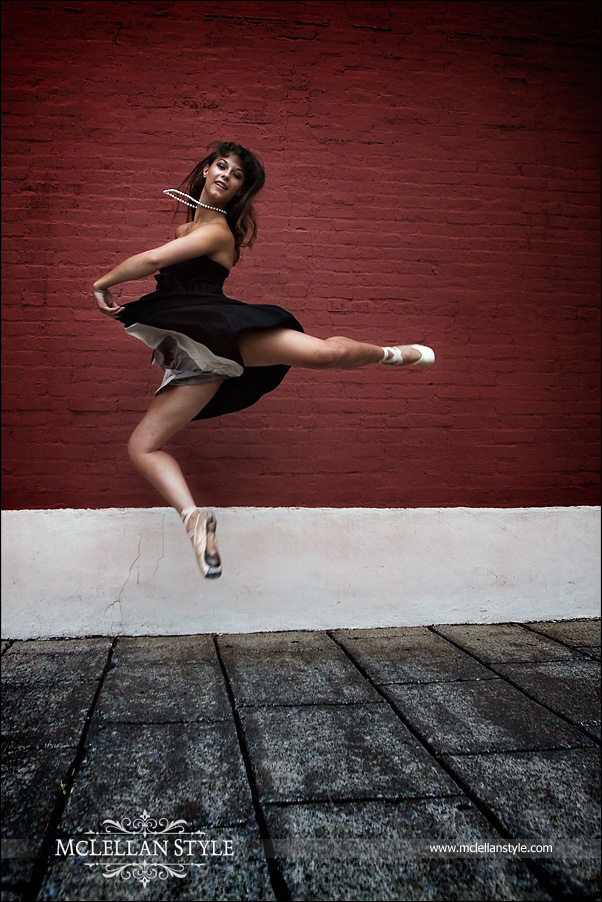 Thanks again Erin!  Hope you all enjoyed them! :o)