The girls are getting so big! – Children's Photography in Nashville
I'm downloading everything from Claire and James' most fabulous wedding right now and I can't wait to get started on it!  There's just so much to get out the door before the little man arrives!  In the meantime, we are due up for some new images up on the blog so I wanted to share a few of my favorite girls with you.  Two of my very best friends came over a couple of weekends ago so that we could commemorate the milestone ages of their little ones. 
You remember Georgia.  She's 6 months old!  Don't you love those cheeks??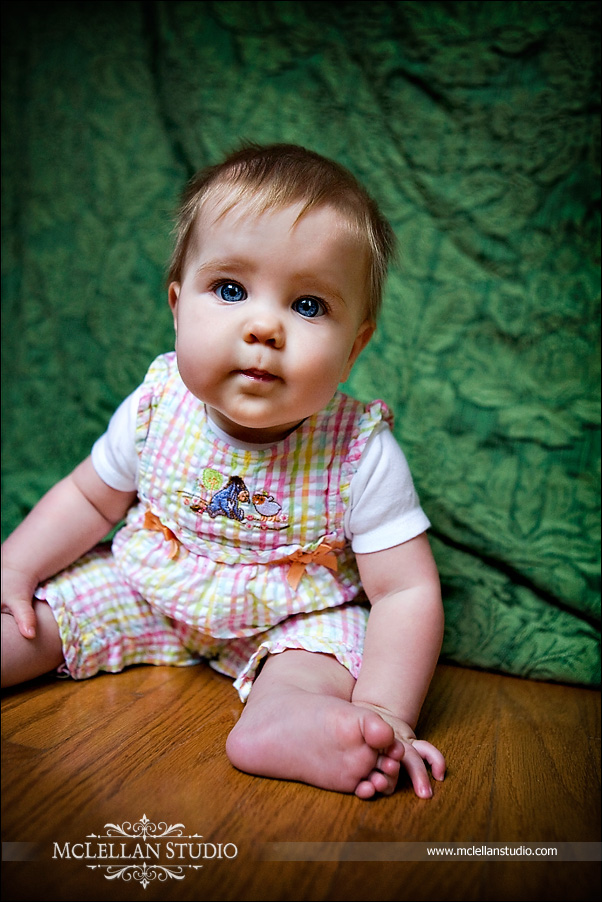 Evie is 1 year old and she is quite the sassy little thing.  :)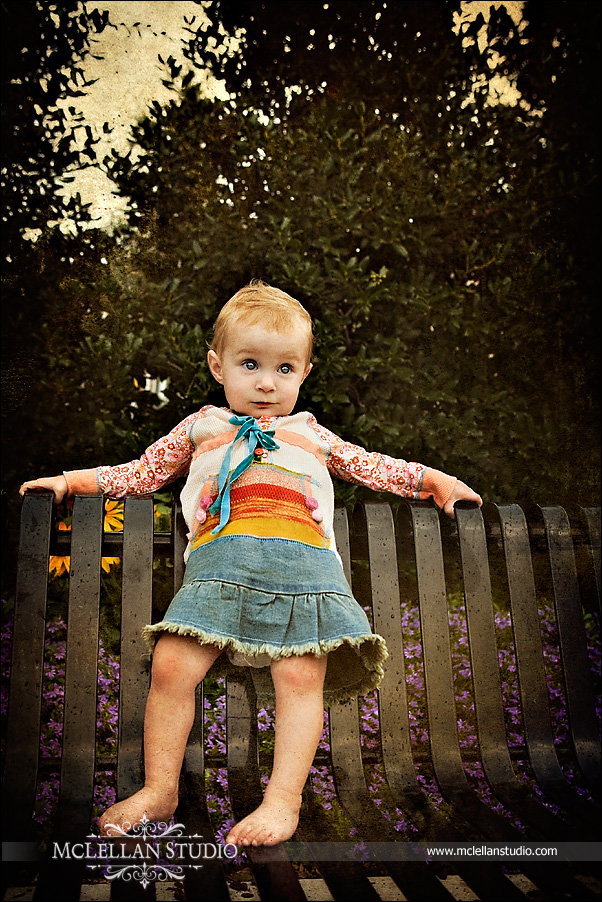 Lauren will be 4 in November so her spotlight shoot will be coming up soon.  In the meantime, we had to catch some of this great cheesin' on film (do you still say that now that we're in the world of digital??).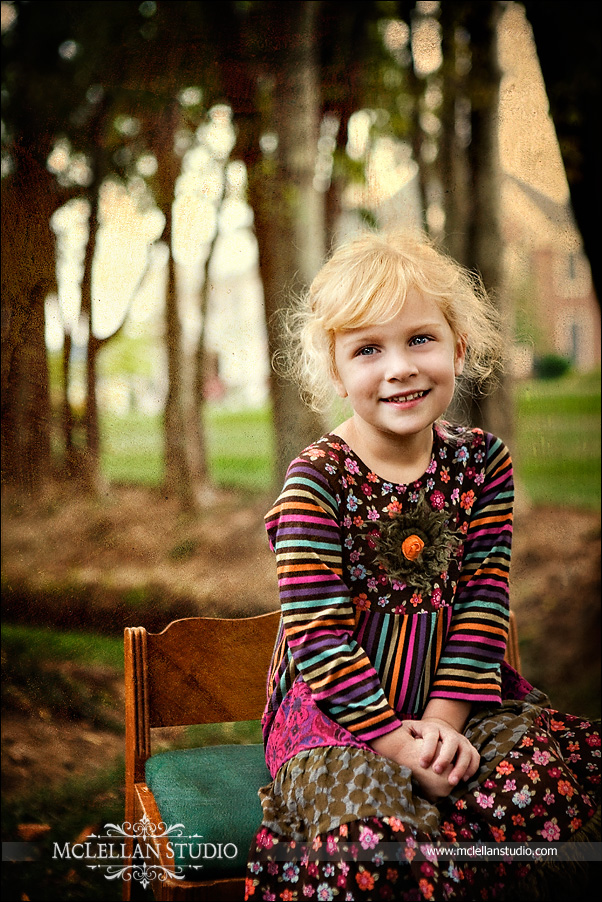 It's so much fun to see what kids will do. :)  Thanks for looking!
-Mel