The Baxter Family in Las Vegas!
You might remember some time ago that we did a little "blog love" appreciation post. In it, we gave the Baxters (California Photographers Extraordinaire), who had commented on all of our blog posts (and still continue to do so!) a session with us. Because they live in San Diego  and we're here in TN, the WPPI Convention in Las Vegas ended up being the perfect rallying point! We had never met these guys until the convention but I totally felt like I already knew them. They are such warm personable people! We were so excited about getting to do this session for them!
As I prepared for the shoot, I looked through the Baxters' site and noticed that there aren't many pictures of David and Kim together – and especially none of Kim by herself. It turns out that Kim hates to be in pictures and hides behind her family whenever possible. She is such a stunning woman and I really wanted to see this mentality turn around for her because seriously, she has nothing to hide! :) That became my main objective for the shoot and can I just tell you, Kim was so great and really stepped outside of her comfort zone for us. Kim, thank you so much for trusting us! I hope you'll see that it was well worth it! You are beautiful!
Isn't she??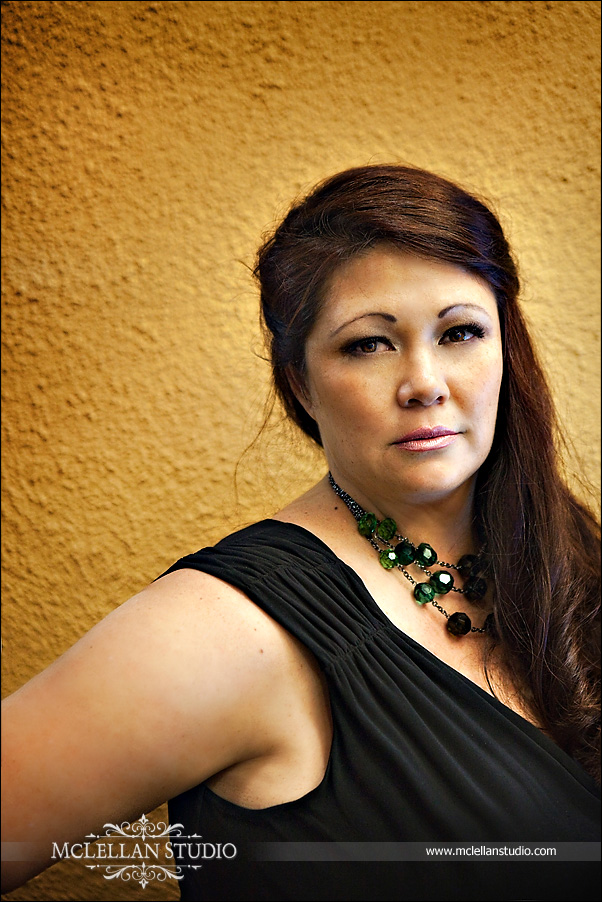 Meeester Baxter…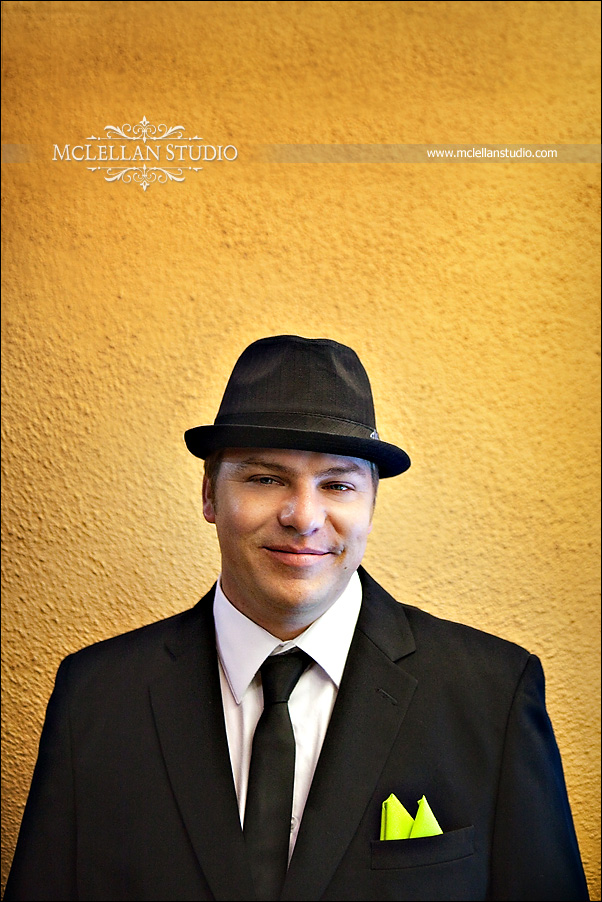 The Lovely April.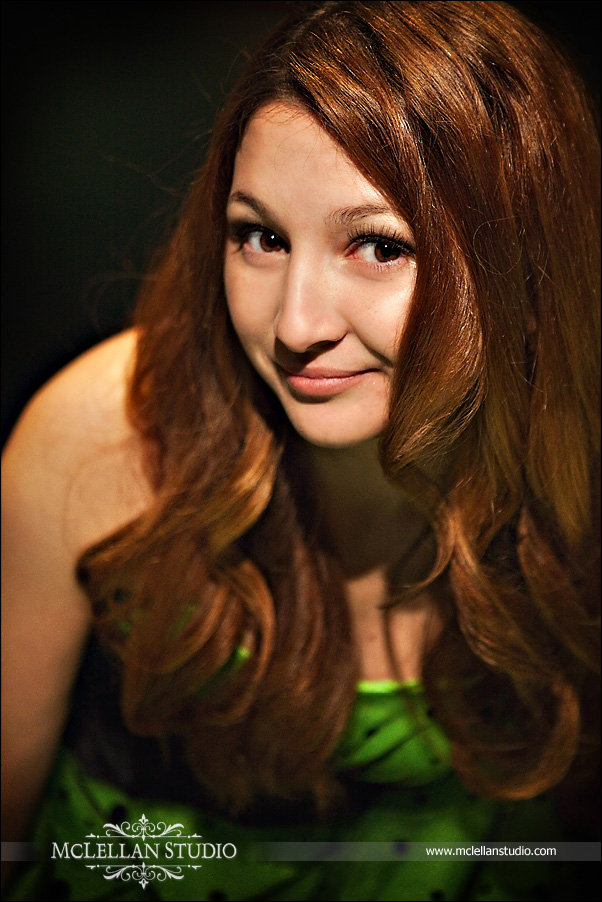 and the vibrant Little Miss Rain. (Don't you love her name??)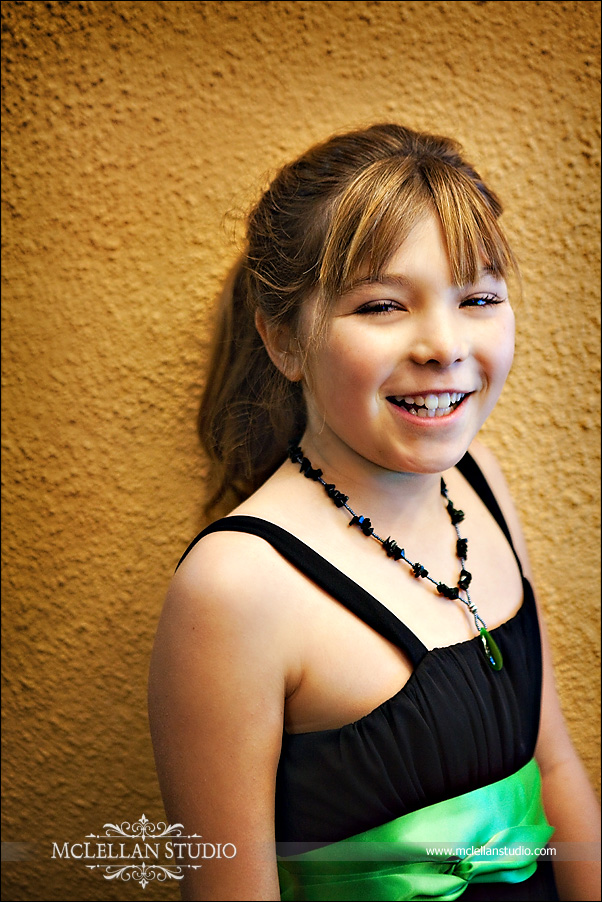 I love this family! :)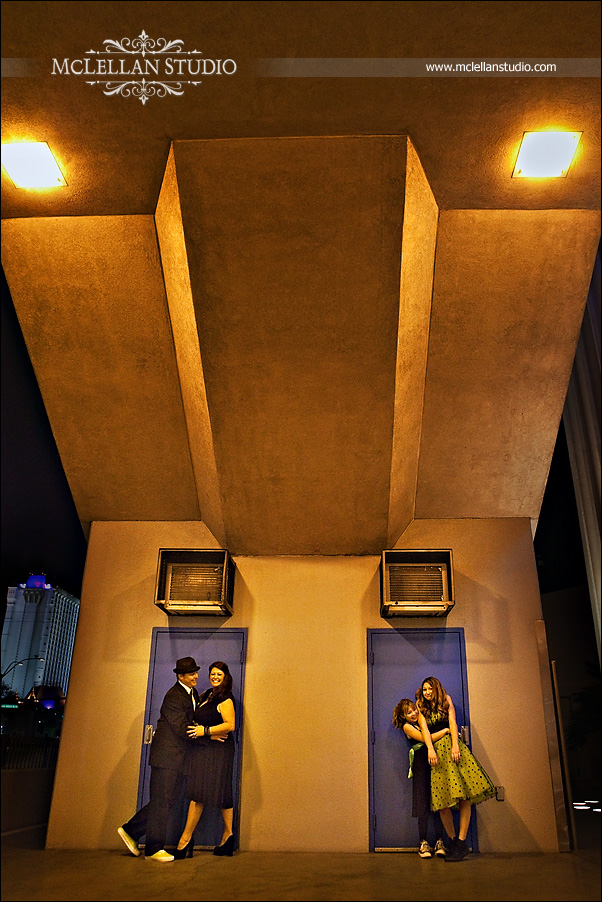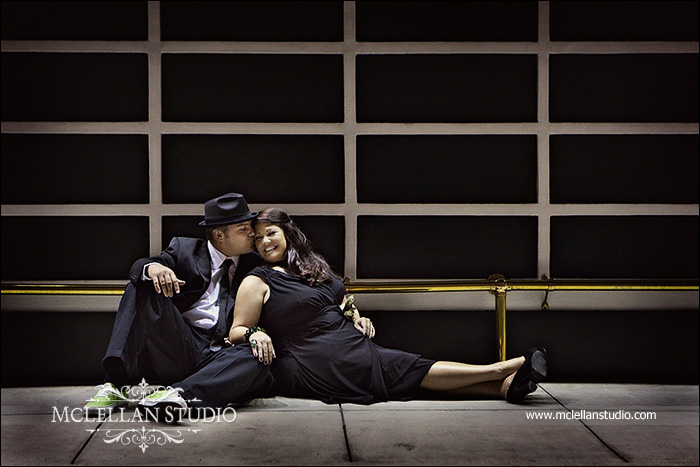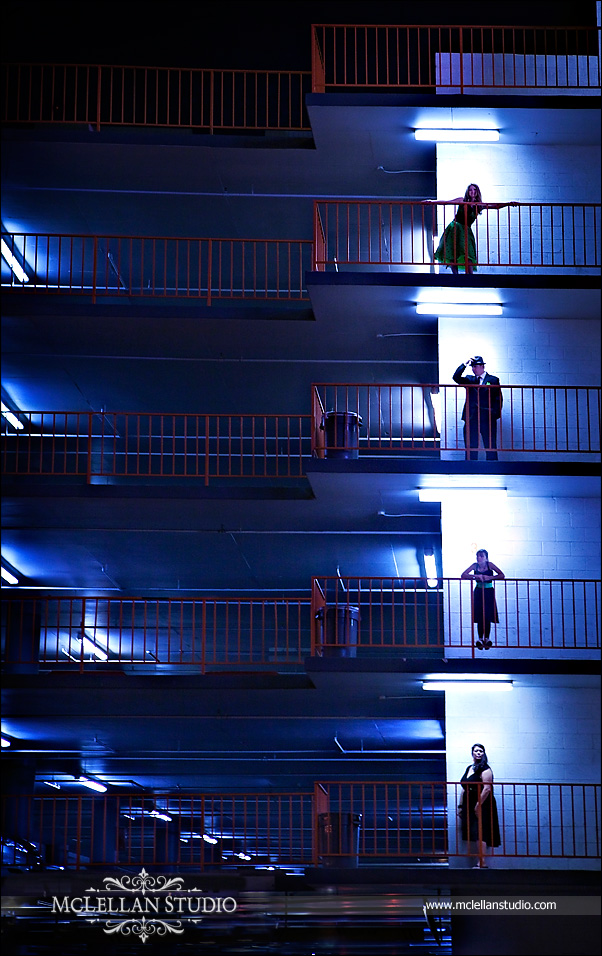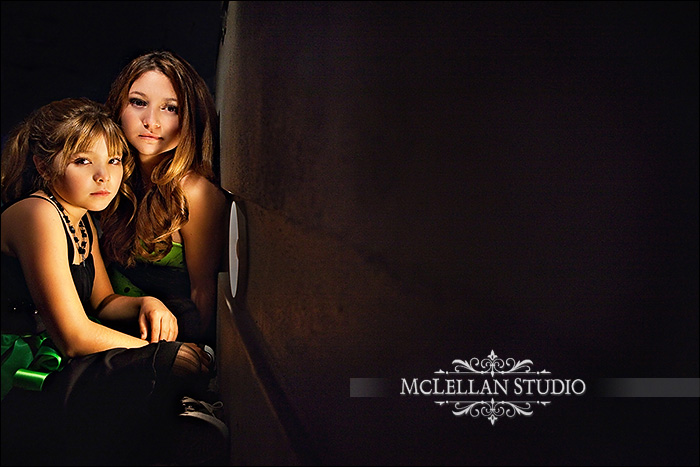 I also love this one of David and Kim.  I hope we still have that kind of heat when we've been married as long!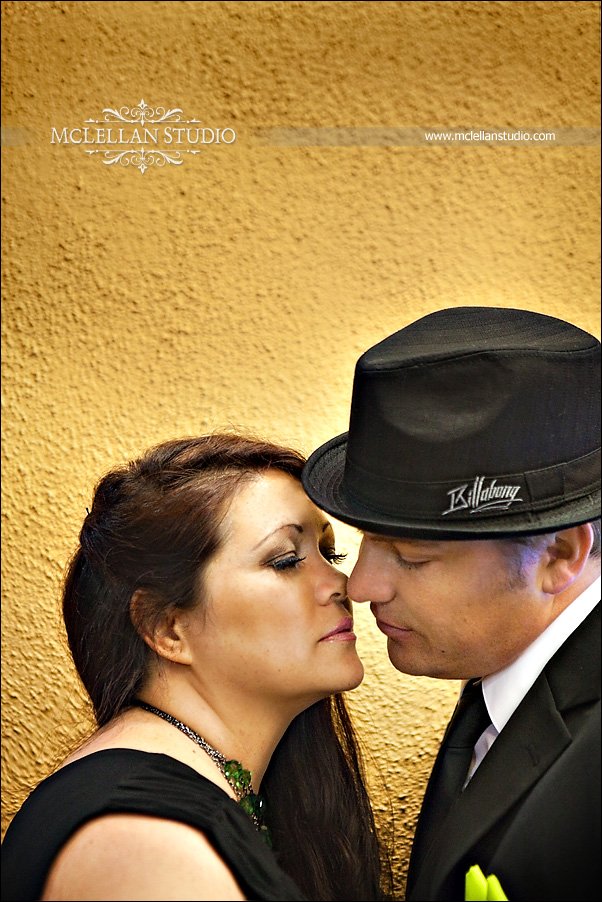 Such a fabulous group!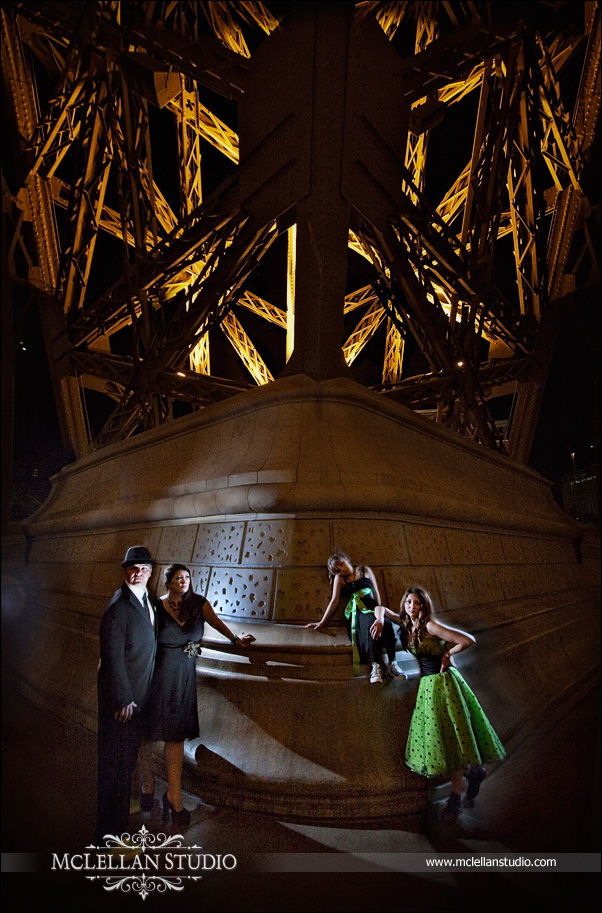 A little cheese is good in moderation right?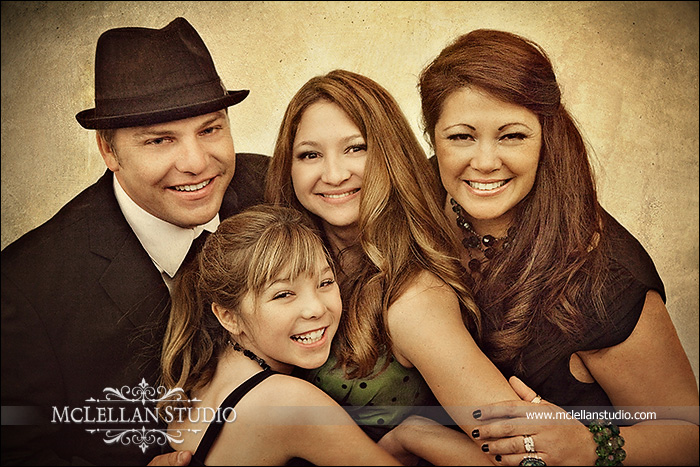 Last but not least, my favorite from the whole night and one of the very first taken.  I told you we could have stopped there! ;)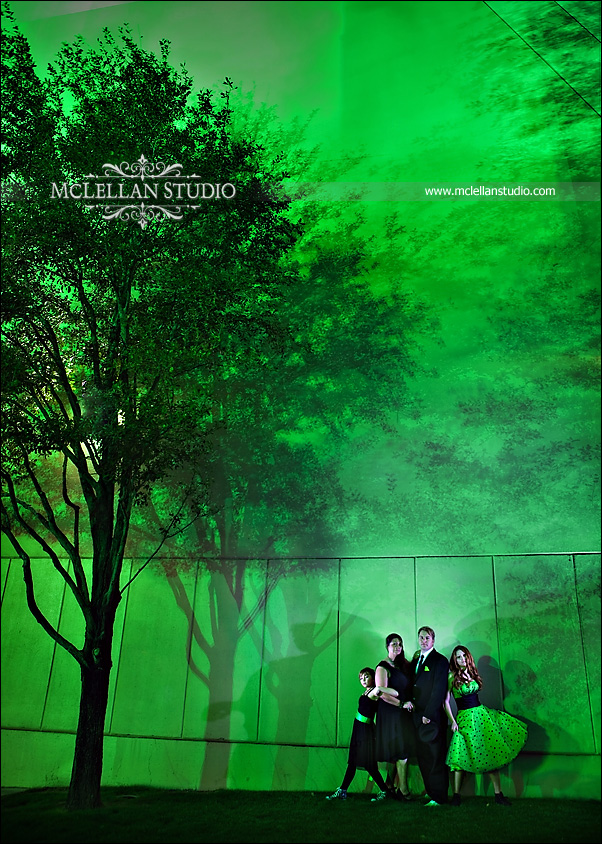 David, Kim, April, and Rain – we hope you enjoy them!  We definitely enjoyed getting to meet you guys and do this session!  Hopefully we'll see you all again very soon!  
 
Hugs!
Mel and Sean
 
p.s.  Cathy Crawley is another faithful blog reader and a talented photographer from Austrailia.  We were so glad she was hanging out with the Baxters that night so that we could meet!  We love the Aussies! :)  It was great to meet you Cathy!