Senior Portrait Photography with Jordan!
The weather has been UNBELIEVABLE over the past several days and it's made getting out for shoots such a pleasure!  I had so much fun hanging out with Jordan and her mom Beverly last Friday!  They are clearly best friends and they were both so into "getting the shot" that they were willing do climb through just about anything to get it!  We traipsed through thick, tall grasses, got covered in burrs that my camera bag will probably never be rid of, and all other manner of things but it was worth it!  Check it out…
We started off with just getting a little dirty.  I love a good dusty pair of jeans!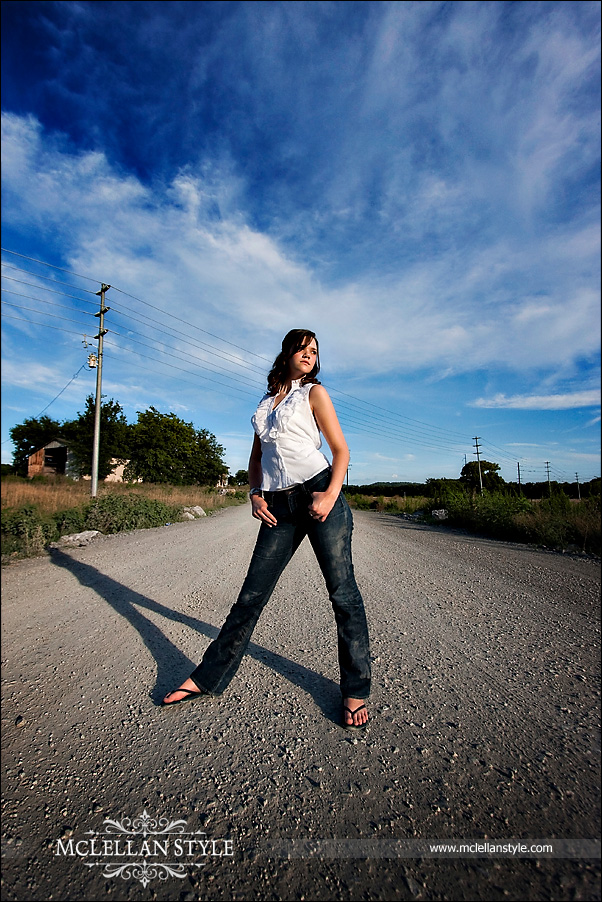 Then came the scary thick grass.  I'm usually completely unconcerned about this sort of thing but every time you stepped, you lost your feet!  Eek!  Again though, worth it!
I've had this image in my head since I heard about Jordan's formal voice training.  I'm so excited about how it turned out!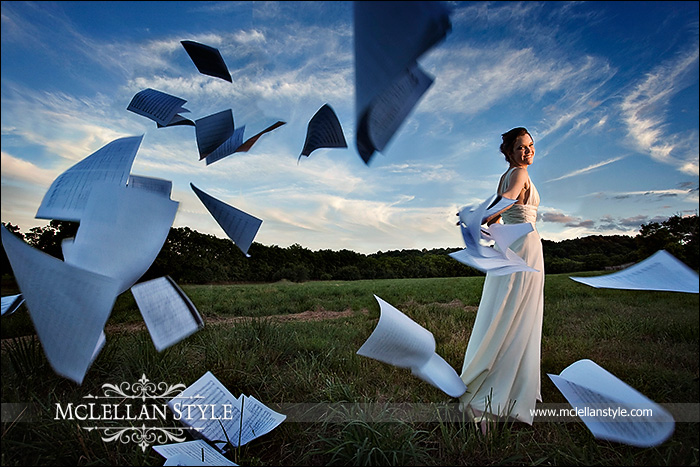 Hope you enjoyed them! :o)  Jordan and Beverly, thanks again!
– Mel