Seattle Photographers – Gerald and Airika Pope!
It's funny how online social networking sites have changed the world.  We "met" Gerald and Airika last year through Twitter and caught up in person at a photography conference.  They are the leaders of the Seattle Pictage User Group and we had been talking about us coming out to speak to their group since last fall.  We finally made it out on a little personal/business trip last week and thank you so much to the Seattle PUG for having us!  You guys were such a great group!  To Gerald and Airika – thank you so much for inviting us into your home and showing us around Seattle!  We had such a wonderful time and really enjoyed getting to know you guys better!
While were were in town, we did a few images for their new website and branding that will be launching soon.  These guys are as cute, genuine, and warm as they appear in pictures! — probably even more so!  Hope you enjoy them!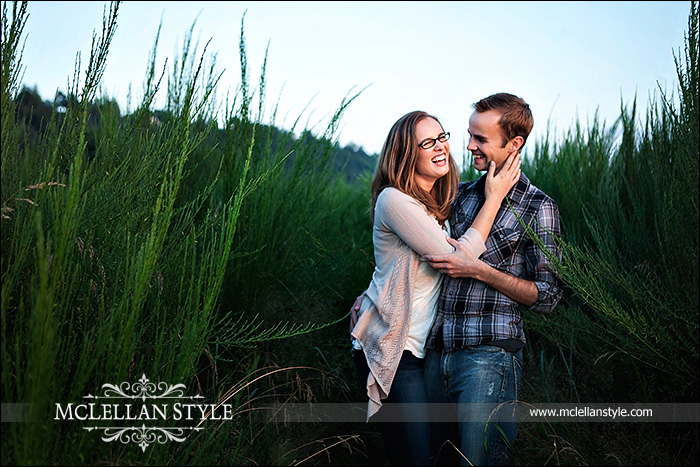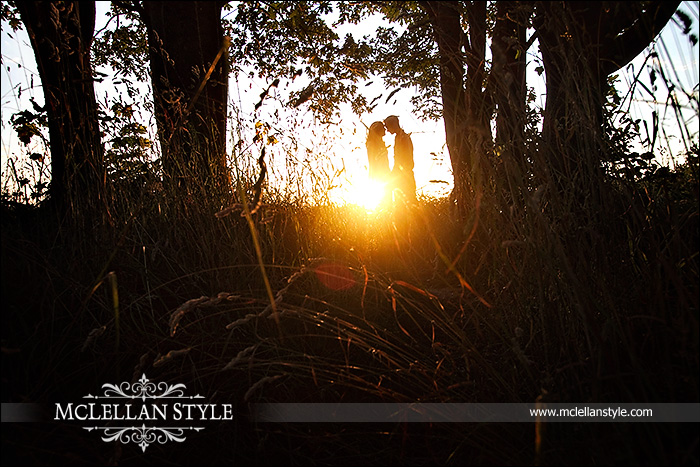 Thought this was too funny not to share. :0)  Seven doesn't normally attend our photo sessions and from the look on his face, I'm thinking he prefers to stay home!