Nashville Portrait Photographer – Baby Session
Audrey is officially 7 weeks old so true to form, her mom Rachel and I planned her "6 weeks" session for this past weekend. :o)  Getting the girls in for the sessions at just the right time has never been our forte!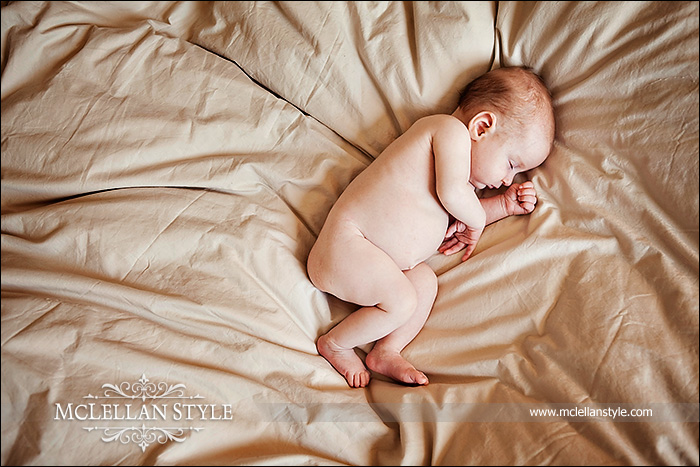 Audrey is such a good baby!  She woke up after just 10 minutes of sleep and was still completely happy and bright eyed…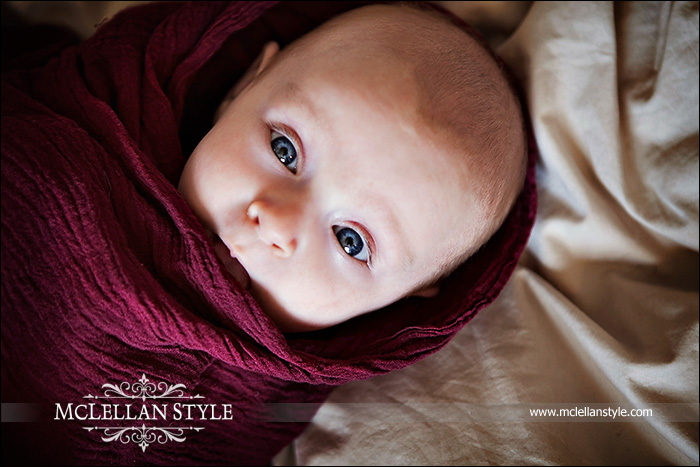 We've done this exact image with each of the girls at this age.  I love this sort of thing!  It will be awesome to have them all framed side by side one day!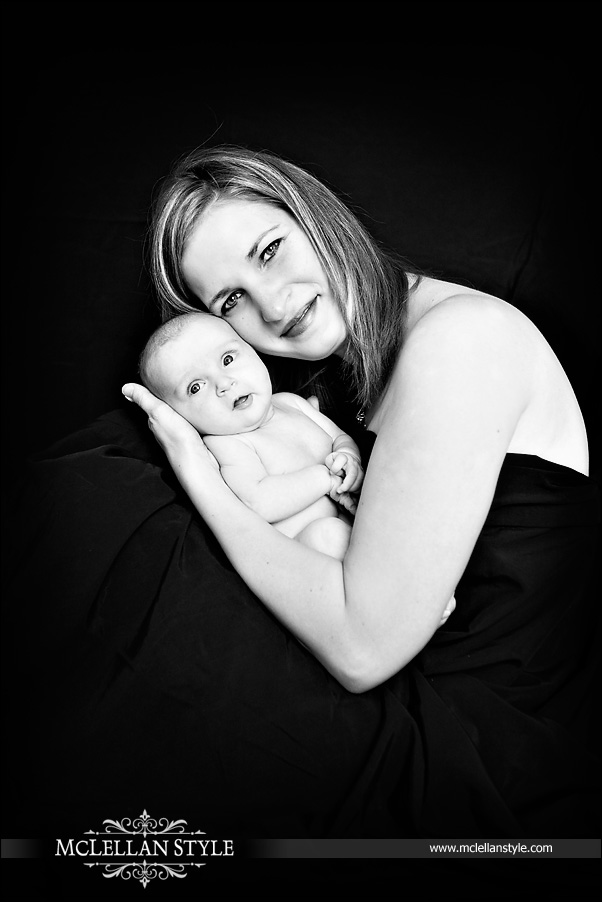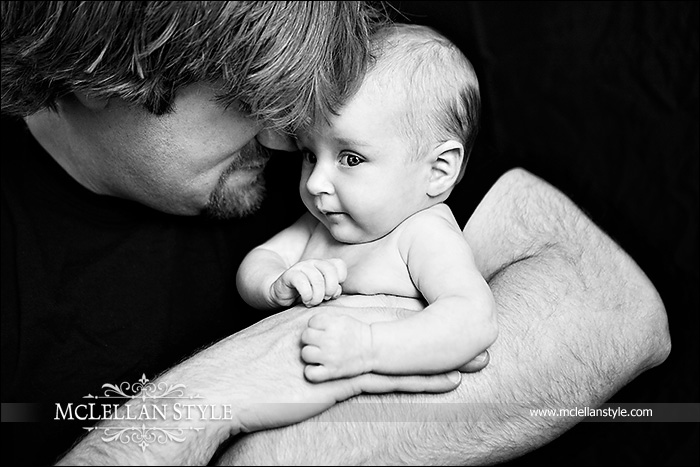 Getting newborns and young children in the same photo without parents is always so interesting.  They can hold still for just a moment…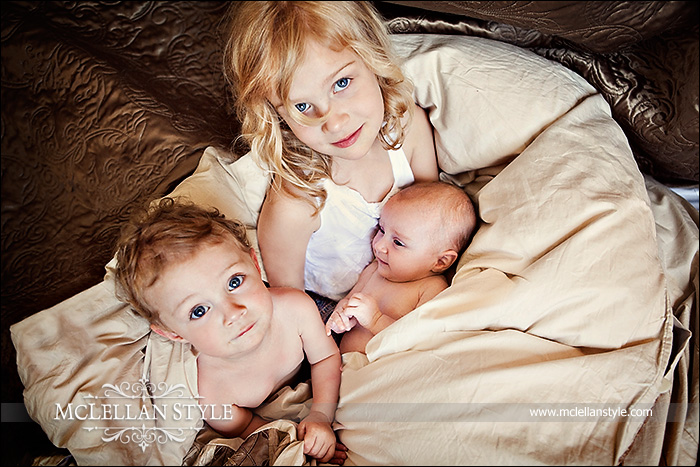 …but craziness is always bound to ensue!  I'm surprised any younger siblings ever survive! ;o)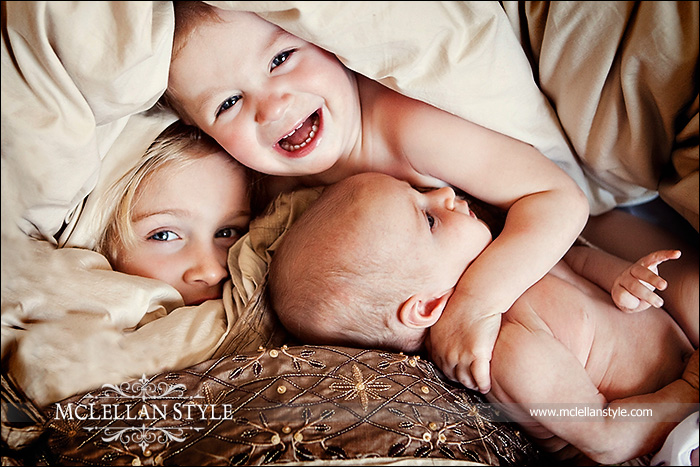 and one more because I just like it.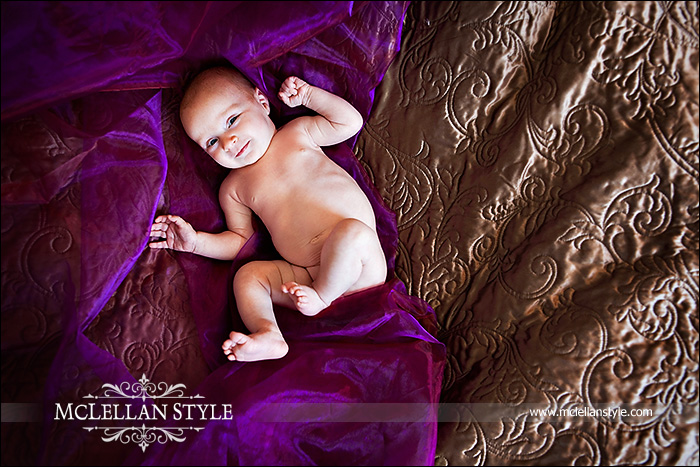 Thanks for looking! :o)  Hope everyone's week is off to a great start!
– Mel