Nashville Maternity Photography
Sarah is due just two days before me so I know exactly how she felt getting up and down and all around for this session!  She was so great though and didn't complain once – "no whining" might be her mantra as a mother. :o)  She and Jeremy are so cute and so obviously excited about the upcoming birth of their first son! 
Thanks for letting us document your love and excitement!  Hope you enjoy this sneak peek!
Isn't she gorgeous?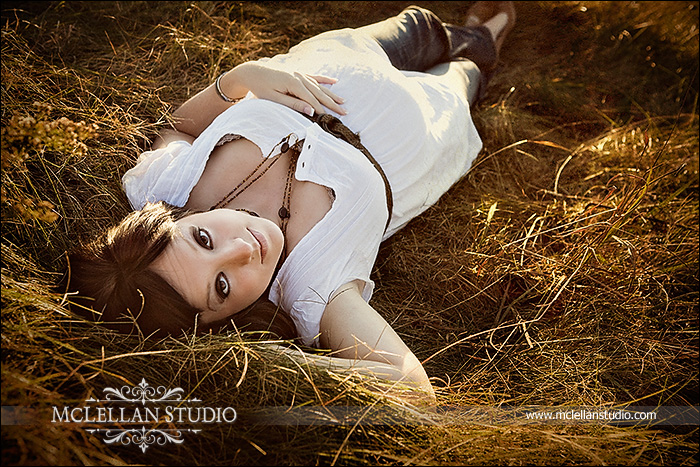 The proud parents…