Nashville Senior Session with the Guys from All the King's Men
Yesterday's session with Antwan, Devonte, and Michael kept us laughing the whole time!  These guys are just too funny and their competitive natures brought out bigger and bigger personalities as the session went on!  
A couple of months ago, a friend made us aware of an organization called All the King's Men.  To quote from their website:
"All The Kings Men is a Christian Based nonprofit agency providing mentor programming for minority young boys that are middle and high school aged living in the Nashville- Davidson County area. The program will form partnerships with local school's, community centers and the Juvenile Court System. All The Kings Men's goal is to encourage leadership through exposure, and to build relationships between young boys and adult men that lead to the youth growing into a caring responsible adult man. Only through personal relationships can a sense of individual responsibility be reestablished that will give young man the commitment to follow through on a path to adulthood with a sense of pride and accomplishment."
All three boys are men-tees and I can tell you from the short time we spent with them that they are such a testament to the success of the organization and to their families!  They are respectful, intelligent young men – full of life, and aiming for great things!
Thank you all for coming out and spending the evening with us and thank you to Dywuan as well for coordinating everything!  :o)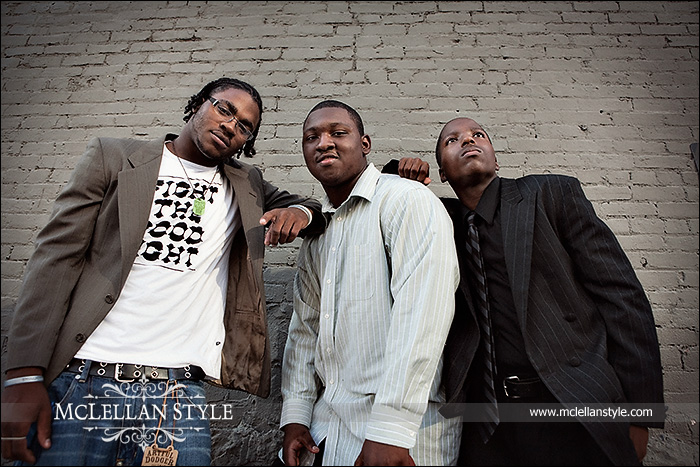 Davonte…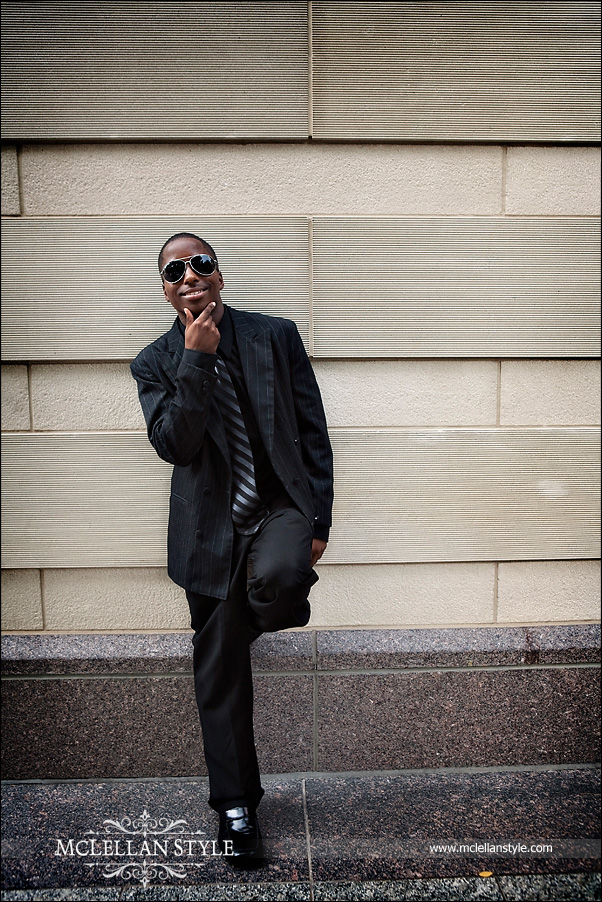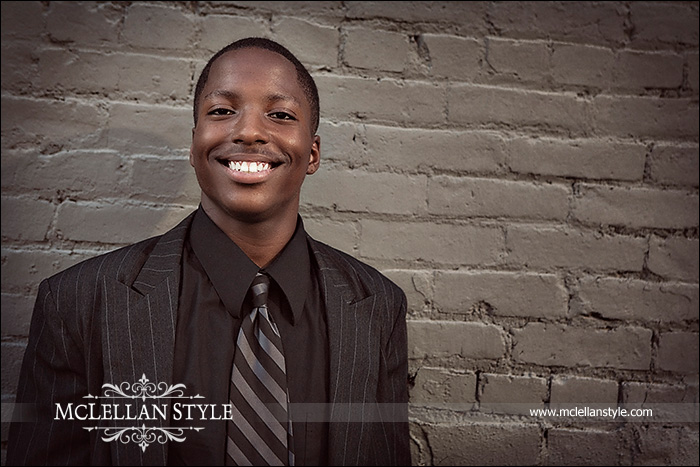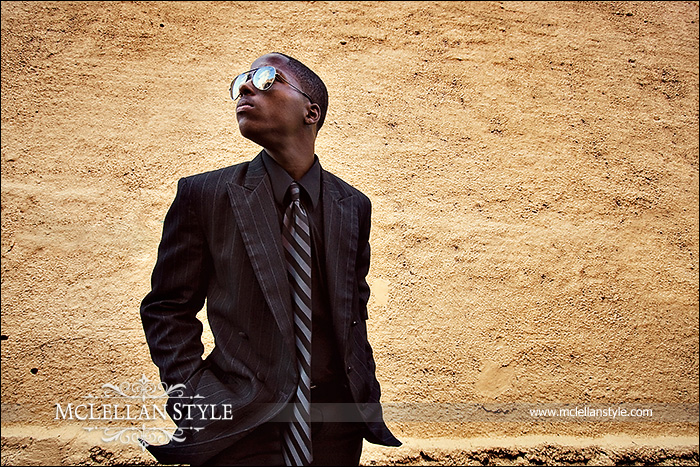 Antwan…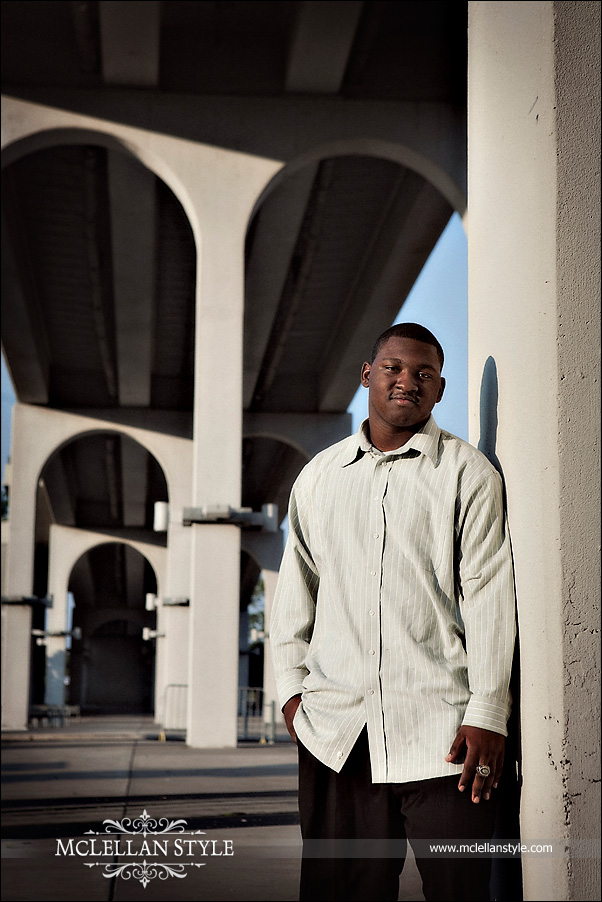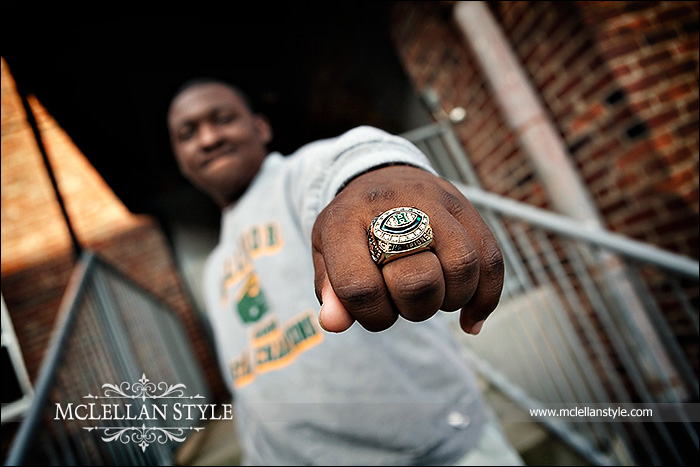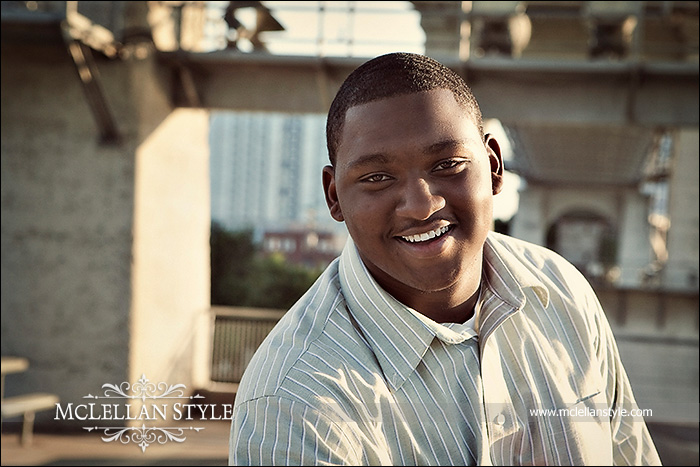 Michael…