McLellan Style Family Portrait Photography – Franklin, TN
We met up with Jon, Rachel, and the girls at the park a week or so ago to document Evie's 9 months on this earth.  Of course I love little babies but from this age on they are so expressive and fun to photograph!
Evie's new trick – she's so proud! :o)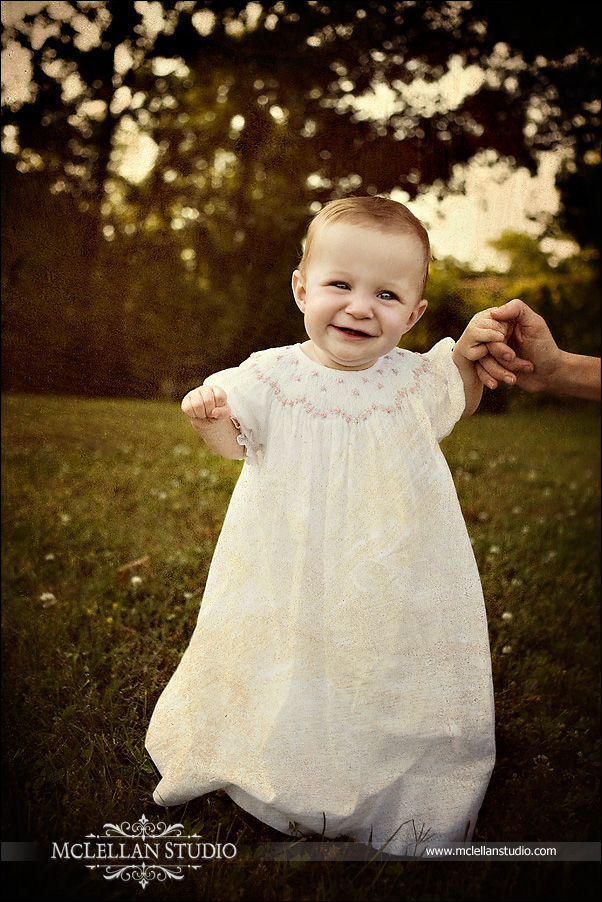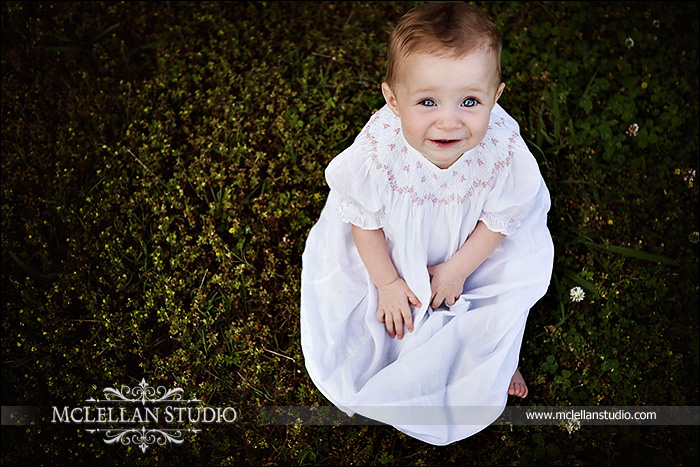 It has been too long since we got the whole family in one frame so we took the opportunity for a family session as well.  So many times parents get caught up in photographing their children and they forget to, or make excuses not to, get in the picture with them.  If you think back on your most treasured photographs from throughout your life, aren't they the ones with the people you love?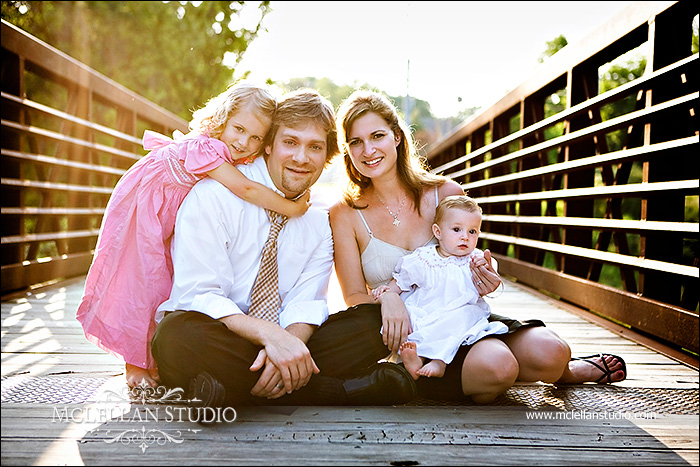 These will mean so much to the girls as they get older…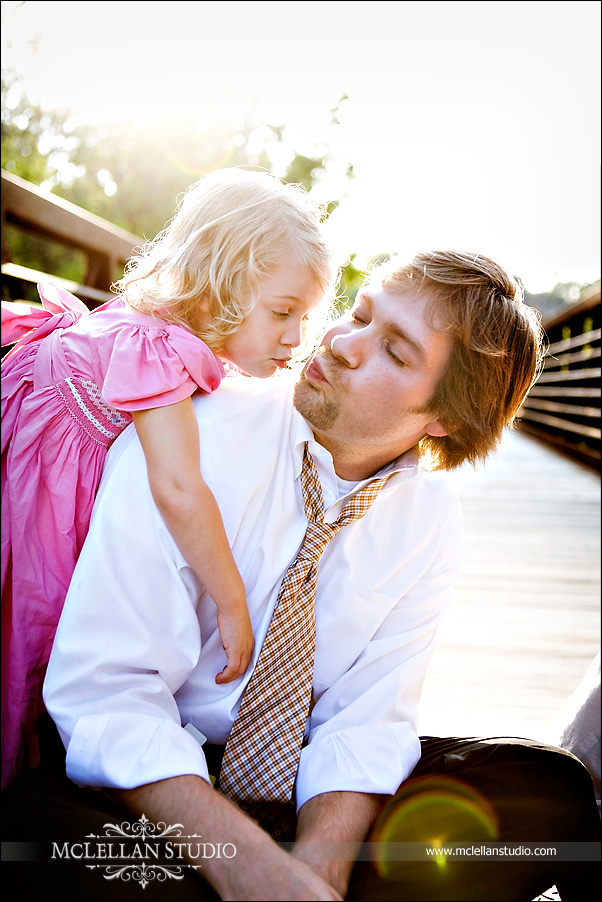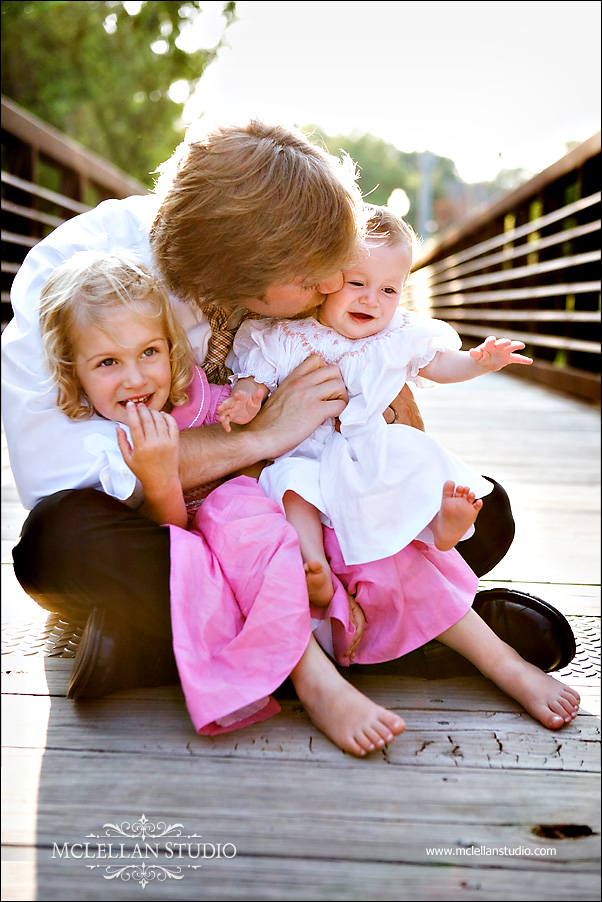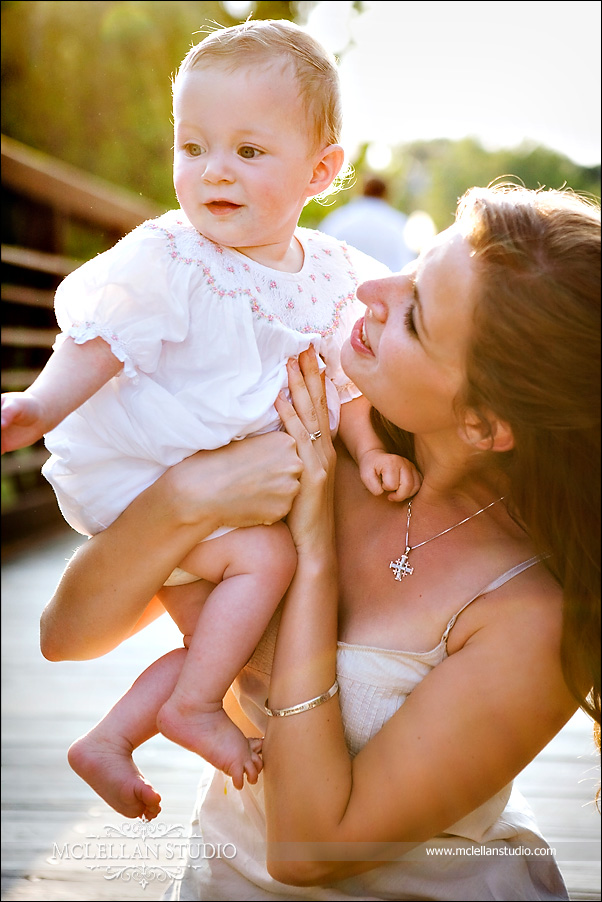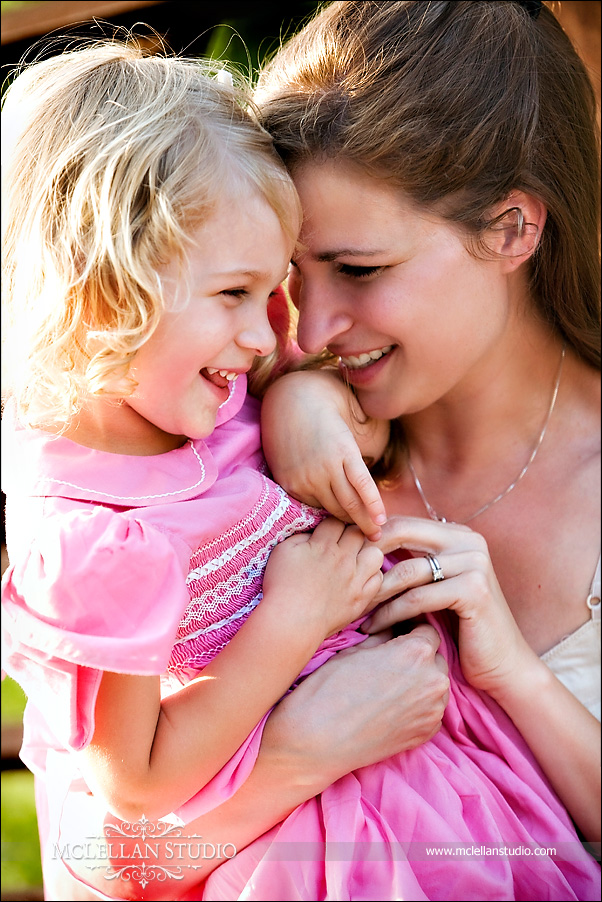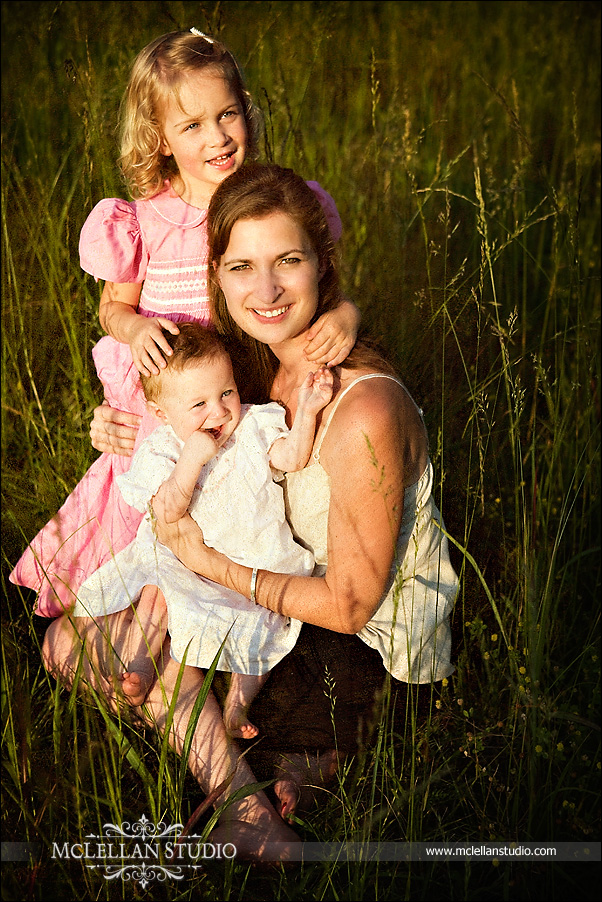 I love the light on Lauren in this one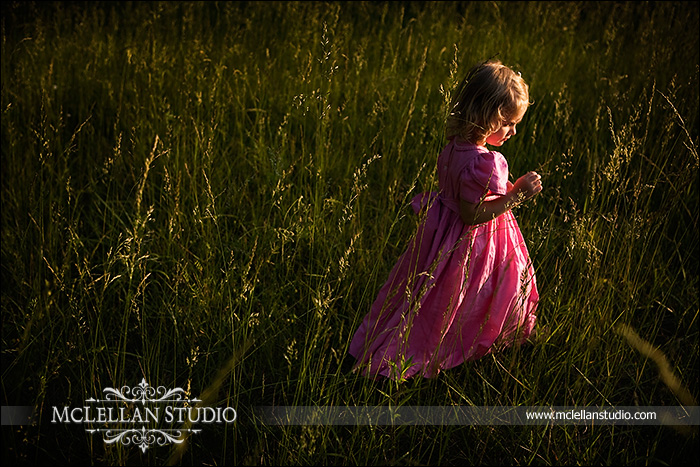 Until next time!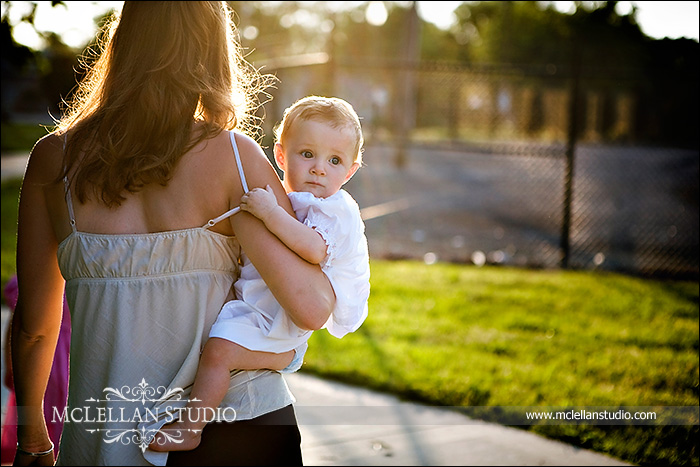 Hope you guys enjoyed them!  Have a great weekend everyone!
Hugs!
Mel and Sean