Nashville Portrait Photographers – Franklin, TN Lifestyle Session and Workshop
Thanks so much to Libby for coming and hanging out with us last week!  Libby, of Elizabeth O'Neill Photography, is going to be my little brother's wedding photographer.  As soon as we met, I could see why Cari and Ryan chose her; she's very much like Cari.  Everything from her slightly shy yet very much at ease demeanor to the way she dresses makes them a little eerily sister-like. :o)  We always say that personality should be the key component in choosing your wedding photographer and it looks to me like they hit the mark! 
Anyway, Libby asked if we would do a little mini-workshop with her and we were happy to oblige!  We went out to our favorite shooting location (Franklin's back alley) for a short shooting exercise so that Libby could get a feel for how we work.  We then brought her back and showed her some of our processing techniques and general workflow.  It's always fun to share and help others grow in something that you both love!  I'm excited to see what Libby does with Ryan and Cari's wedding photos! :o)  
Thought you might like to see some of the resulting images from our afternoon together.  Meet Libby…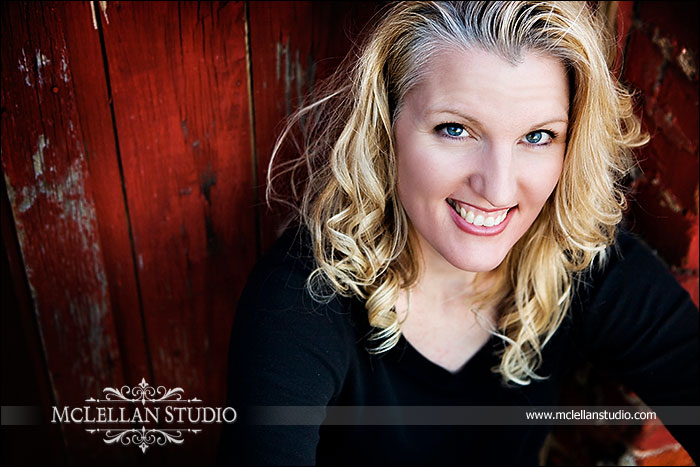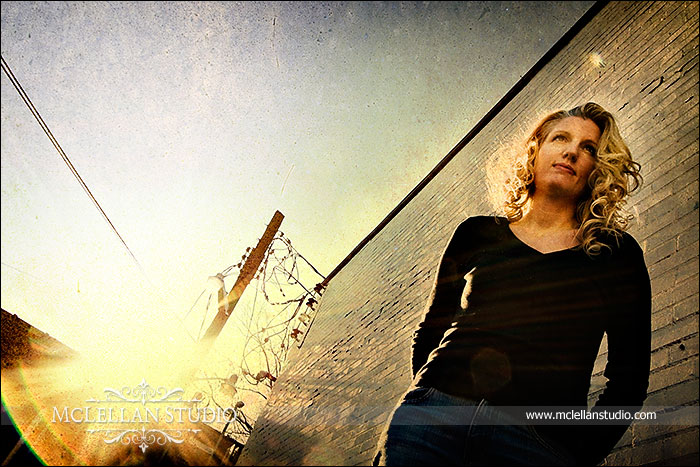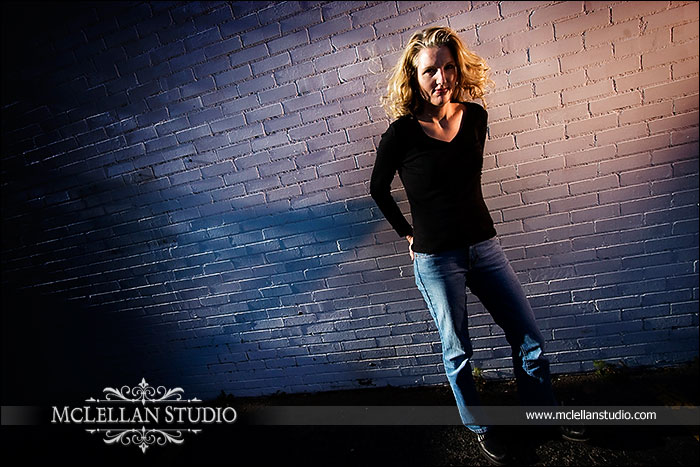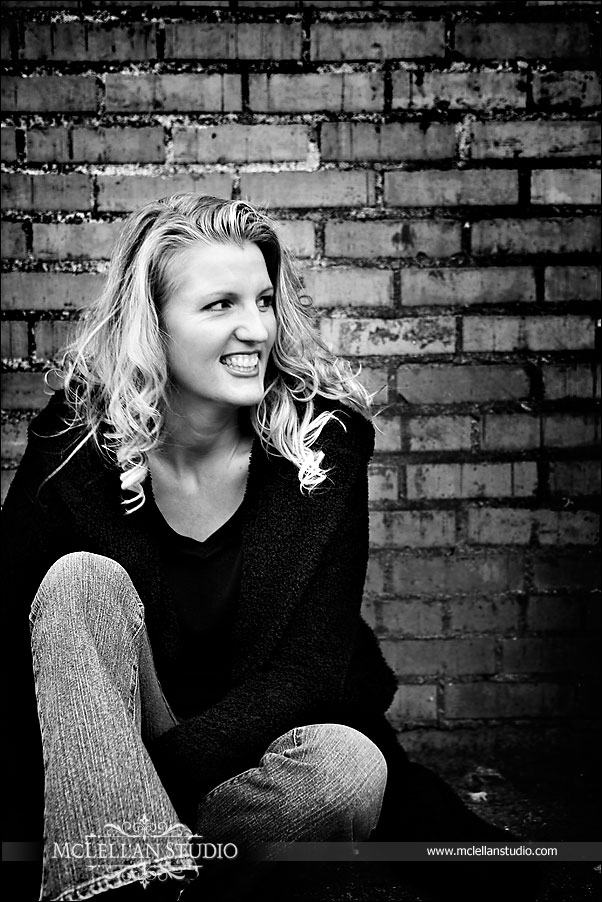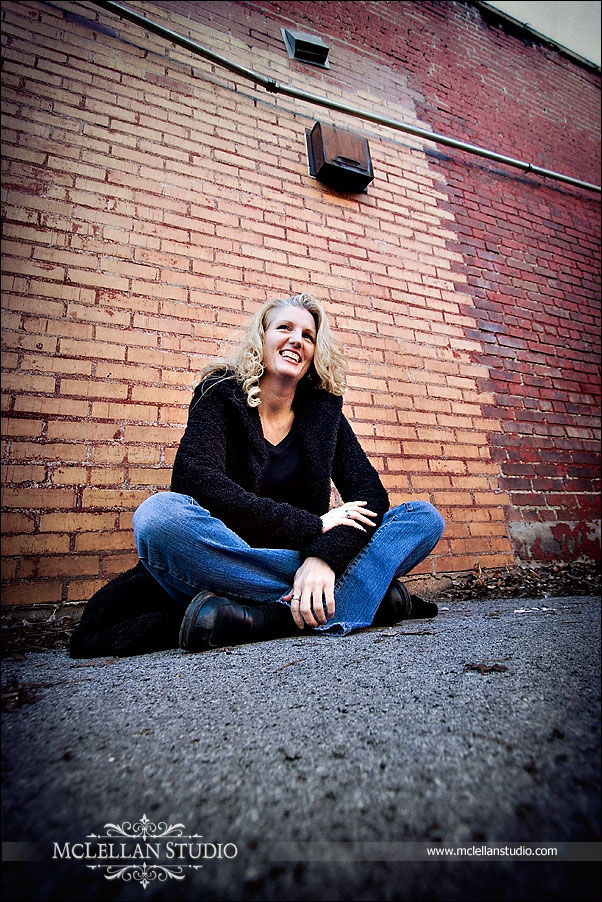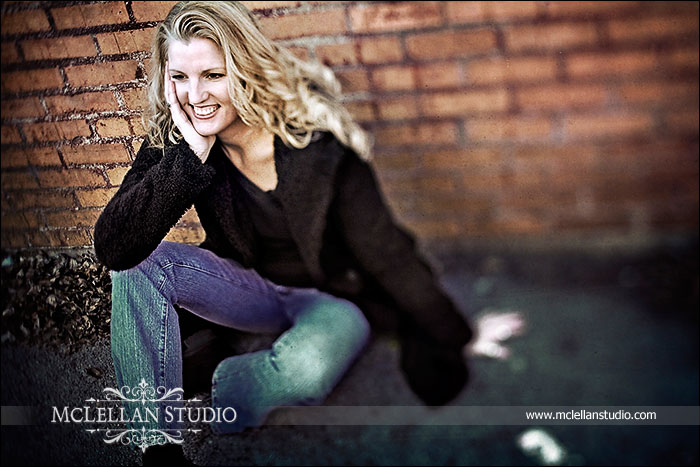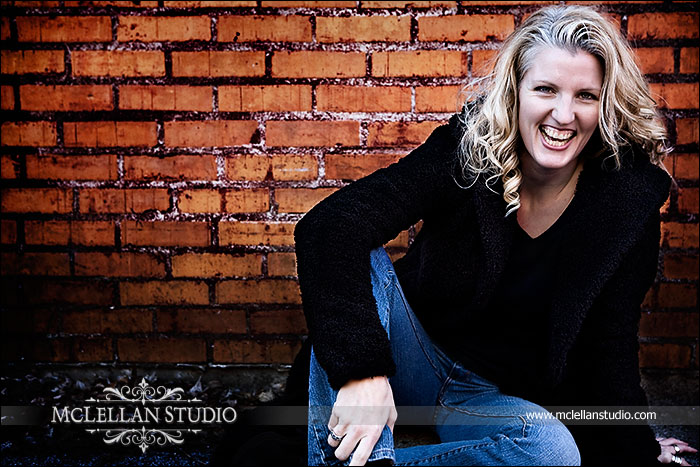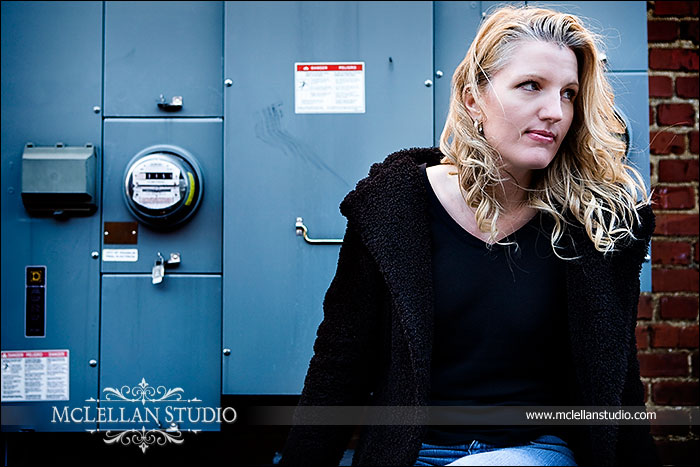 Libby, we hope we made your drive from Knoxville worthwhile! :o)  It was great meeting you!
– Mel