Crane Family Photography Session at the Carnton Plantation!
Could we possibly get a prettier family to photograph??  Anna and Chip are amazing parents and incredible people.  If you ever meet them, you must hear their story.  They have, and continue to, overcome so much – beautiful examples of people who turn lemons into lemonade and are truly better for their trials.  Anna is also a photographer and will be partnering with me in a new venture catering to high school seniors.  Sean and I are huge supporters of the Roadside Families Project and we knew that Anna's family would be the perfect choice for our contribution! :o)  
For those of you who don't know, Roadside Families was started by our dear friends the Coopers with the goal in mind that photographers would ensure that their colleagues would have photos with their families.  One photographer photographs another, and in accepting the gift, the recipient agrees to photograph another photographer's family and so on the chain goes.  So many of us don't make time for personal photos, or are always behind the lens and it's the photos of your whole family together that are so valuable and yet so overlooked.  If you're a photographer and can take part in the Roadside Families Project, we encourage you to do so!
Without further adieu, I give you the Oh-So-Gorgeous Crane family…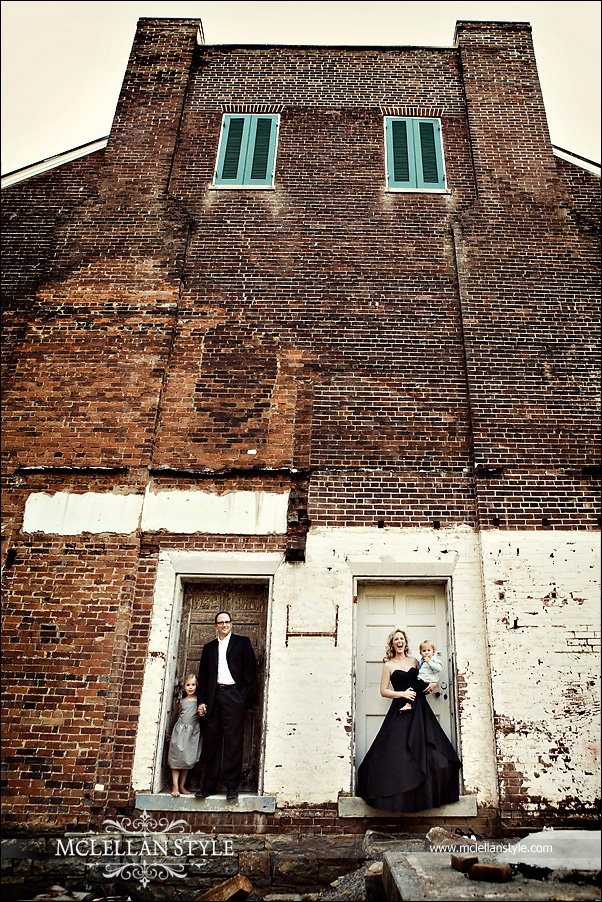 The ladies…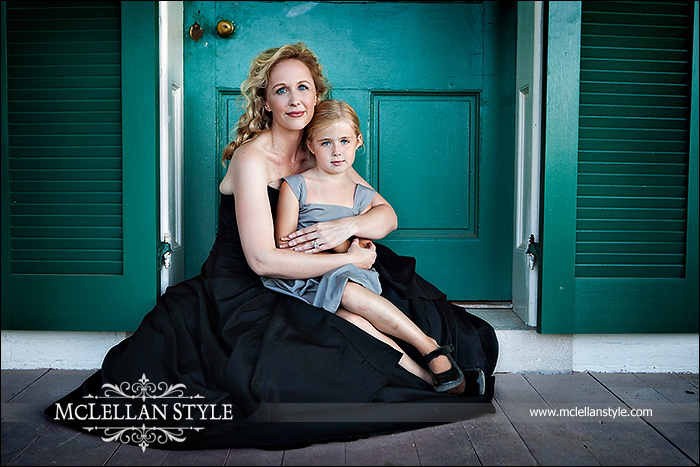 The guys…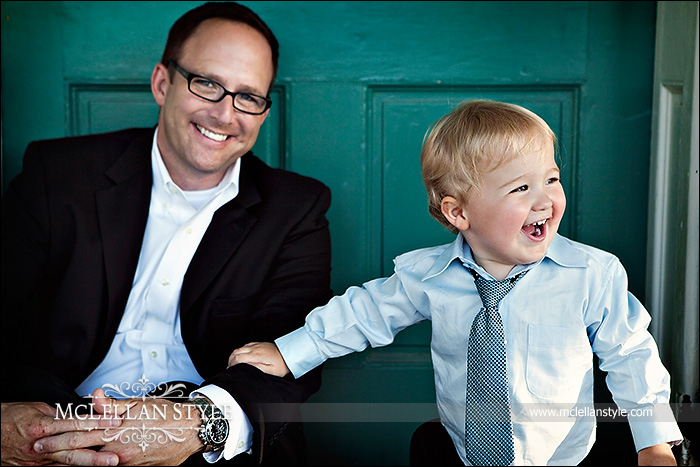 The child model/movie star in the making.  She's so completely enchanting, isn't she?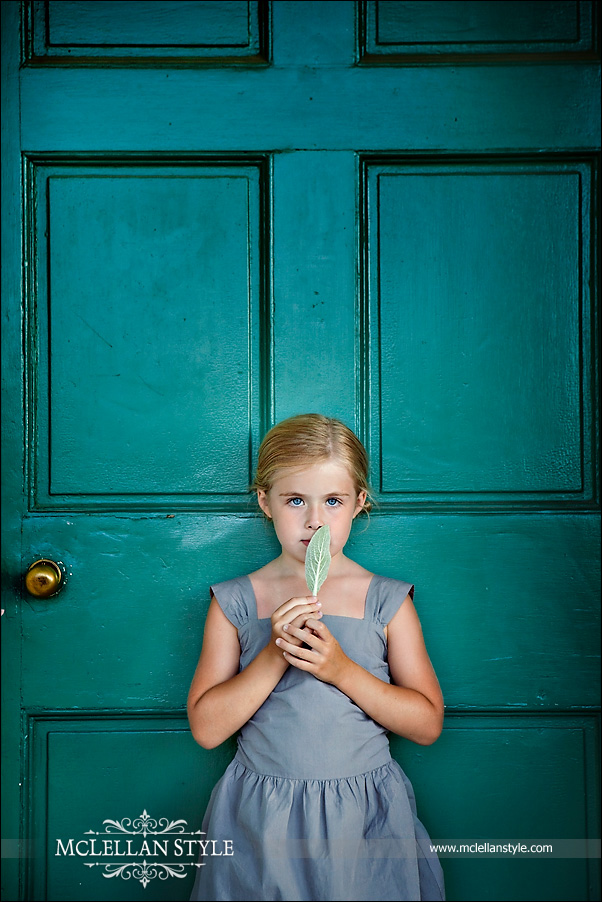 This little boy has been accurately deemed by his mother as "my moose".  I just love him!  Such a rough and tumble little ball of laughter. :o)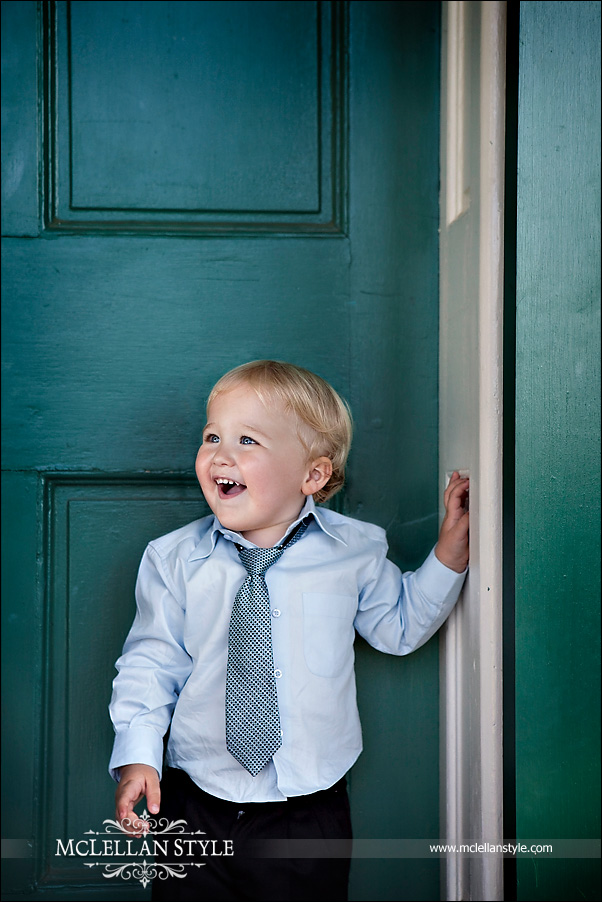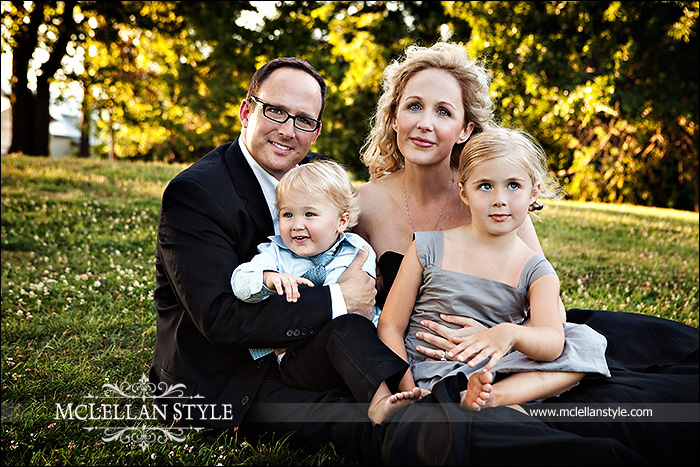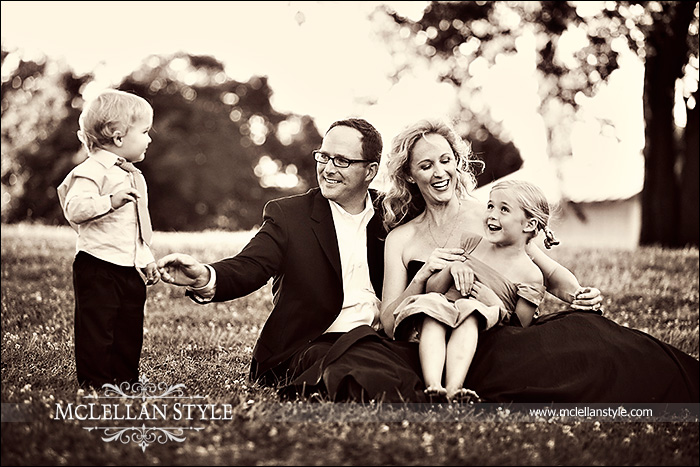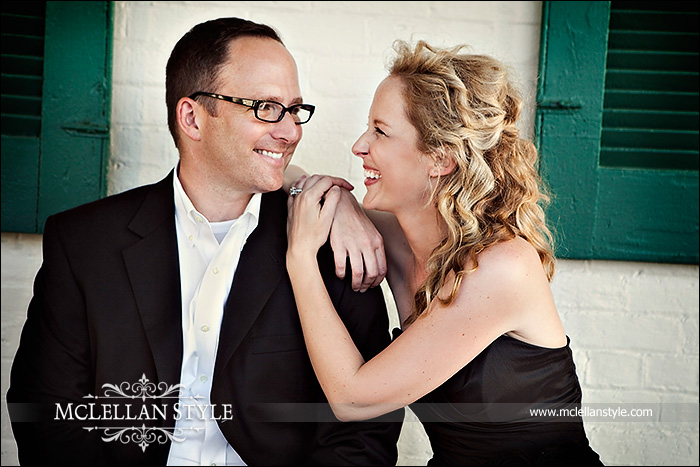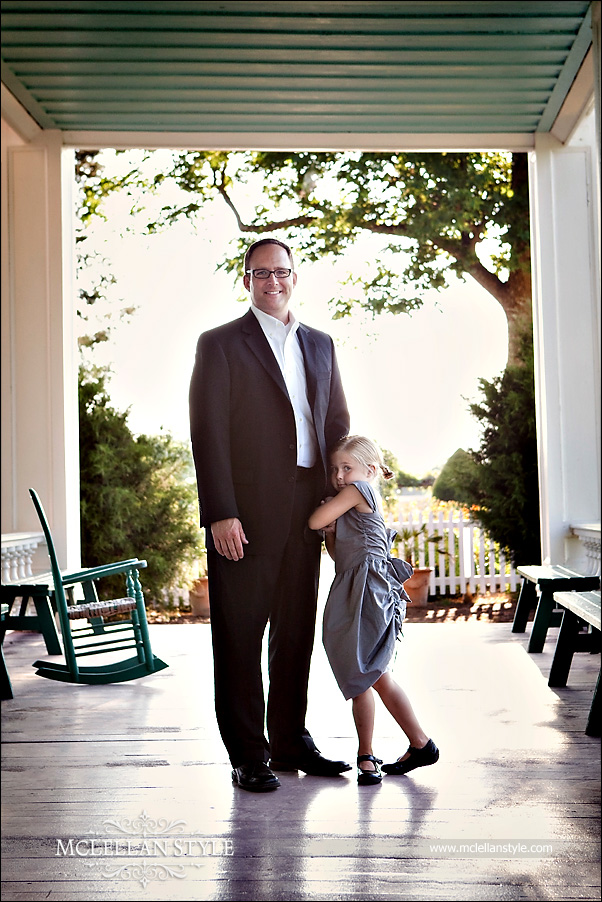 After the kiddos went home with the babysitter, we had a little couple time to celebrate Anna and Chip's 10 year anniversary.  Wow guys!  Congrats!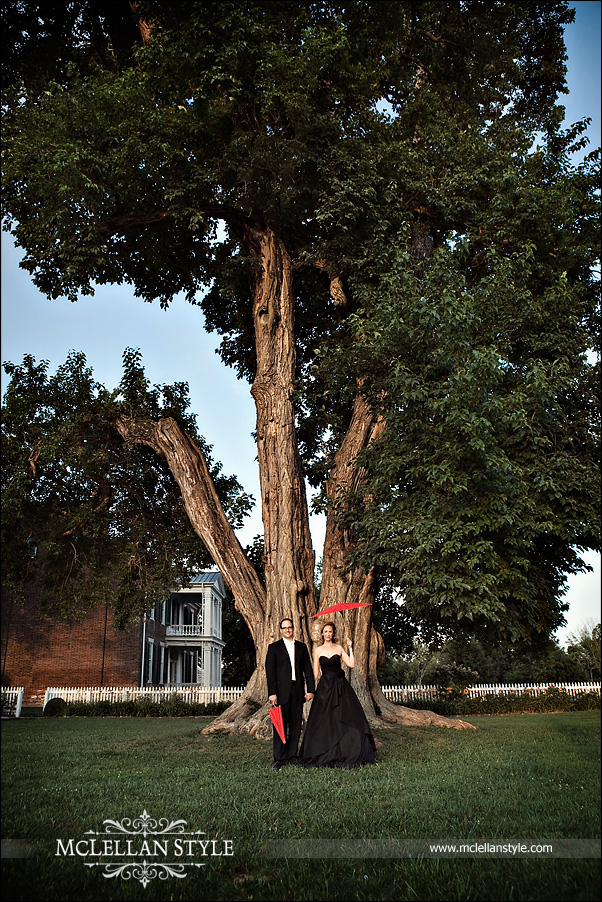 If I could have Anna's eyes, hair, and lips – that would be ok with me.  I'm just sayin'!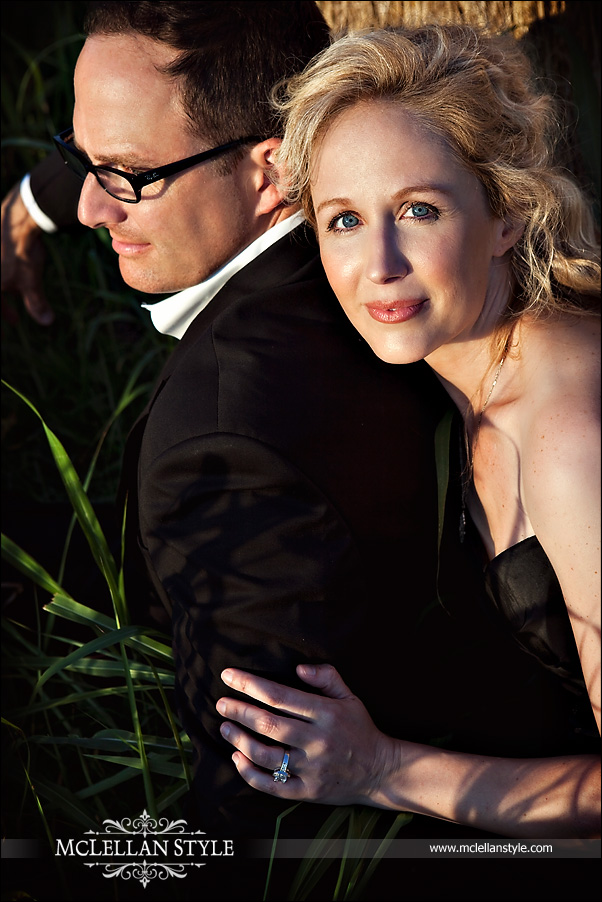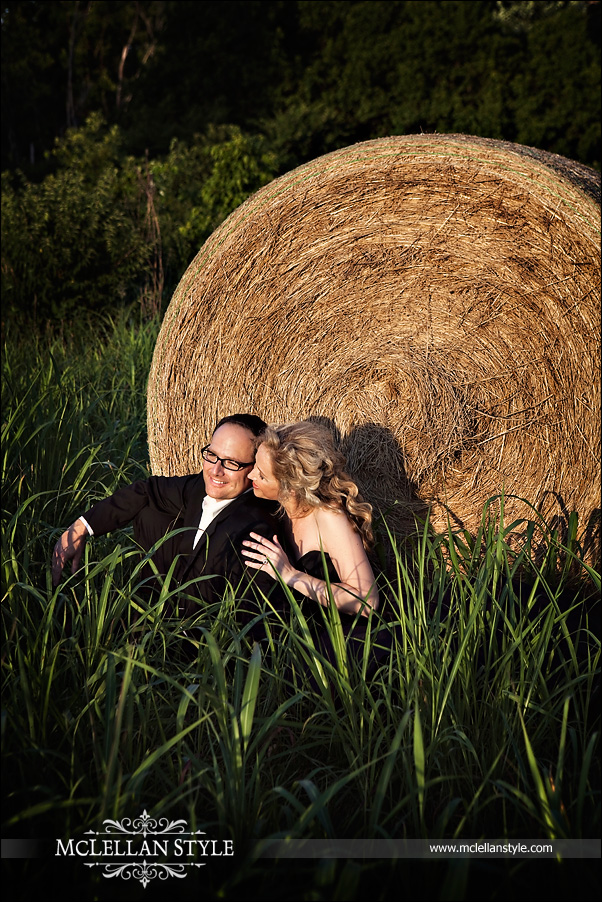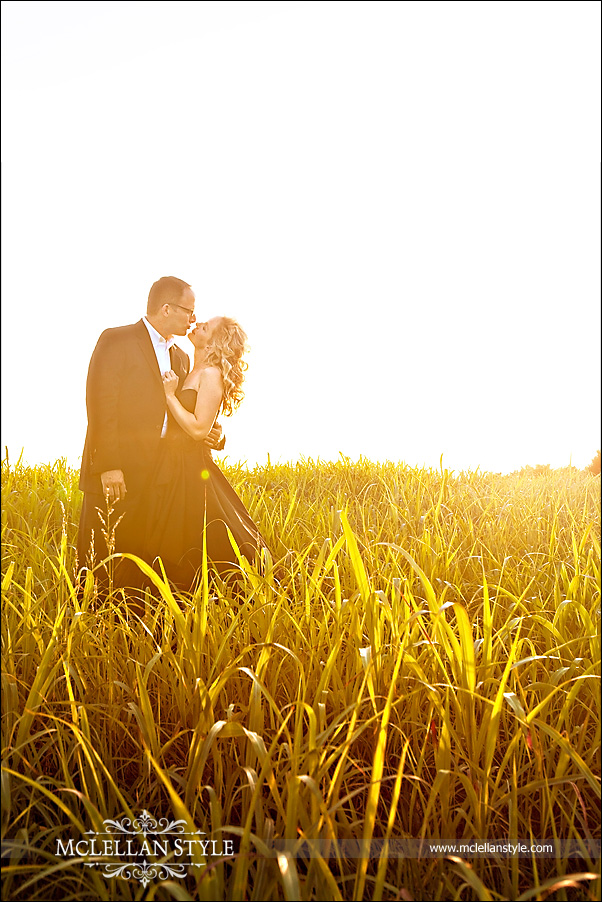 and of course you've seen this one but I love it so…the end. :o)