Nashville Portrait Photographers – Modern Portraits – Baby Evie's 6 week Session
Ok 7 week session if you're counting but doesn't everyone do these just a little late? As many of you already know, Evie's mom is my best friend, Rachel. We don't get to see them nearly as much as we'd like so it's nice to have a regular excuse to get down there way for dinner while the bebes are young. Evie is the sweetest little thing and Lauren is getting to be so much fun! Here are a few from our play date:
Being harassed – I mean, loved on – by her big sister….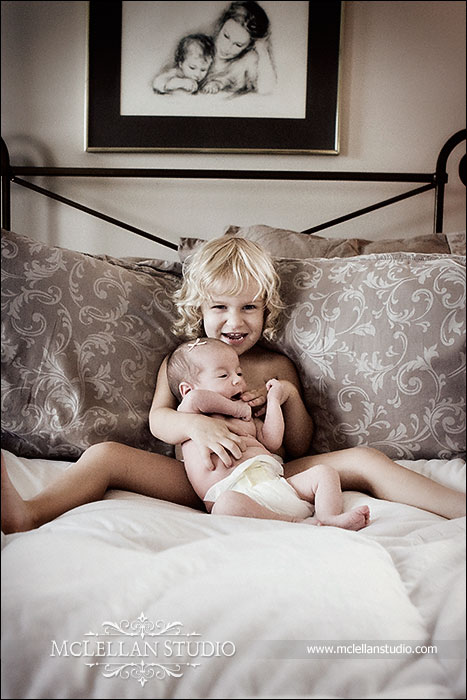 The Girls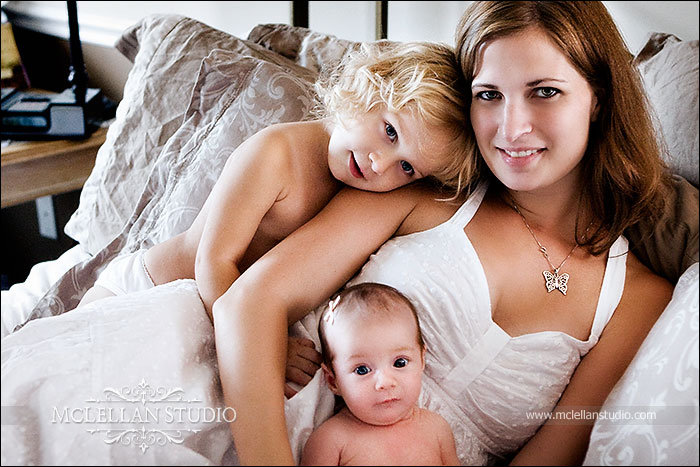 Dogs are man's best friend. Jon believes it. Sorry Jon – I had to!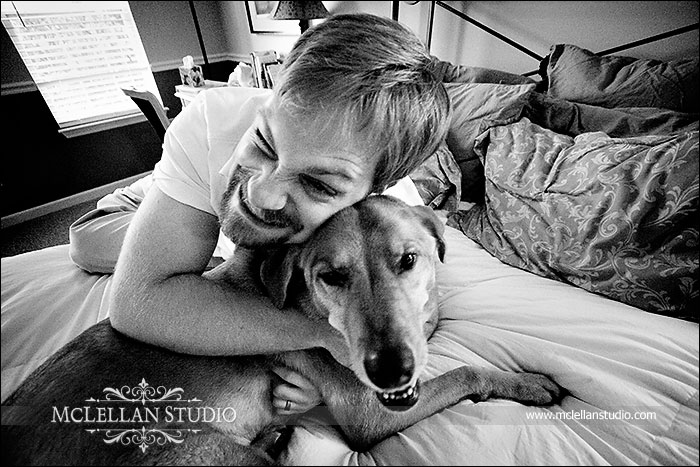 As of late, Jon is also referred to as "Daddy Prince". Lauren is a very official princess! This is all she wears nowadays. :-)
And last but not least….how could you not love this face??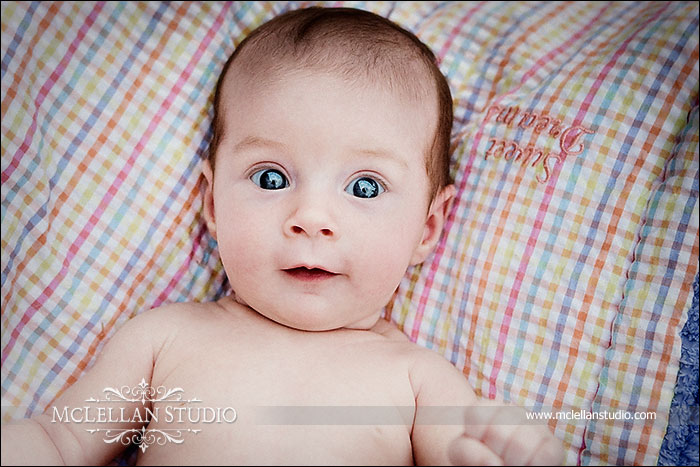 Love you guys!
– Mel