Rome Wasn't Built in a Day, and Neither is a Great Community
It seems that the Nashville photography industry is getting quite the reputation! Everywhere we go lately, we keep hearing from photographers in other areas about how envious they are of the community we have here among photographers. It is absolutely true that we have a great community of which we are very proud. We are extremely fortunate to be able to call so many of our fellow Nashville photographers our best friends and being a part of this community has enriched our lives in so many ways. The reason I bring it up though, is not to brag on our group (even though we really do have a great group!). I bring it up to encourage all of the rest of you that you can have a great sense of community in your town too and we would like to help you figure out how.
We hear so many objections. The consensus seems to be that Nashville contains only the kindest photographers who naturally came together and this has always been the case. There isn't that kind of comradery in other areas and so it's assumed that there simply can't be. The truth of the matter is that when Sean and I got started in this industry 5 or 6 years ago, we heard all the same things about Nashville that you hear about your town. We heard that it's a cut-throat industry, that no one talks to each other, and that everyone sees other photographers as competition only. Below are the steps we took as a group to change that thinking and build community here in Nashville:
Seek out like-minded individuals. We knew we didn't feel the way as outlined above, so we knew there had to be others who felt the same. I'm sure there is at least one other photographer where you live who shares your desire to have photographer friends.
Even if it's just a few of you, start getting together. Arrange to do a shoot together just for fun or go see a movie. The content of your time together doesn't really matter – it's all just about building genuine relationships. We started with just a small group of us. We found those like-minded individuals and set a date for dinner. We all enjoyed ourselves so much that we kept setting monthly dates which brings me to my next point,
Be consistent. Be the one who takes charge and sends the evite every month. Waiting for someone to plan something sometime in the future doesn't make it happen. Take the initiative and put it on the calendar!
Spread the word! We left it as an open invitation to whomever would like to join us and used the "tell your friends" strategy. So it happened that our group grew and grew until restaurants really weren't practical anymore because the group was just so big! We moved to people's homes and Sean and I love having our photographer friends frequent our house regularly.
Look for and/or start meetup groups through organizations as a way to easily bring everyone together. We still have fairly regular get togethers outside of organizations, but somewhere along the way, the Pictage User Group sprung up, and now the Smug Meetup Group which make it convenient for us all to gather.
Genuinely look to invest in personal relationships, not networking affiliations. This is so key guys. The photographers in Nashville are our friends first – not our business associates. We started getting together to hang out and then later to share with each other more and more, both about our businesses and our lives, because we truly care about each other and have come to trust each other on a personal level. We attend each other's birthday parties, these are the people who came to see us as soon as our son was born. We attend monthly meetings like PUG and SMUG more so to spend time with our friends than even to learn. There is no "networking" here! As you seek out others, set the precedent that your group is formed around caring about others, not seeing what you can get from each other.
Lastly, don't be discouraged! You might start small, people might be hesitant at first, and along the way there will definitely be those who try to come in and take advantage, but know that you're building something worth working for! Nashville's reputation for it's amazing community of photographers didn't just happen one day. It happened over time because we all made the effort to get to know each other and become friends. You can have that where you live too.
We hope this has been helpful and that you'll find the kind of friendships among other photographers that we have found. And to our Nashville photographer community – we love you guys! Thank you for opening up to us and allowing us to call you friends. :0)
As I went through everyone's facebook pages last night (thanks in advance for letting me snag images from your pages guys!), I realized that we really only take photos at Christmas parties and conventions.  Sooo, here's a few fun photos of just some of the wonderful people we've come to know here in Nashville!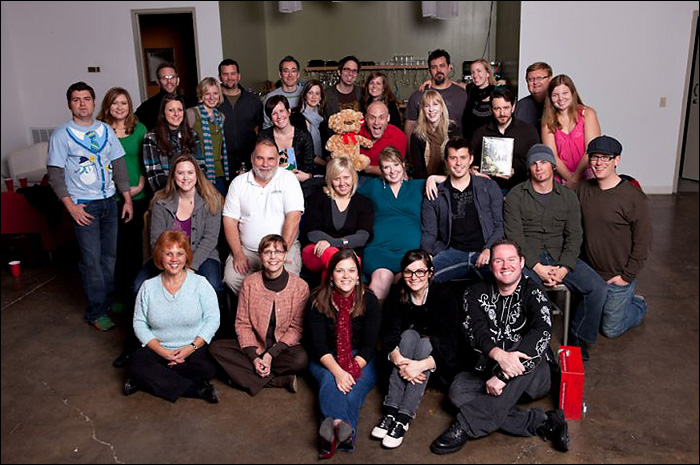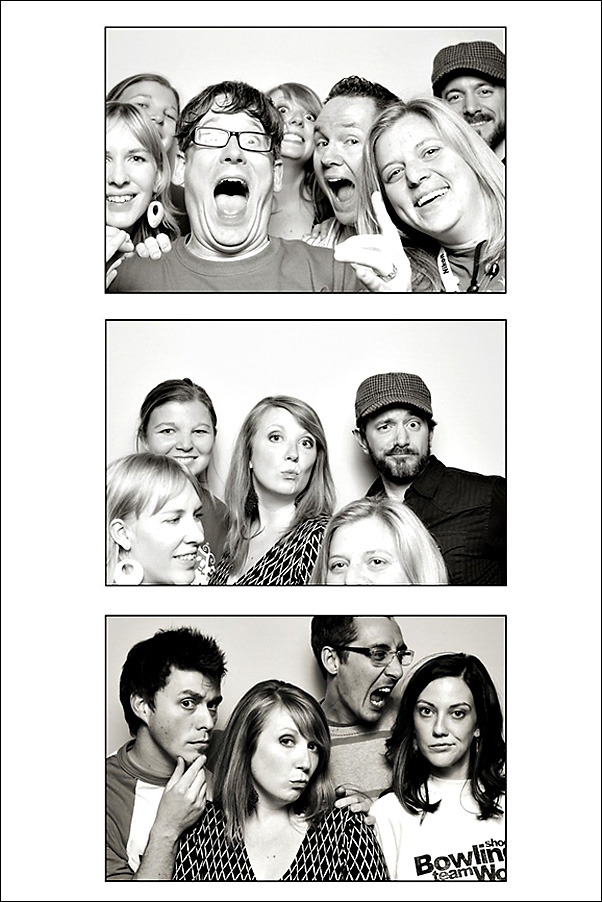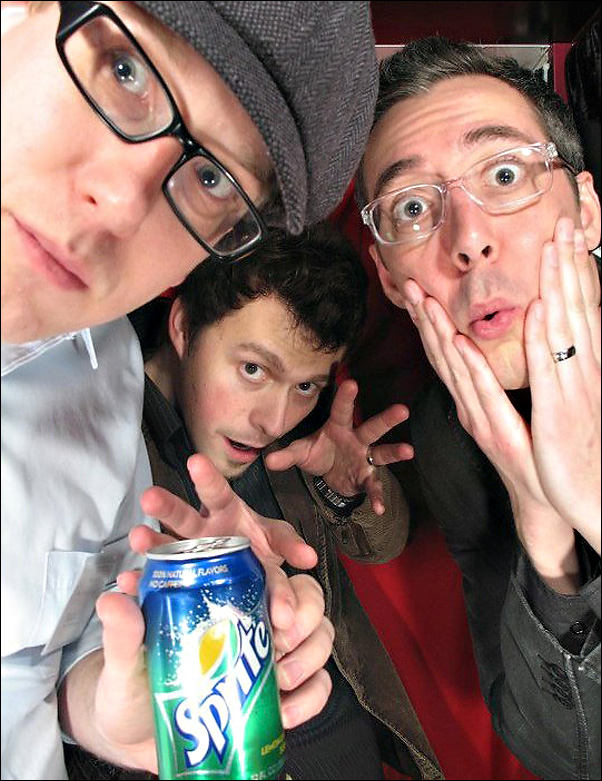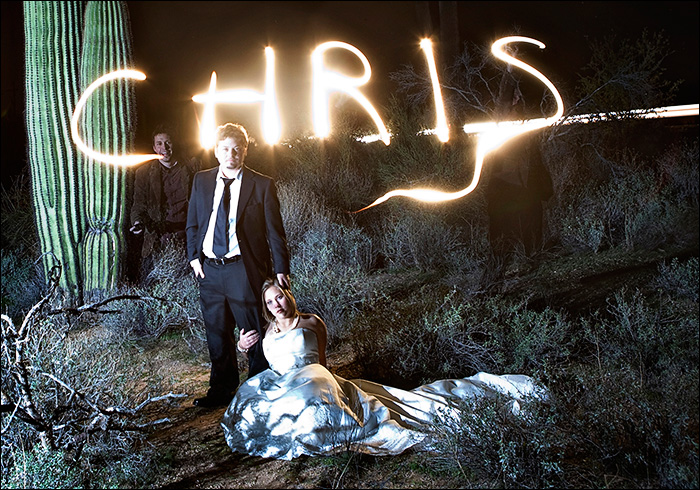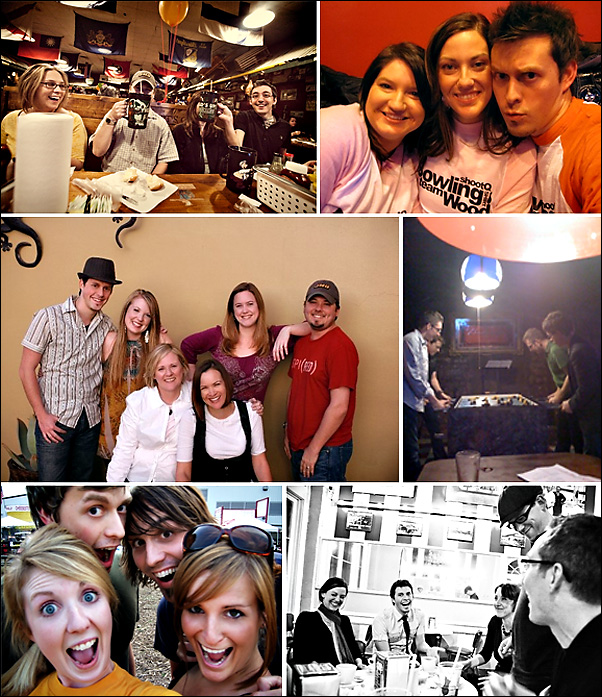 Because I pulled these off Facebook, I'm not sure who took what so here's a list of credits for who I think took some of these images.  Sorry if I missed you!  Shoot me an email and I'll add your credit! :0)