Nashville Engagement Photography – Sara Beth and Austin
15 minutes before Sara Beth and Austin were scheduled to arrive, huge dark clouds came out of absolutely nowhere and it started pouring.  Talk about impeccable timing!  Staring at the weather forecast proved useless since none of actually knew how to determine what the radar was forecasting for the next few hours.  Besides, it said we were supposed to be dry at that very moment so what do they know?  We opted for the try-to-drive-out-of-the-storm method and with much luck, it worked!  Would you believe that right around the corner from the ugliest storm it looked like this?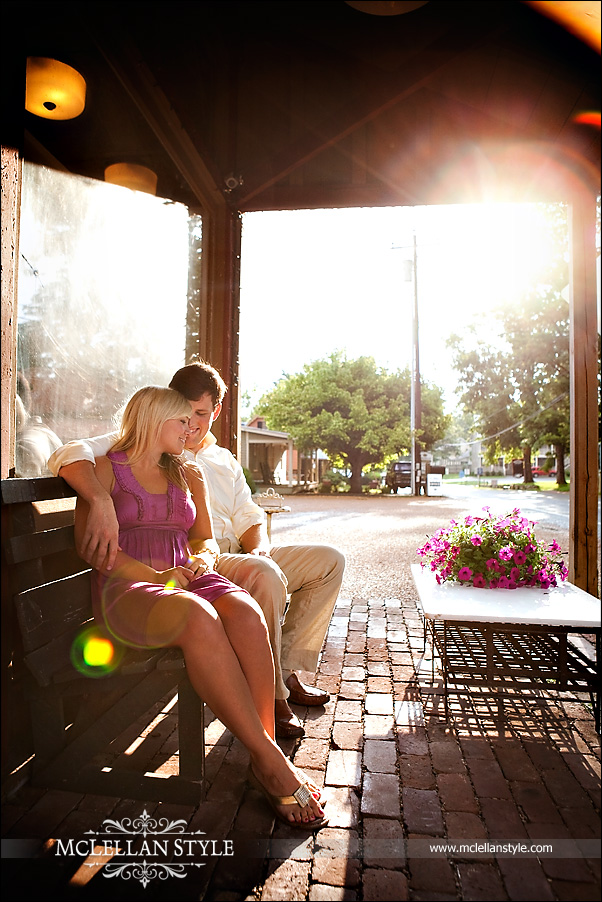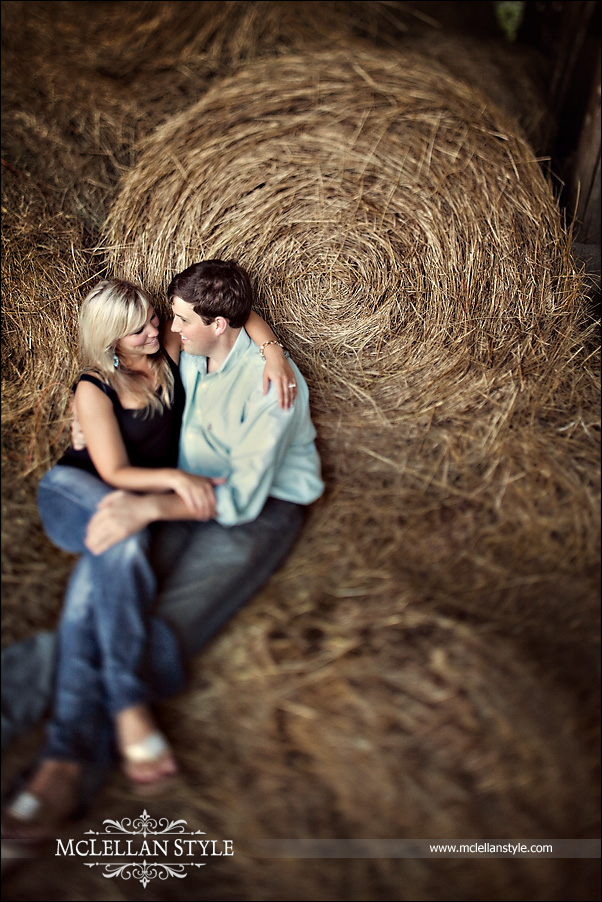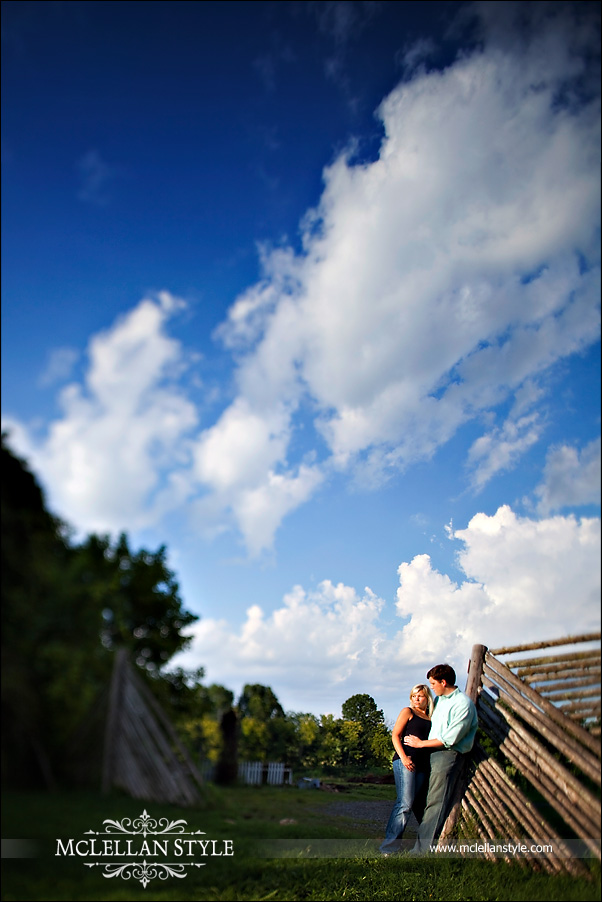 Can you say fortuitous? :o)  Sara Beth and Austin – you guys were great!  Thanks for driving around looking for sun with us!  Can't wait to see you guys again!
– Mel and Sean