Nashville Portrait Photographers – Waterfall Engagement
Photographing another photographer always brings extra pressure to a shoot, but when that photographer's fiancee is one of Nashville's most promising young wedding planners…well, let's just say we had to pull out all the stops! :o) We planned a little road trip with Kristin and Brian to an amazing waterfall for their engagement session!   We had so much fun!  These guys aren't going to be able to get rid of us after their wedding!
It was so muddy from all the rain we've been getting but the upside is that everything is so green right now and the sun peeked through for us at just the right moment.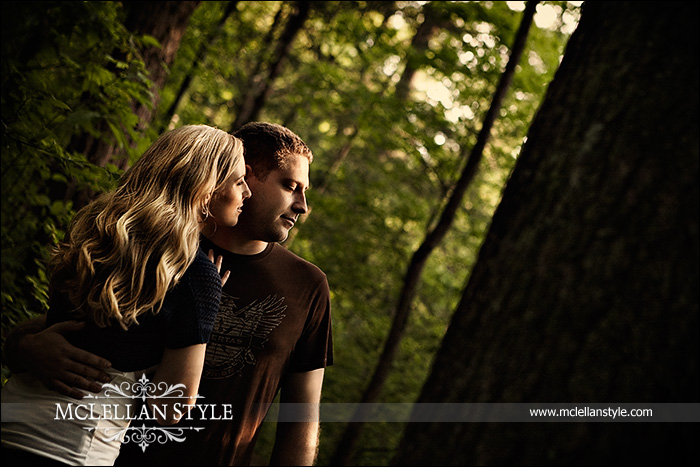 I've debated back and forth as to whether or not I should put this image on the blog.  I'm just not sure that the size is doing it justice but Sean's says to roll with it so here it is…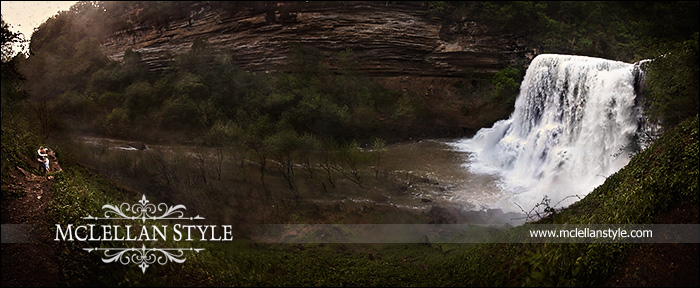 Ah!  It was such an amazing place and there are so many great images!  How will we ever narrow it down??  Thanks Kristin and Brian!  Hope you all enjoy them! :o)
Hugs,
Mel and Sean