Nashville Engagement Photography – Centennial Park and Belle Meade Plantation
We had Amber and Tyler over for their personal premiere a couple of weeks ago so I thought I would share a few of my favorites from their engagement session.  Tyler and Amber are amazing people!  Amber is a school teacher in one of the poorer parts of our area and Tyler works with troubled youth – I can't even imagine stepping into their shoes!  They have such big hearts and what's most impressive is how incredibly positive and upbeat they are able to remain no matter what.  We feel so priviledged to be able to document the lives of such wonderful couples! :o)
These guys started dating when they were in high school.  Centennial Park was a popular date night location as well as the place where Amber's parents were married so we went back there for part of the session…
This is one of my favorites –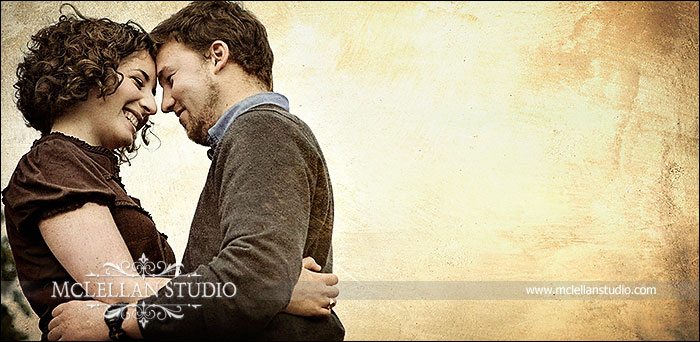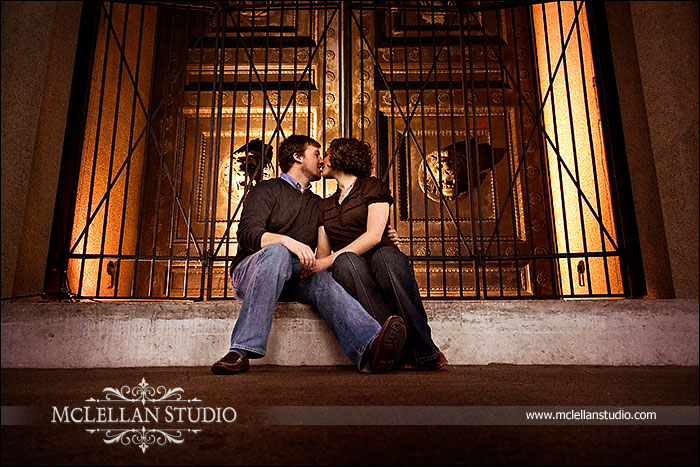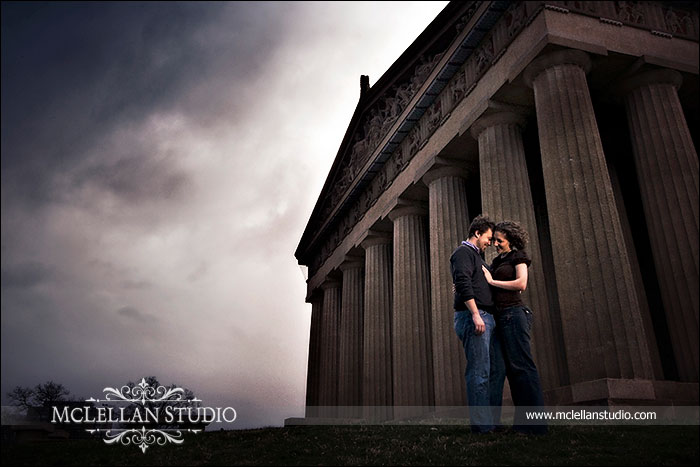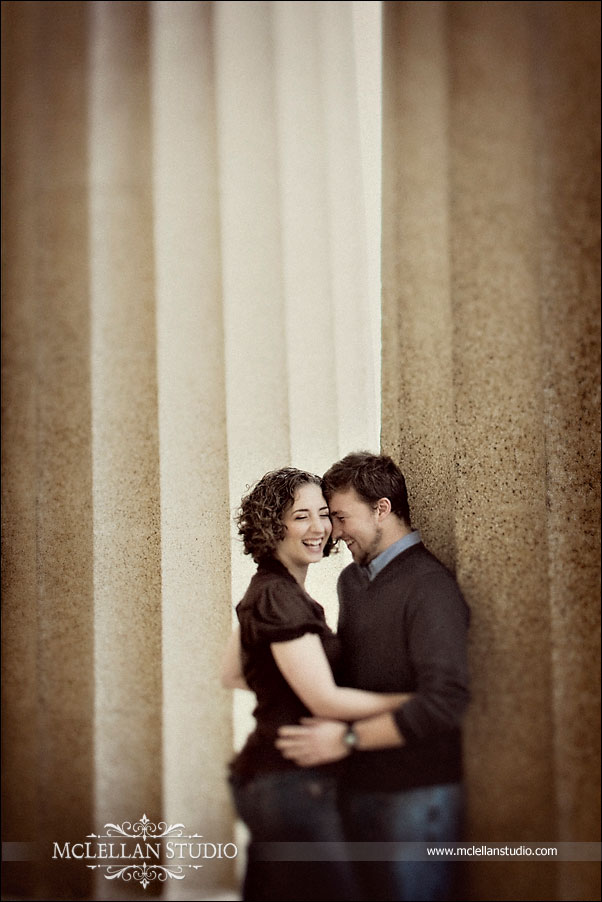 I love this series!  You guys are too sweet! :o)
The second half of the session was spent at the Belle Meade Plantation to pay omage to Tyler's love of history.  There are so many cool places around the grounds – we could shoot there all day!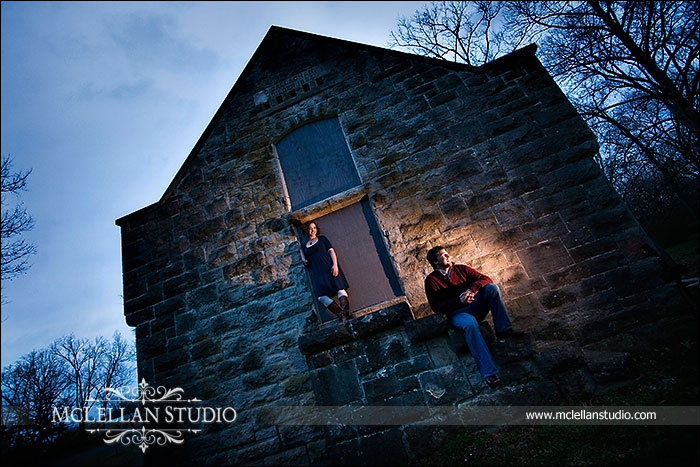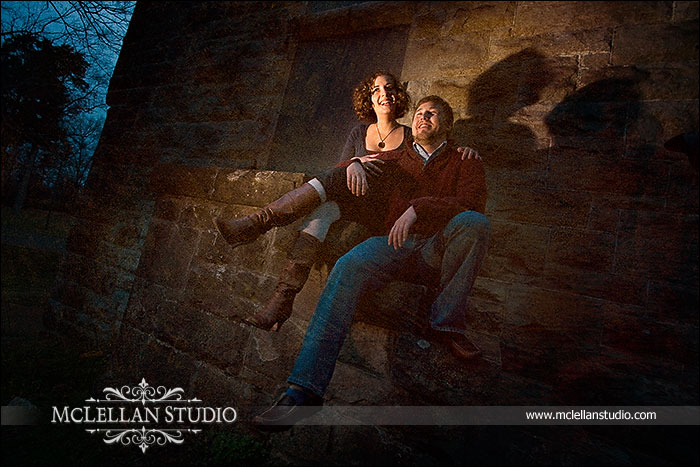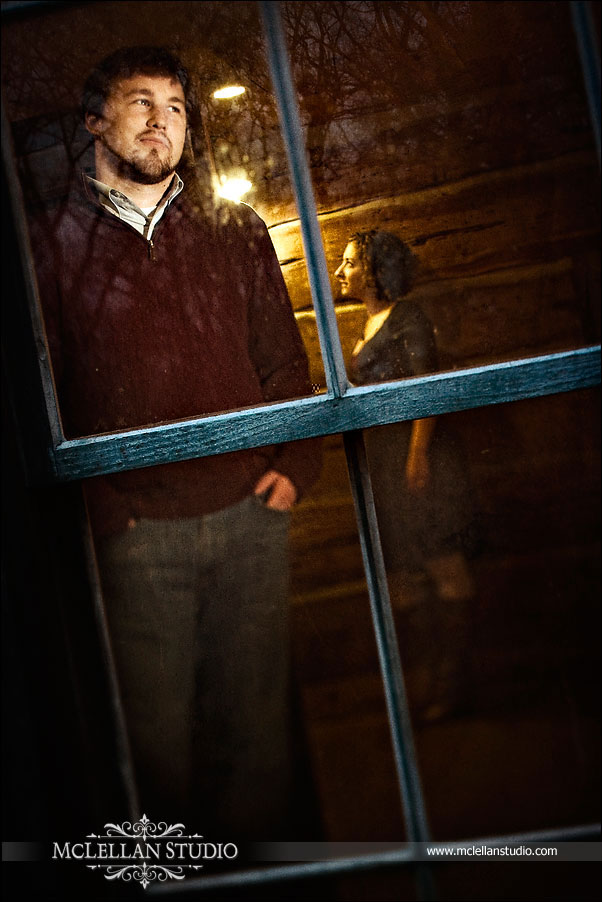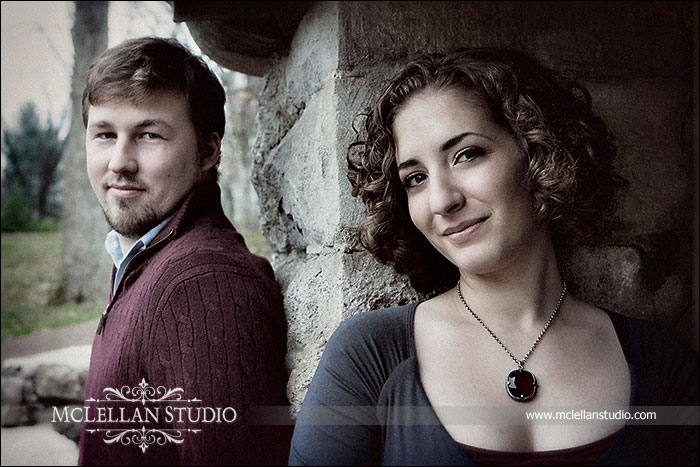 And finally, my other favorite to close. :o) 
Can't wait for the wedding this summer you guys!  It will be here before you know it!
 Thanks for looking everybody! :o)
– Mel