Nashville Engagement Photography | Hanna and Bobby
Hanna look!  It's finally up! ;0)  (So many blog posts to get to you fine folks in the coming weeks!)
We went out with these gorgeous people last week for their engagement session and it was a blast!  I love that we have clients whom we love spending time with!  
Now Hanna and Bobby's post wouldn't be complete without featuring their furbaby – Bella – isn't she a mess??  Too cute! :0)
We got together just a little before sunset and then carried the session into the night which is always a fun change for us.  The Shelby Street bridge in downtown Nashville is always a great spot for night images!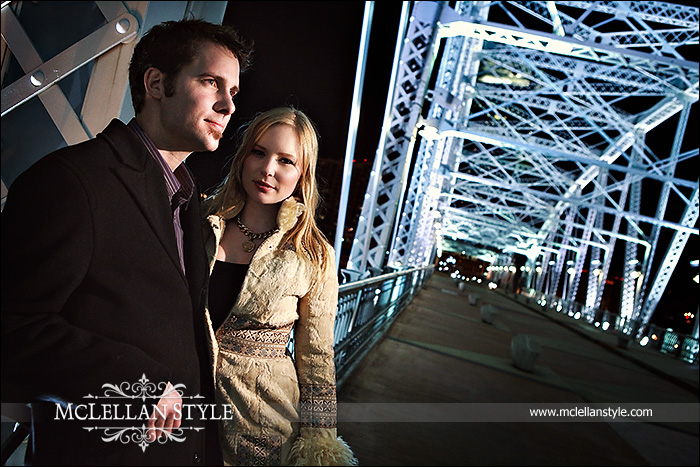 We cannot wait for the wedding next summer!  Thanks Hanna and Bobby for being so wonderful and thanks everyone for looking! :0)