Jessica Harp & Jason Mowery: Engaged at the Ryman Auditorium
You guys know what suckers we are for proposals so there will be lots of images to show for this one!
Jessica Harp and Jason Mowery were engaged a few months back and we were so excited when Jason asked us to come along to photograph the big event. Being in the music industry, they share a love of old country music so how perfect is it that they met at the Ryman? Jessica's band (The Wreckers) was in need of a fill-in fiddle player and Keith Urban's fiddle player, Jason, was asked to help out. A couple of weeks later, he was made a permanent fixture both in the band (sorry, old fiddle player!), and in Jessica's life. Jason decided to go back to where it all started to ask Jessica to marry him. Check out the montage at the bottom of this post for many more images…
Popping the question….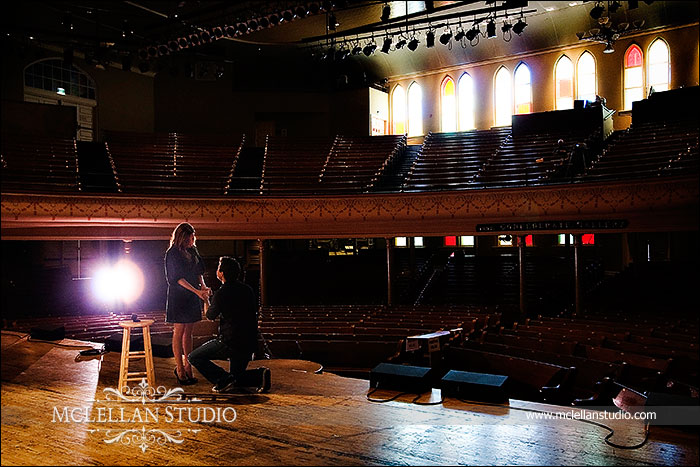 Obviously she said yes!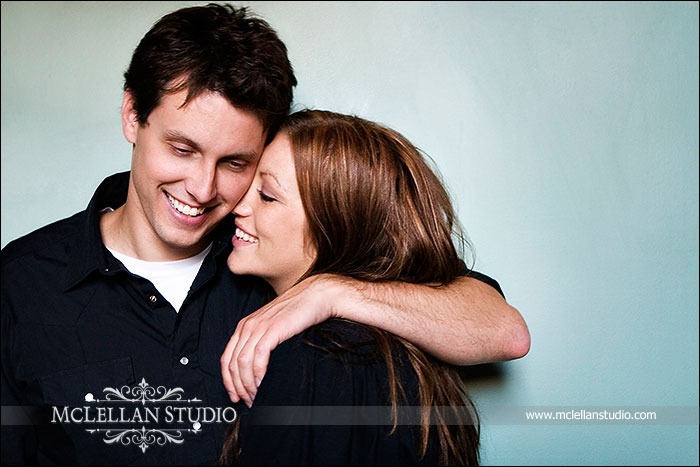 Where it all began…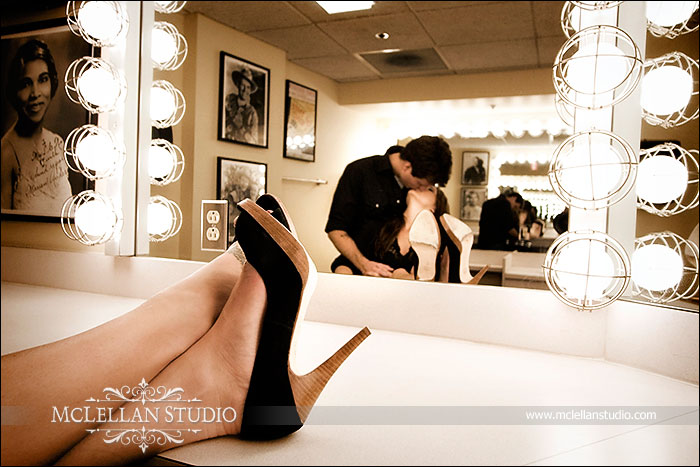 The Ryman has so many cool little nooks and crannies!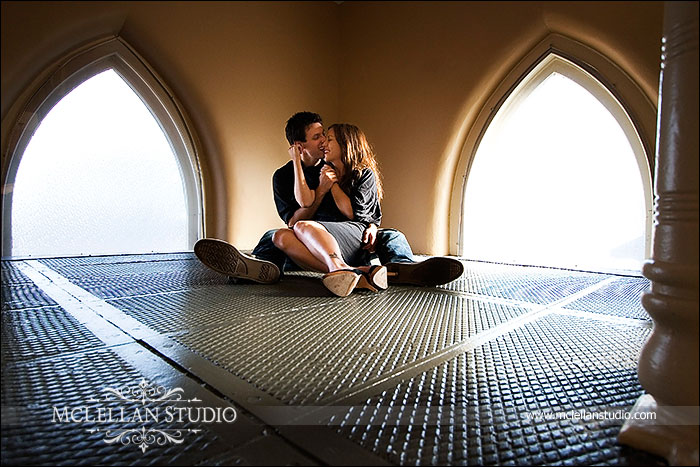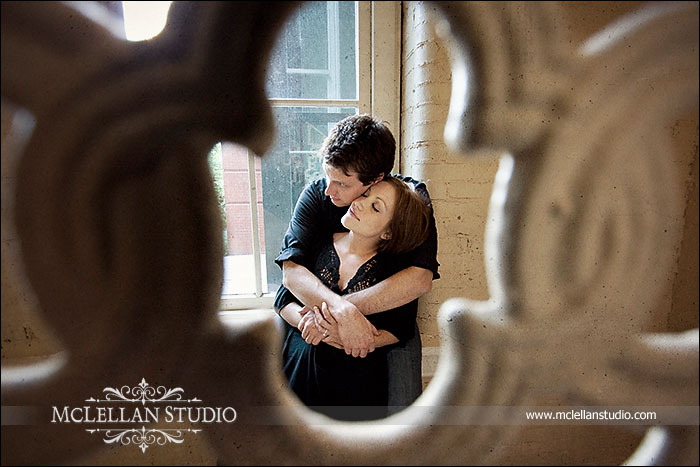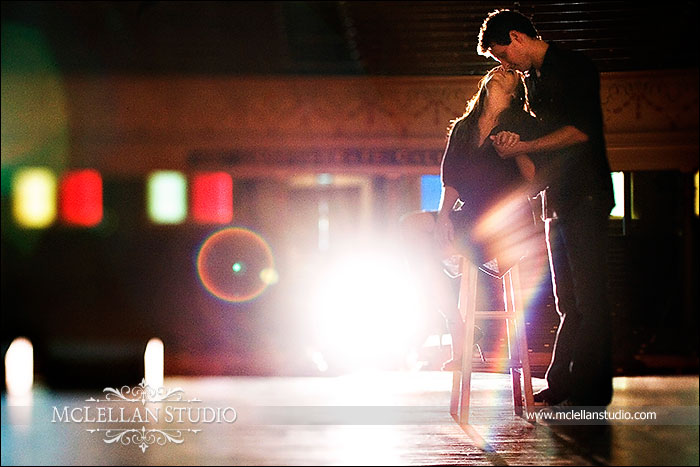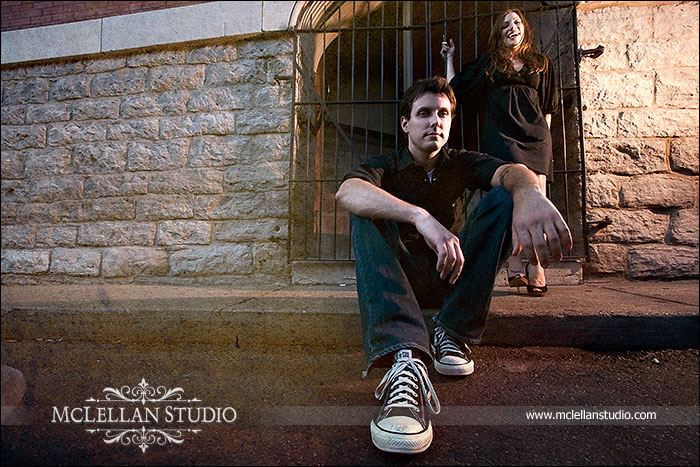 After the Ryman, we walked around downtown a bit. Check out the slideshow to see the random dutch guy who came to chat with us. There was also a singing homeless guy who ended up joining a chase for a thief down the street. Only downtown! Sean and I don't make it out of the Franklin bubble much so it was an exciting time! haha!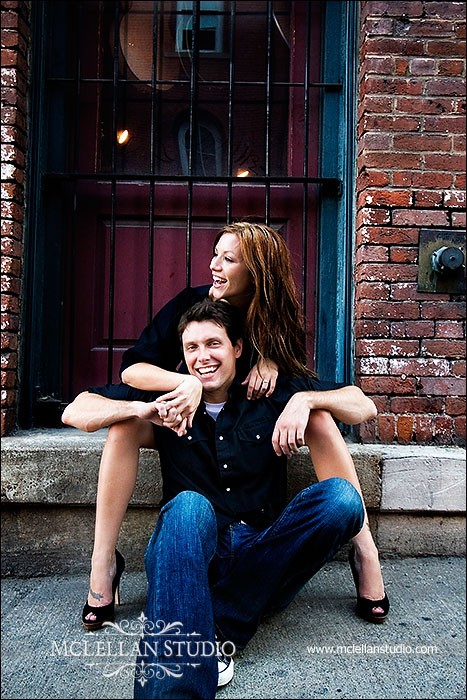 No story here – just a fun yellow wall… :)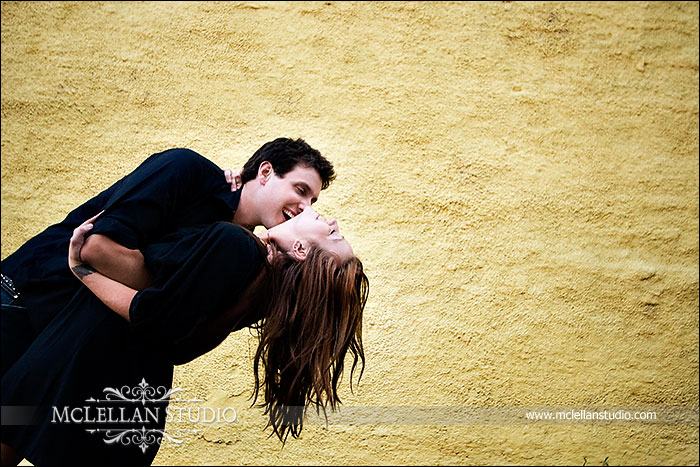 What can I say? These kids are super cute, super sweet, and super talented – they just have it all! :) Check them out and keep your eyes peeled for Jessica's new album coming in 08!
Jessica and Jason, thanks for sharing your infectious happiness with us. :)
– Mel