Nashville Portrait Photographers – Modern Portraits – Jessica and Ronnie's Engagement
Engagement sessions are such a huge part of what we do at McLellan Studio. We love having that time to get to know our couples and we truly believe that it makes an incredible difference in the wedding photography. Just having the opportunity to learn each other – us seeing what our clients respond well to and them seeing that being photographed doesn't have to be a stiff tedious ordeal – you can see how the wedding day goes so much more smoothly because of this! I realized that we've not featured an engagement session in a good long while and since that category is currently blank on the new blog, check out a few from Jessica and Ronnie's session!
They got this one as a 6 square foot gallery wrap canvas print for their living room and it looks amazing!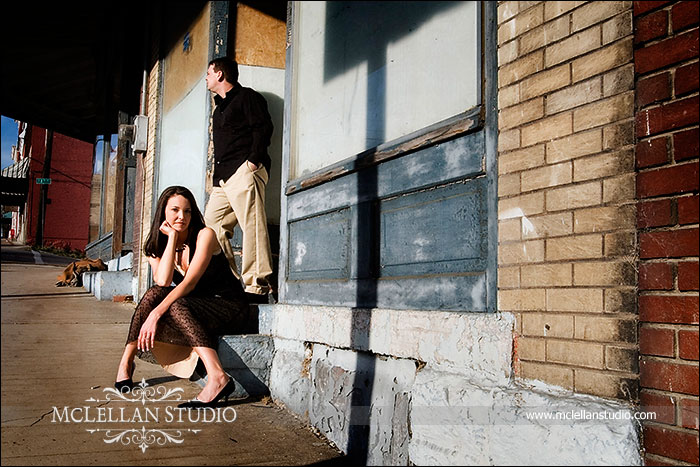 This one is a 20×30 metallic gallery print in their bedroom. The metallic really makes this image pop – love it!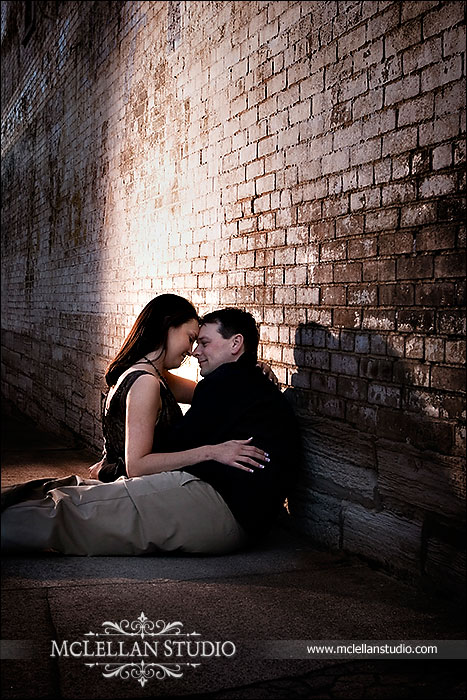 These were all part of their fine art engagement album, which doubled as a guest signing book. These are a huge hit with our couples and their guests! These books are such a wonderful documentary of your time of engagement. Guests love looking through it on the wedding day and our couples love that it becomes a special memento of both their engagement and well wishes from loved ones. Plus it's soooo pretty! :)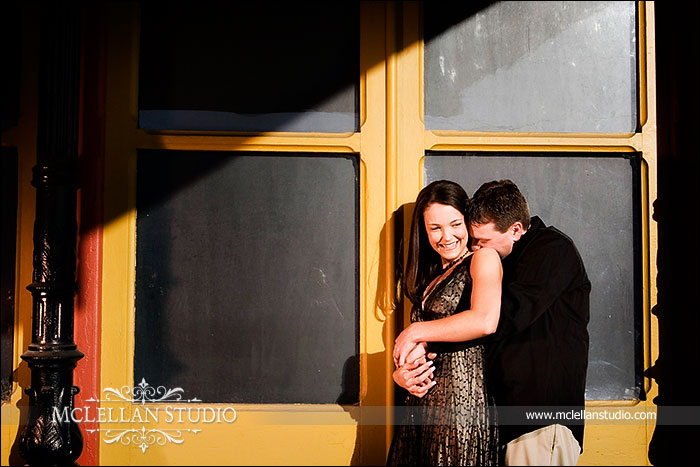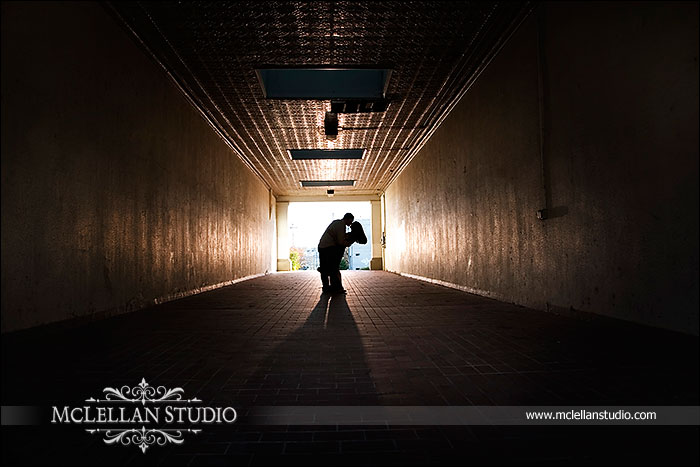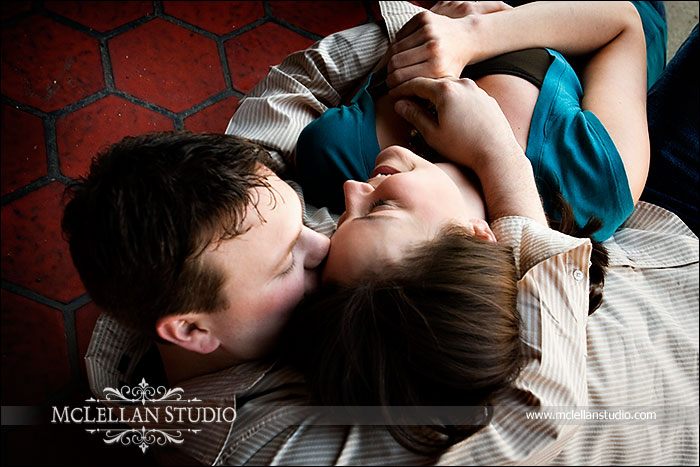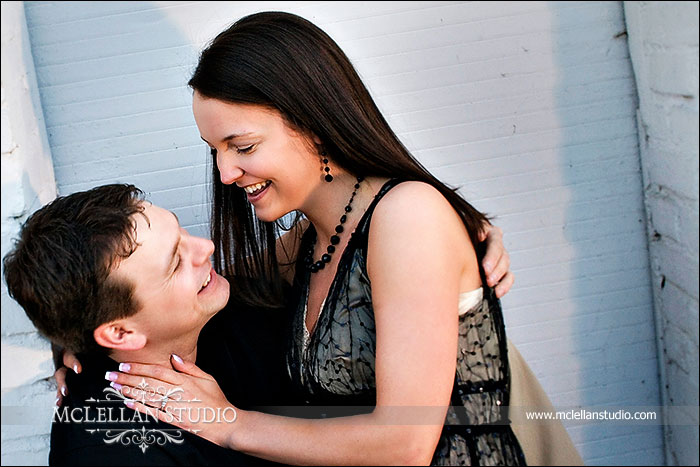 Here are a couple of the spreads from the album: