Engagement Photography Feature – Julie and Craig
For Mother's Day weekend I went down to Chattanooga to spend the day with my grandmother.  I came home with two boxes of half-charred photo albums to try to salvage my family history from.  Lesson #1 – always back up your photos and store them somewhere safe!  In this digital age, it's so easy – there's no excuse!  Lesson #2 – I'm sure anyone reading this knows how valuable their family photos are to them, but do you realize how valuable photos of you will be to your kids and grandkids one day?  What I love most about engagement sessions is that through them, we have the opportunity to show future generations who that couple is and give them something they can relate to in the people who gave them life.  Whether they've known them for years and are getting to glimpse into a time in that person's life that they didn't get to witness, or they're meeting them for the first time through photographs, we want to show as much as we can of that couple in the images we create.  
One day, Julie and Craig's grandchildren will see their engagement images and maybe they will identify with their strong creative streak, or maybe they will admire their grandparents' incredible sense of individualism.  I know that they will definitely be in awe of the connection these two people have and feel such happiness to get to see what they were like when they were just two kids, madly in love! :o)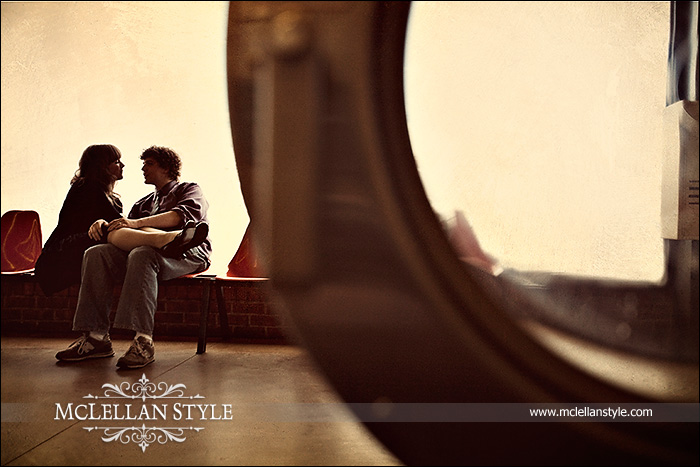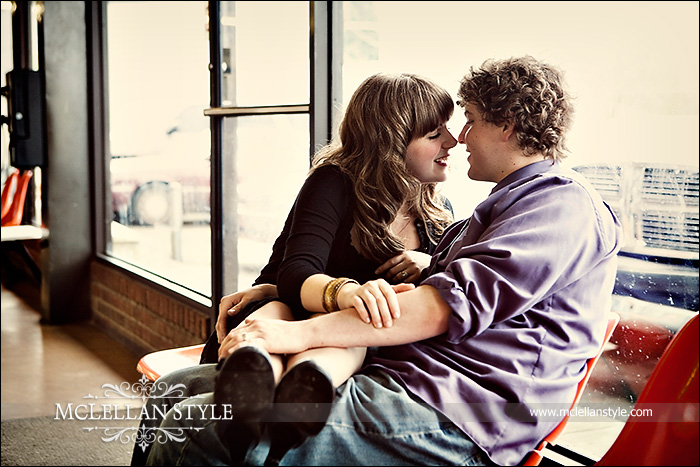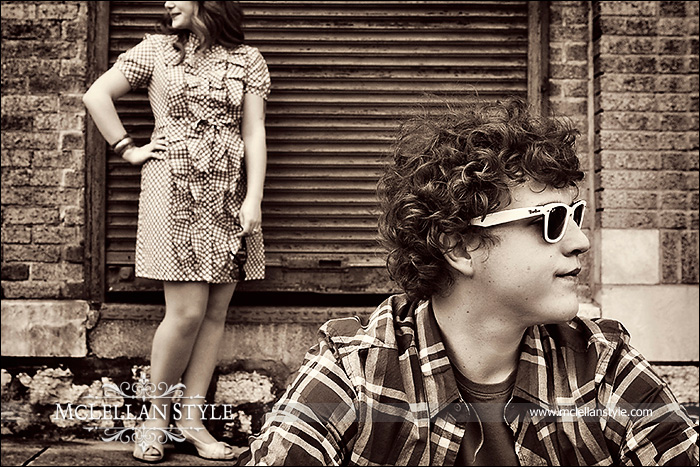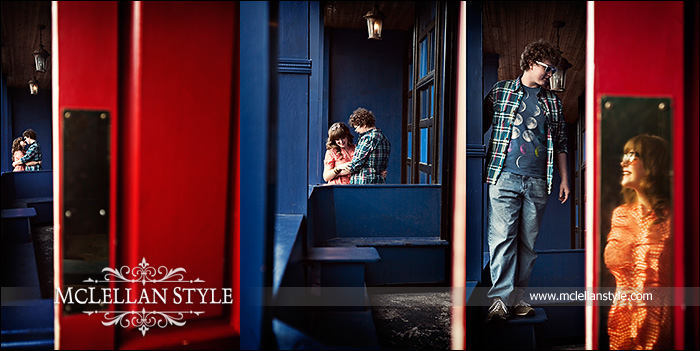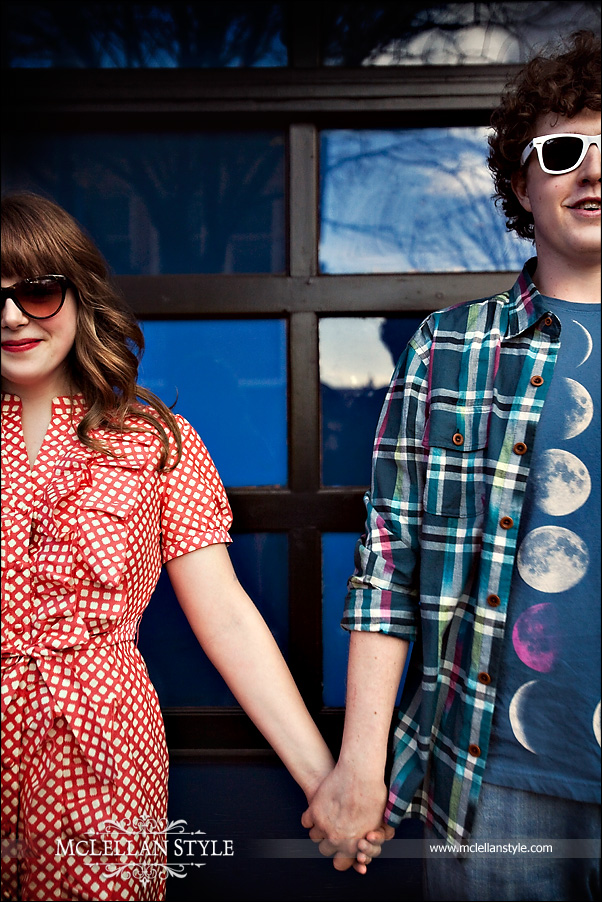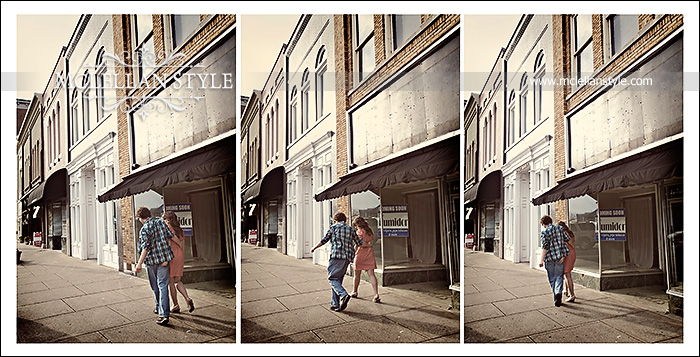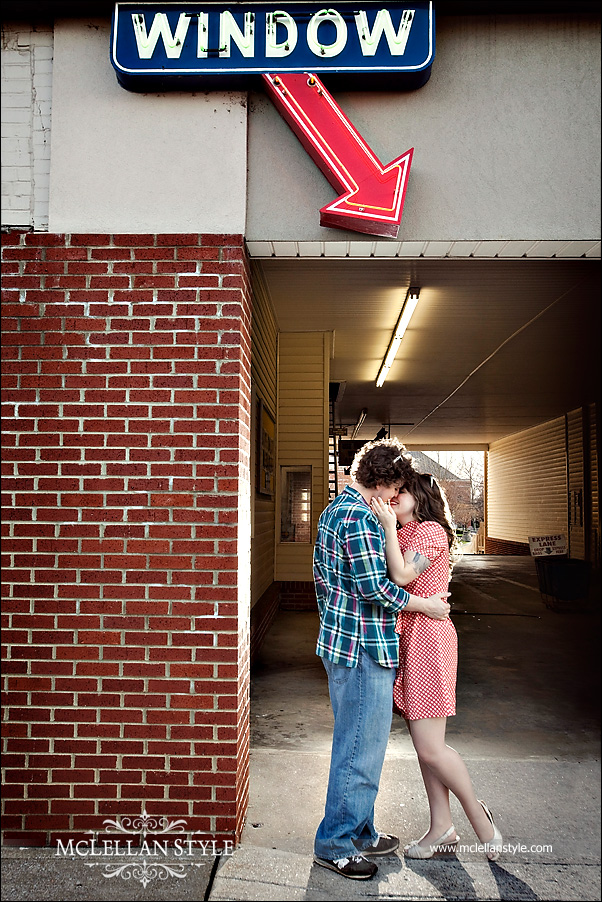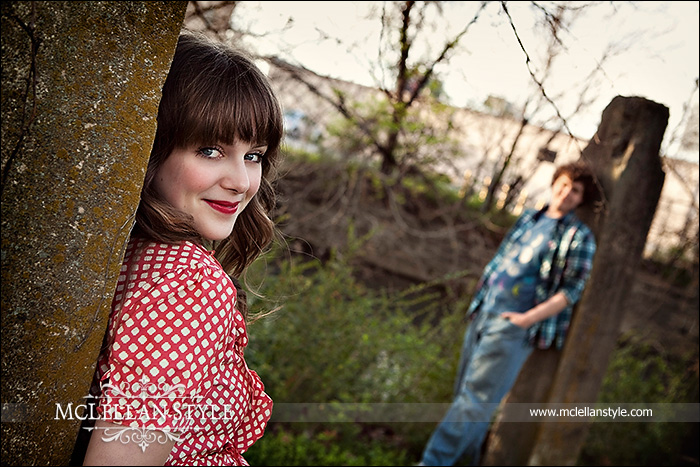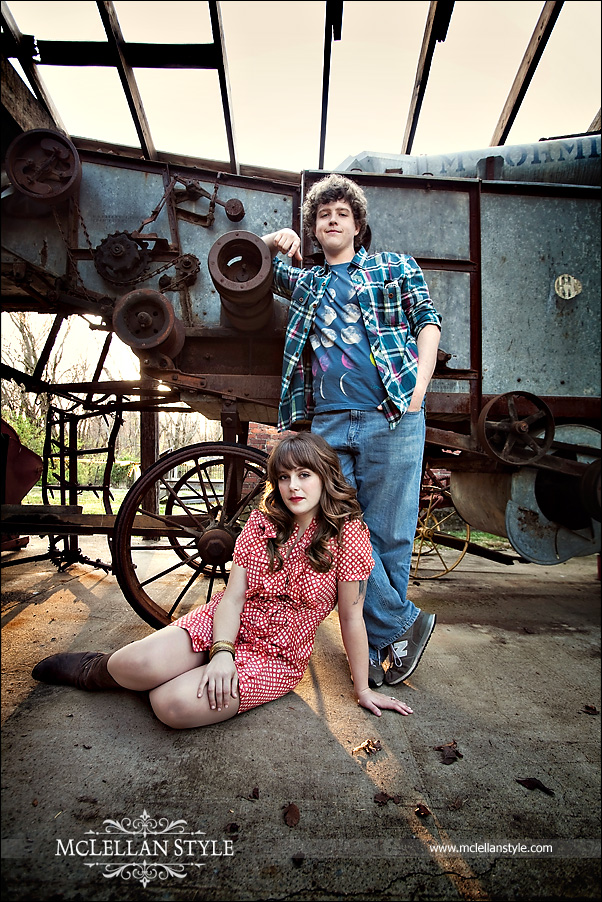 Speaking of family treasures, Julie had her favorite of her grandmother as a young woman made into a tattoo so that she would always be with her.  Very cool.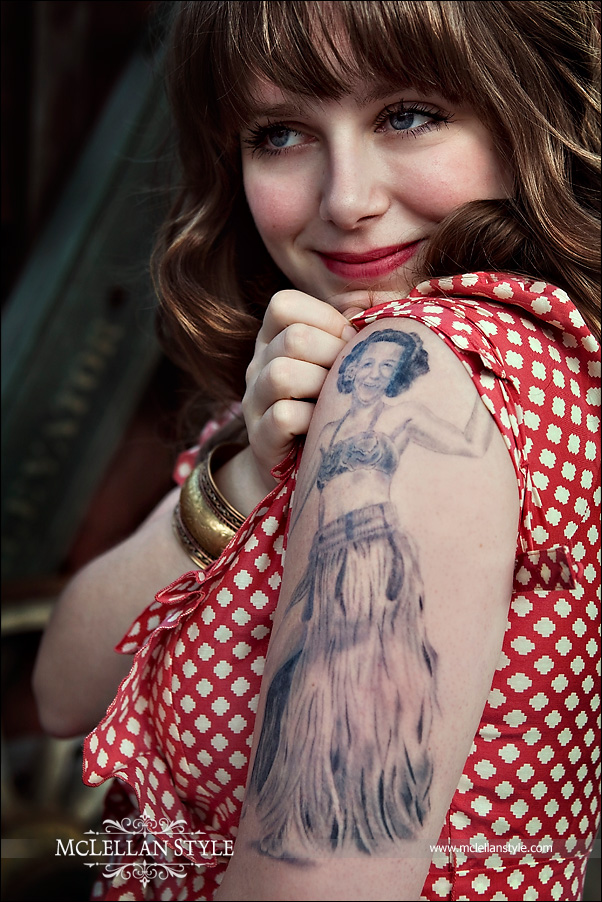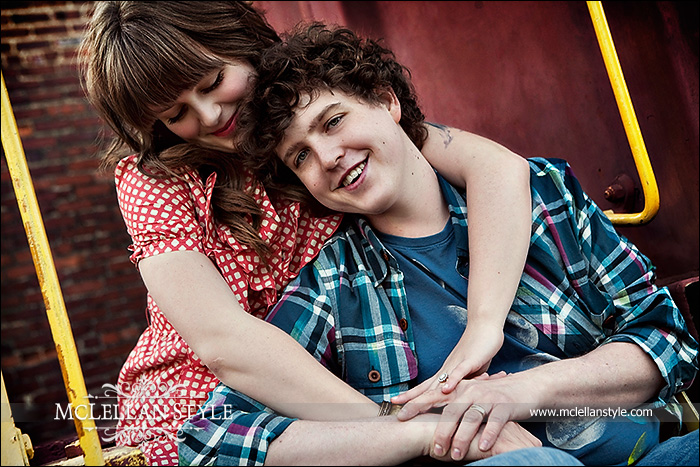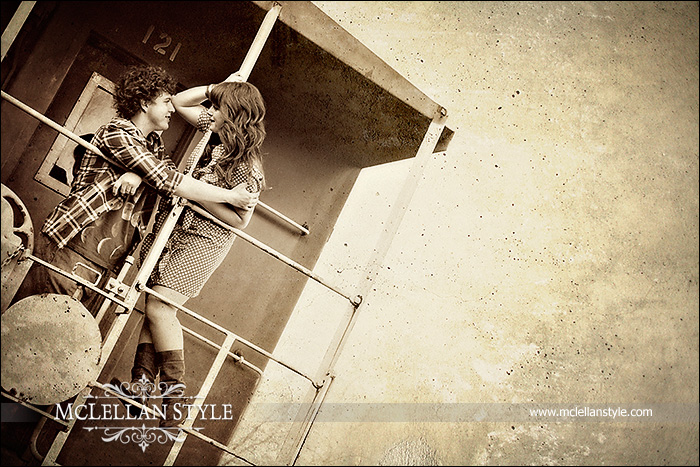 Thanks for looking! :o)