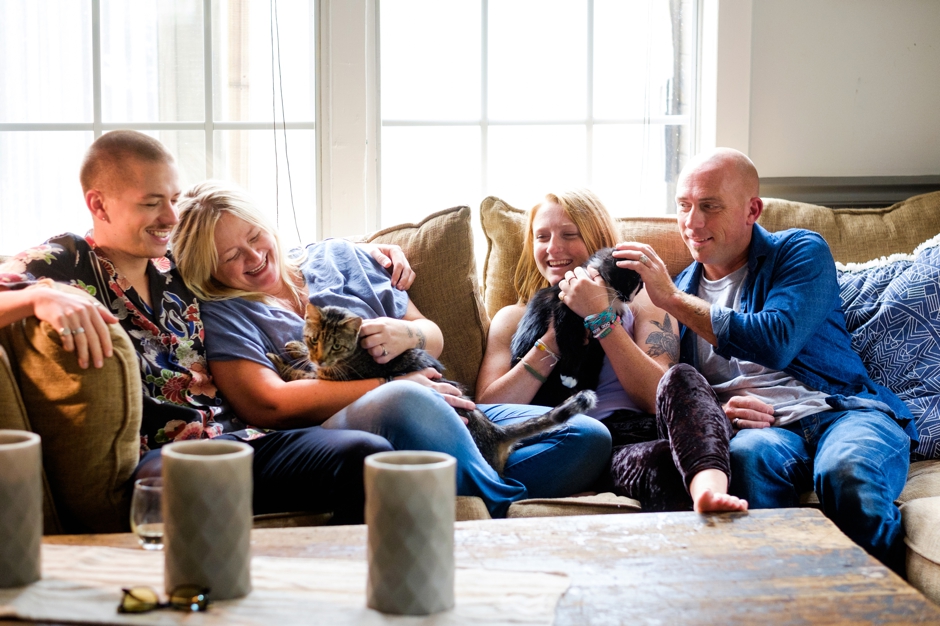 Embarking on a new adventure is a wonderful, scary, exhilarating, happy and sad thing. I don't mean it can be any one of these things. It's all of them rolled into one, each surfacing at different moments throughout the process.
My friend, Mandy, is about to set off on a great new adventure. She and her husband of 20 years (Today! Happy Anniversary, Mandy and Steve!) are building an amazing farmhouse in the country.
They're also watching their son's career take off in the fashion industry of New York and LA, and dropping their daughter off at design school eight hours from home next week.
Everyone is growing and becoming and living life fully, and that's incredible and exciting. It's also a lot of change for a mama's heart all at once.
With all of these big things in the works, they'll all be saying goodbye in the next couple of weeks to what has been their home for the past 18 years. This is where two young people raised babies into adults, and they all weathered storms together as a family. It's home, but sometimes we have to let some things go in order to reach for something better and I believe with all my heart that's what's happening here.
Still, it's hard to say goodbye sometimes and that's what pictures are for. :) This beautiful family met up with me at their home one last time this week to commemorate their time there together and capture it forever in photographs.
Continue Reading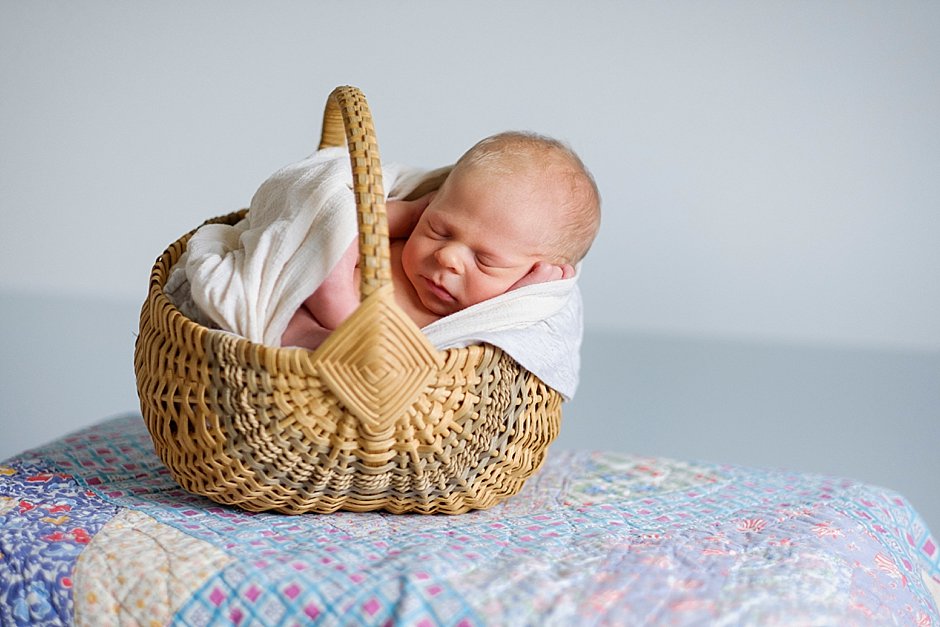 I'd like to introduce you to my nephew, Rowan Treue. :) He is simply wonderful and I can't get enough of him.
If you read my post about Cari and Ryan's maternity session, then you know that Rowan is the product of embryo adoption. It is truly a miraculous act of scientific genius that he exists. He is such a gift to us all, and I'm so happy to get to see my brother and sister-in-law finally become parents. There's nothing better. <3 Continue Reading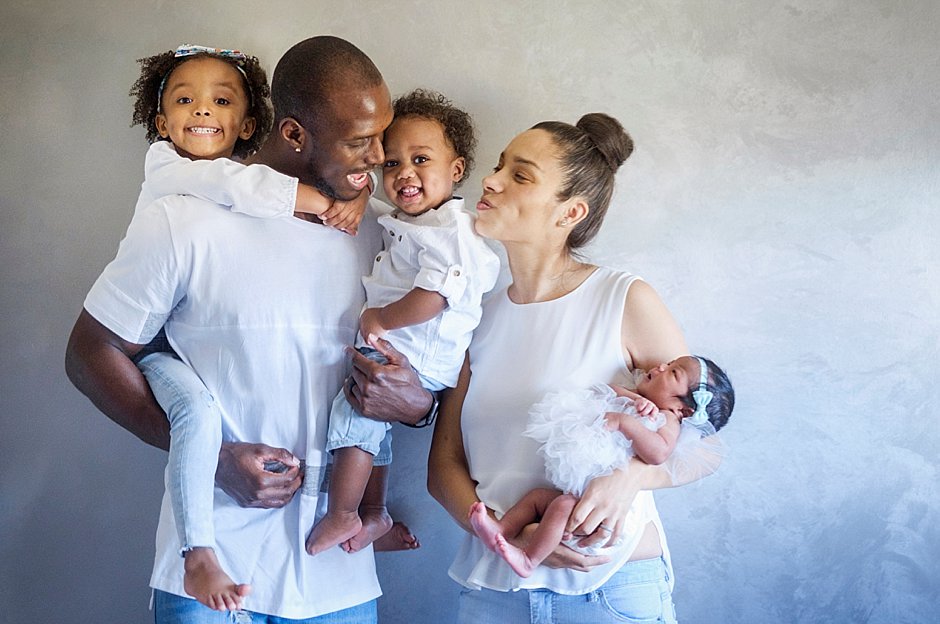 Bringing home your first new baby is so peaceful and blissful in most cases. They sleep a lot and your house is so quiet.
Enjoy it, first-timers.
Bringing home your second new baby is a completely different ballgame, but bringing home your third, when the parents are suddenly outnumbered, is much more akin to a rodeo. It's wild and loud and you're just hanging on for dear life! Needless to say, it's not nearly as peaceful, but luckily it's still just as blissful. ;) Continue Reading