Posts Tagged 'miami beach wedding'
Sean and I went to high school with Sarah. She was that popular girl that everybody genuinely loves because she's just so incredibly sweet to absolutely everyone. And now here we are, years later, and the sweetest girl has found the nicest guy to spend the rest of her life with.
We were so happy when they got in touch and asked us to come document their wedding. We were looking forward to seeing Sarah again, meeting Eric and soaking up some Miami Beach sun. Little did we know those things would just be the icing on the cake to spending the day with their amazing family and getting to attend the coolest wedding ever. Seriously, I'm crushing a little bit on Sarah and Eric's wedding.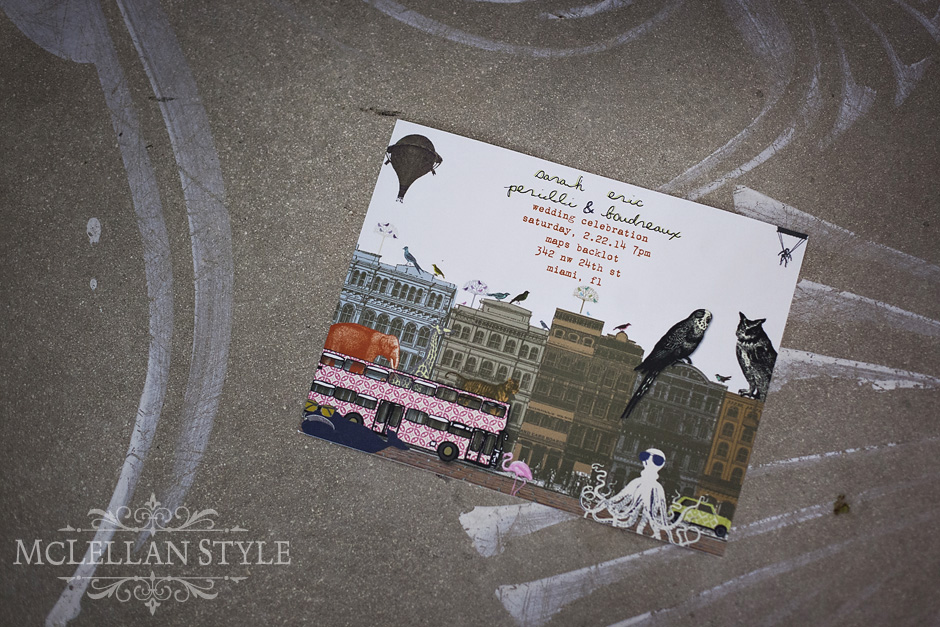 I love the reaction from Sarah's sisters when she gave them their bridesmaids gifts. :)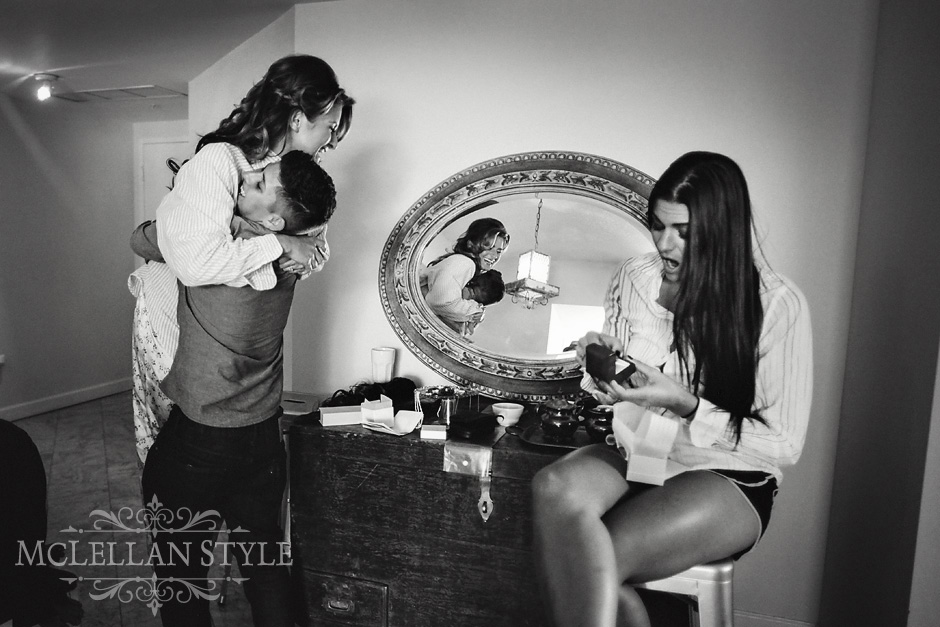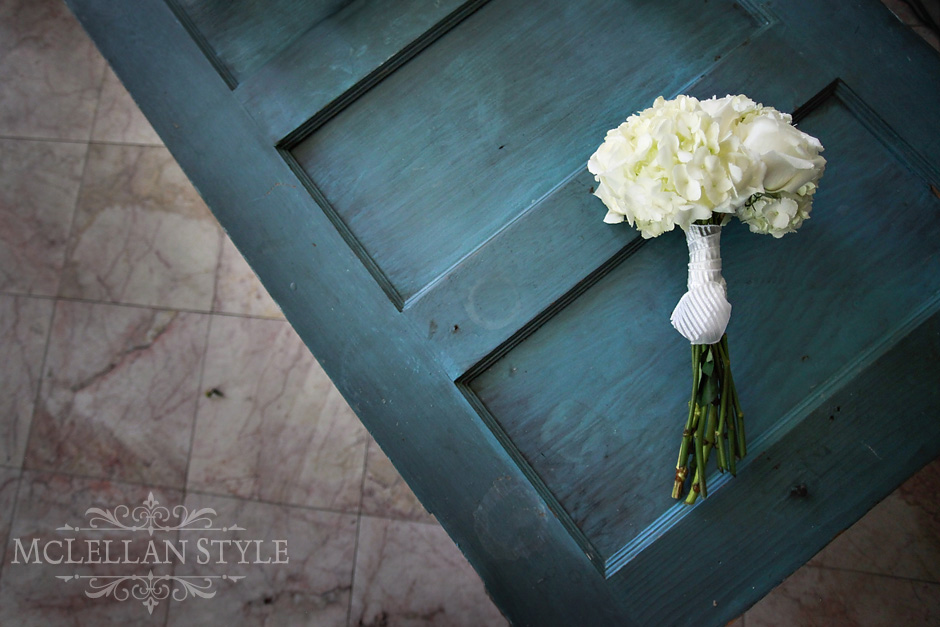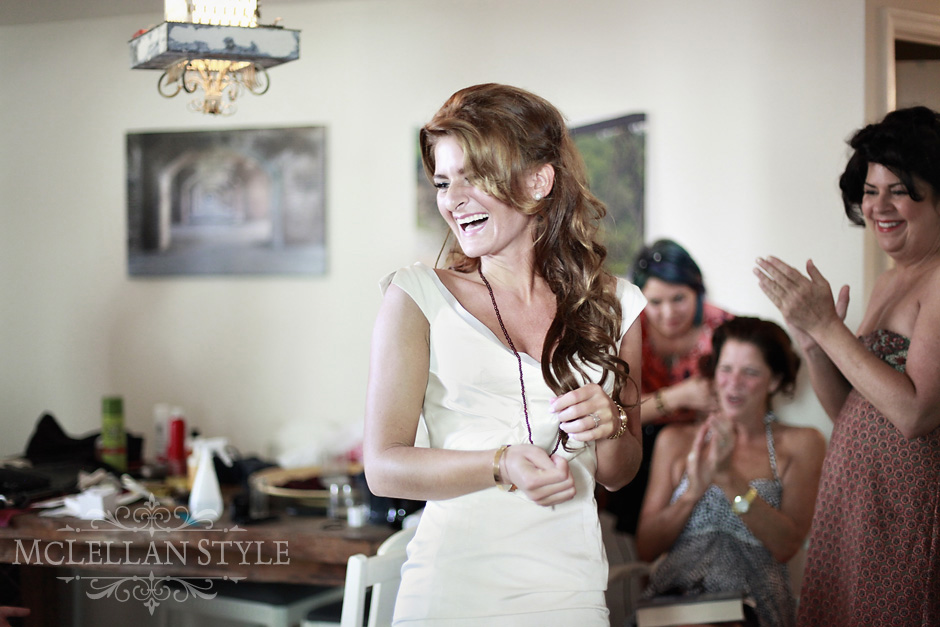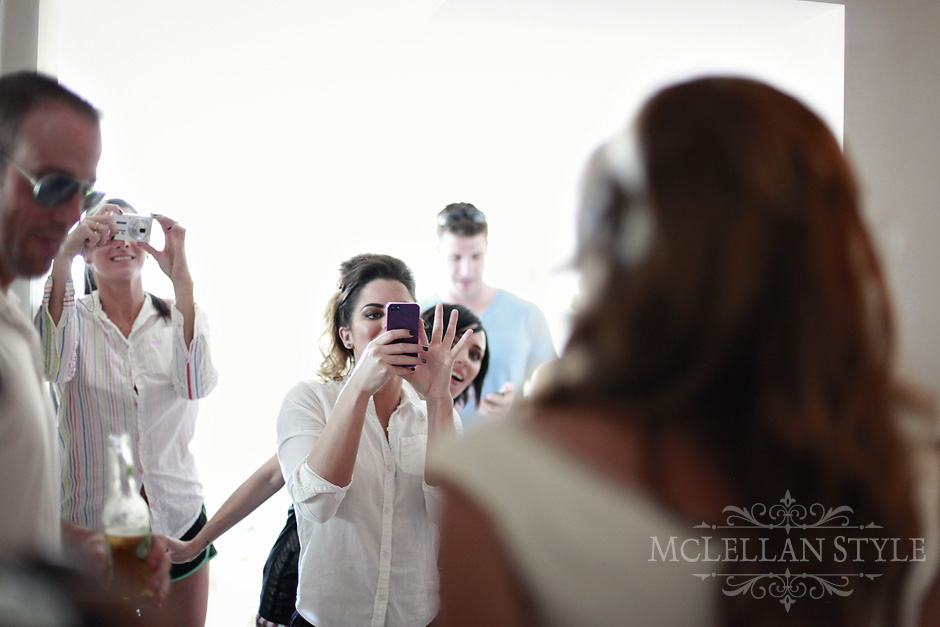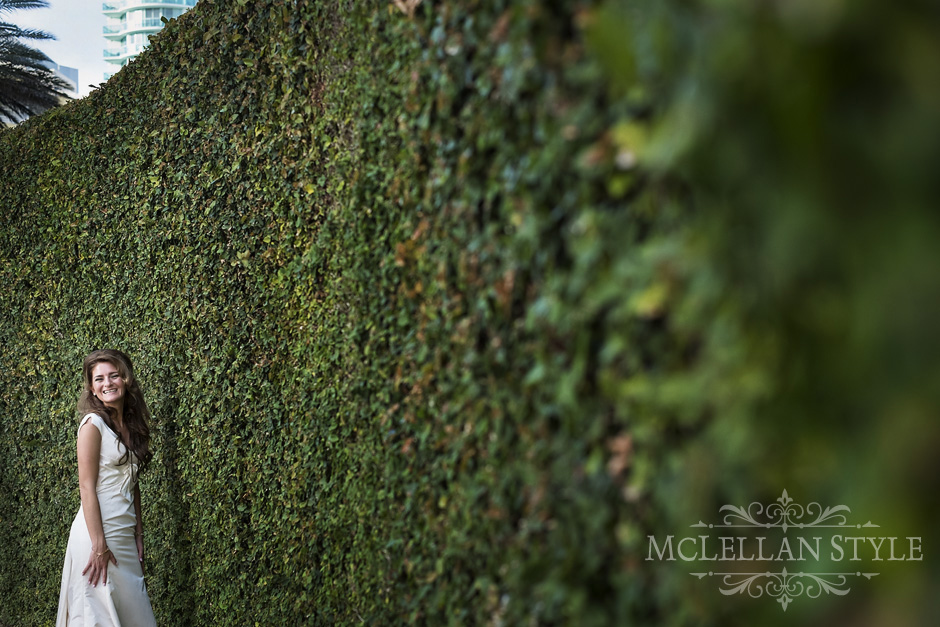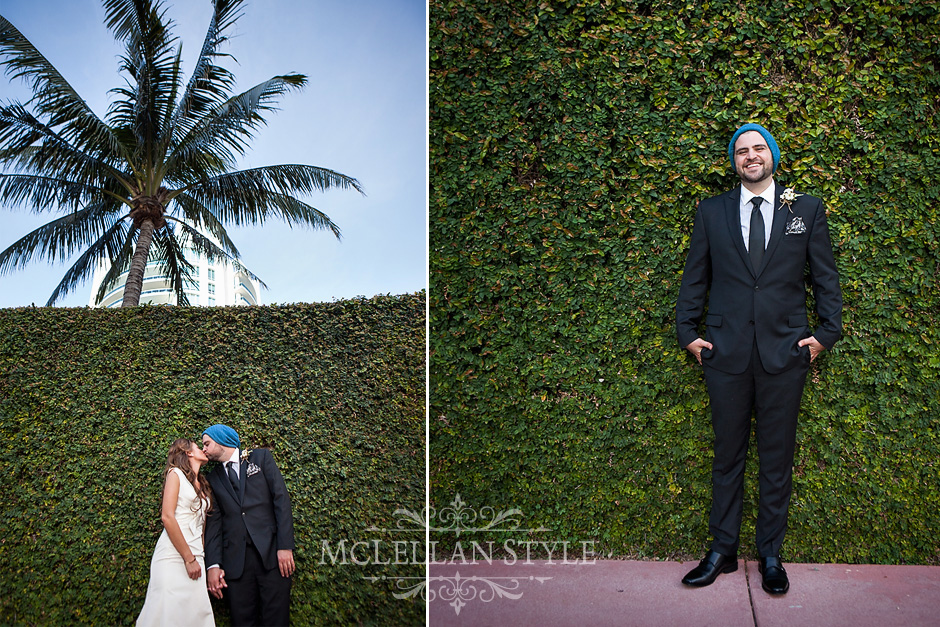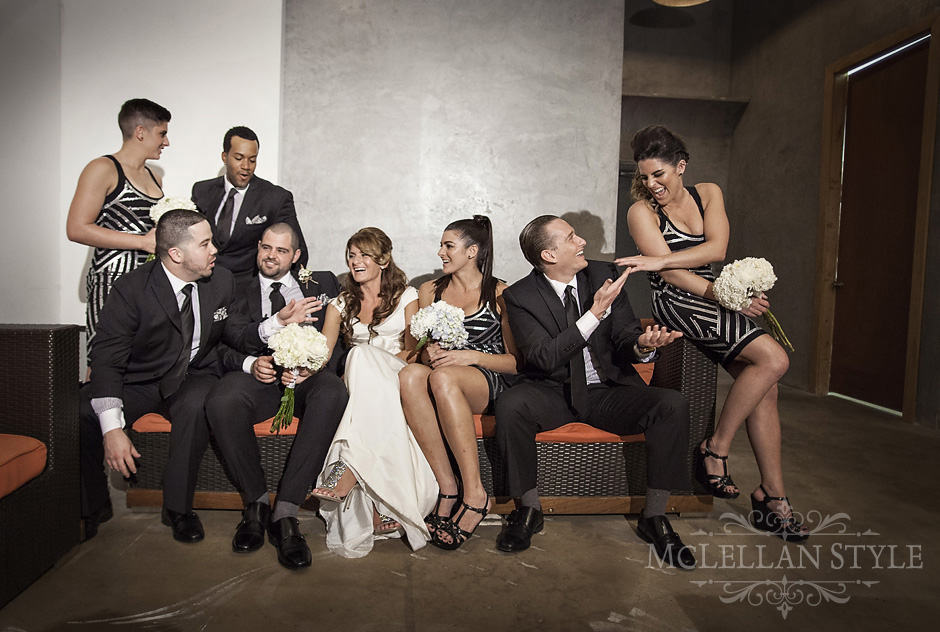 The venue, MAPS backlot, set an incredible vibe.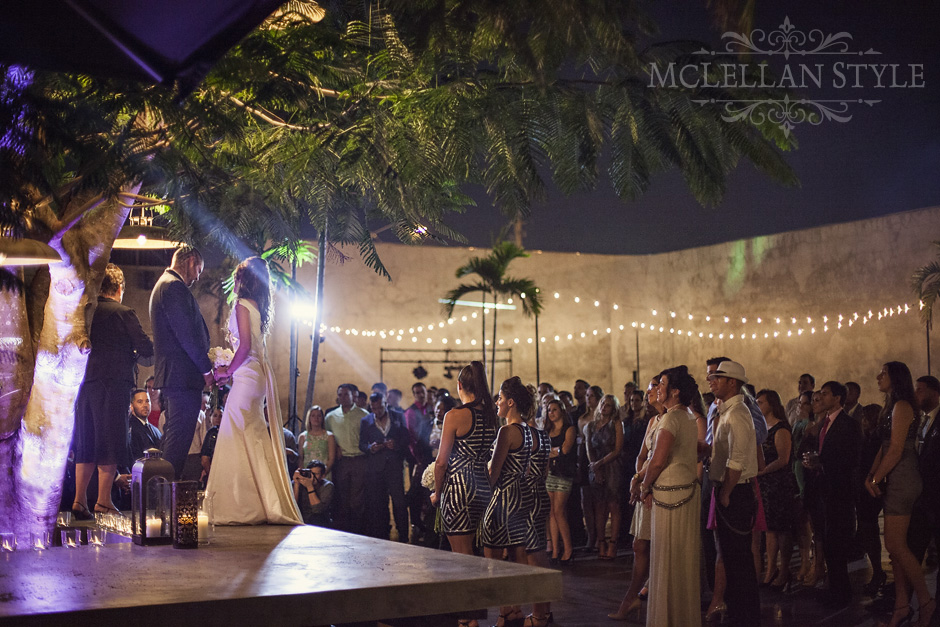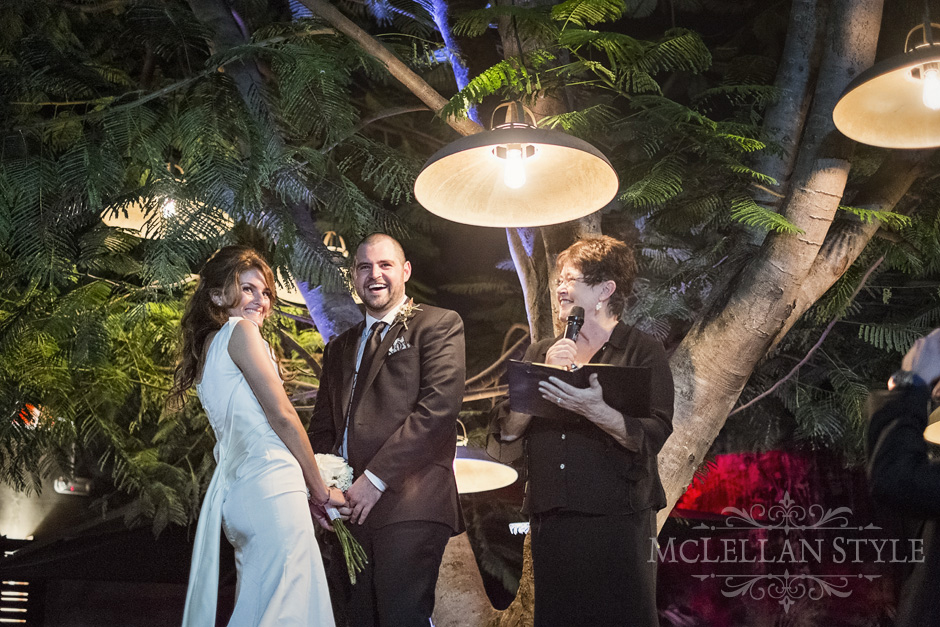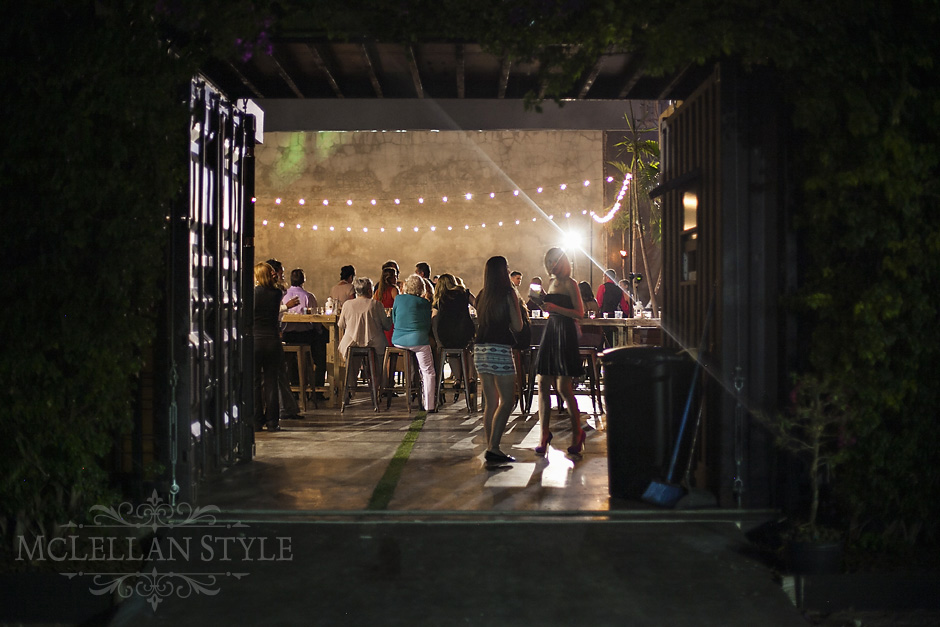 The food was served via 4 food trucks parked out back that made everything to order all night long. They had me at "food trucks", personally. ;)

Bar Lab made custom drinks from all fresh ingredients.
There were so many things that made Sarah and Eric's wedding an event no one wanted to leave. It was stripped of all the "have-to's" that are normally associated with a wedding and just packed a ton of relaxation and enjoyment into a massive party in an awesome space.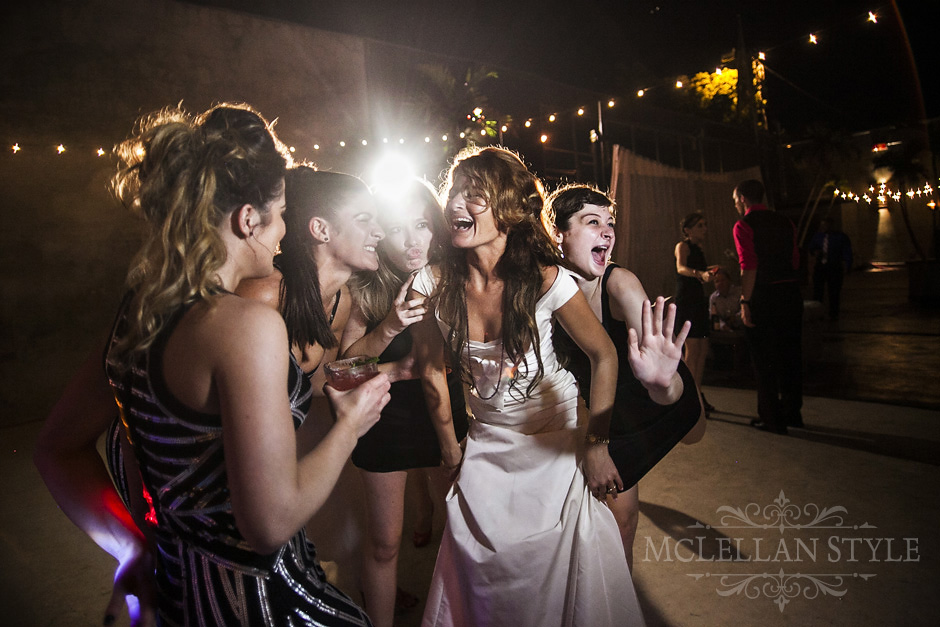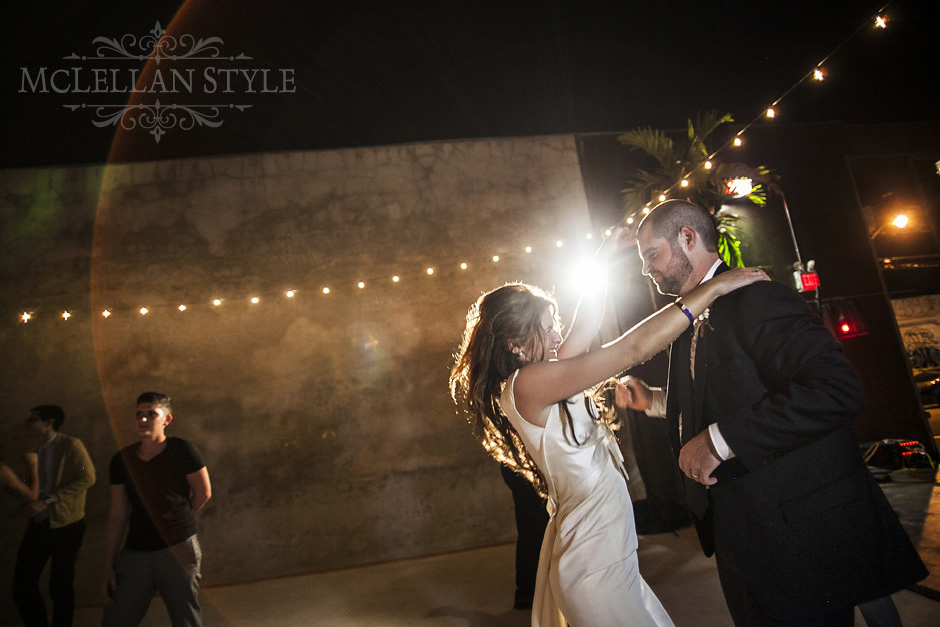 Thank you so much for having us, you guys! We hope you've enjoyed the sneak peek!