If you live in Tennessee, then you know how erratic our winter weather can be. A warm 65 degree afternoon one day, below freezing the next — you never know what you're going to get.
It just so happens that Swathi and Vino's trip to Nashville coincided with one of the most unbelievably cold days we've ever encountered in our fair city, but you would never know it by looking at the photos. These two were unbelievable relaxed and congenial for 25 degrees. If you're going to freeze while shooting, these are the folks to do it with!
Swathi and Vino – Sean and I are so looking forward to your wedding and for this girl who is so tired of winter at this point, the fact that it's going to take place in balmy August is feeling like a huge bonus! ;)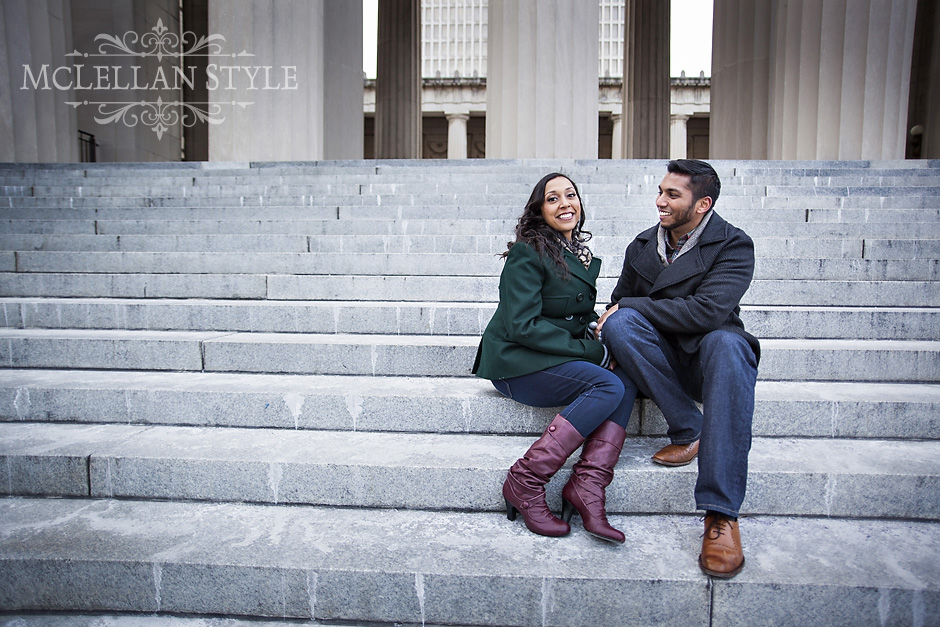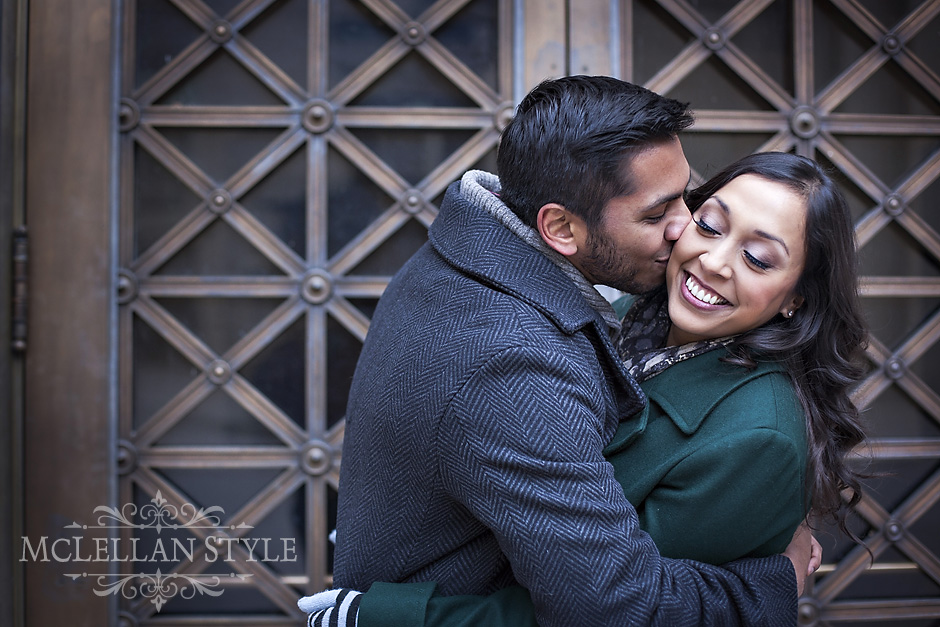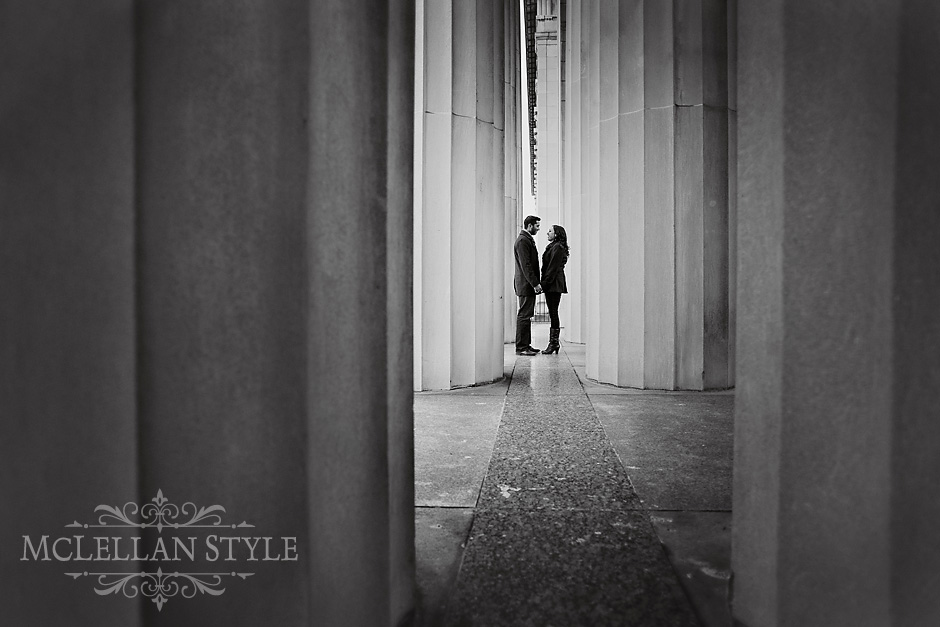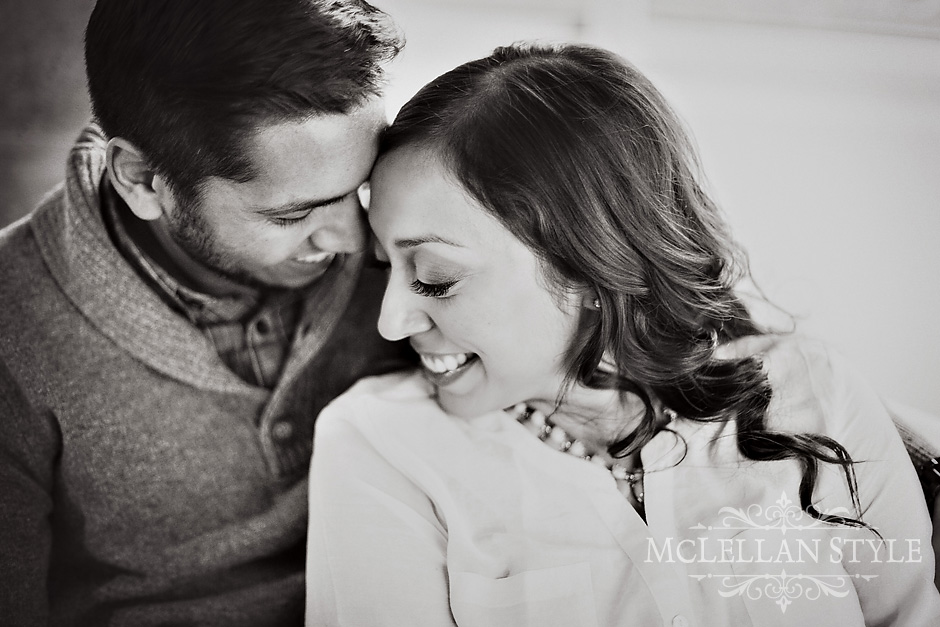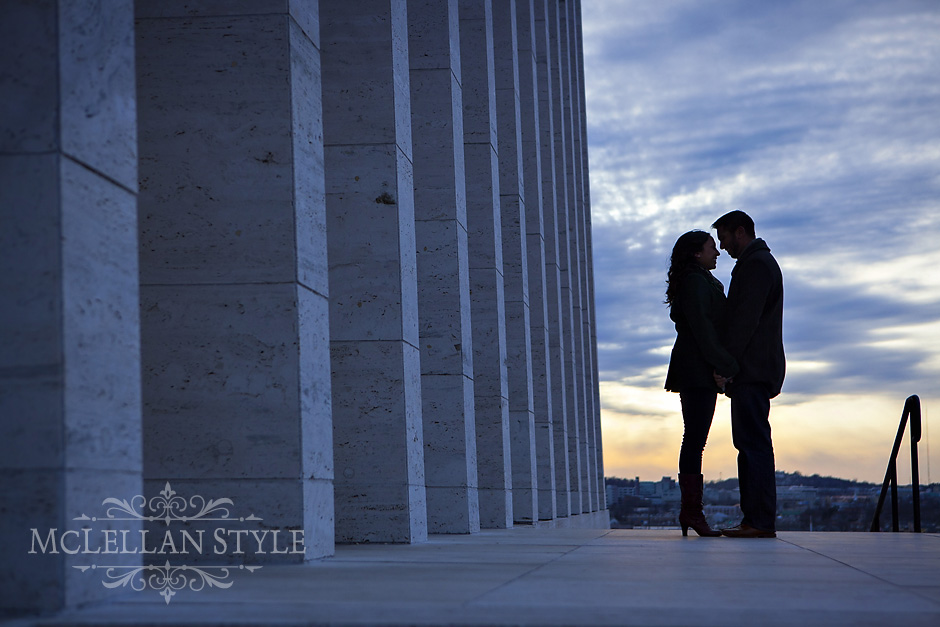 Morgan and Bob are the kind of people with whom conversation comes naturally and you just have a good time. We can't wait for their wedding early next year! I'm already certain it's going to be a really great evening. :)
For now, here's a little sneak peek from their engagement session we did last week. When we started talking about a late-July photoshoot, I was sure we were all going to melt, but it ended up being the perfect night. Gotta love it when that happens!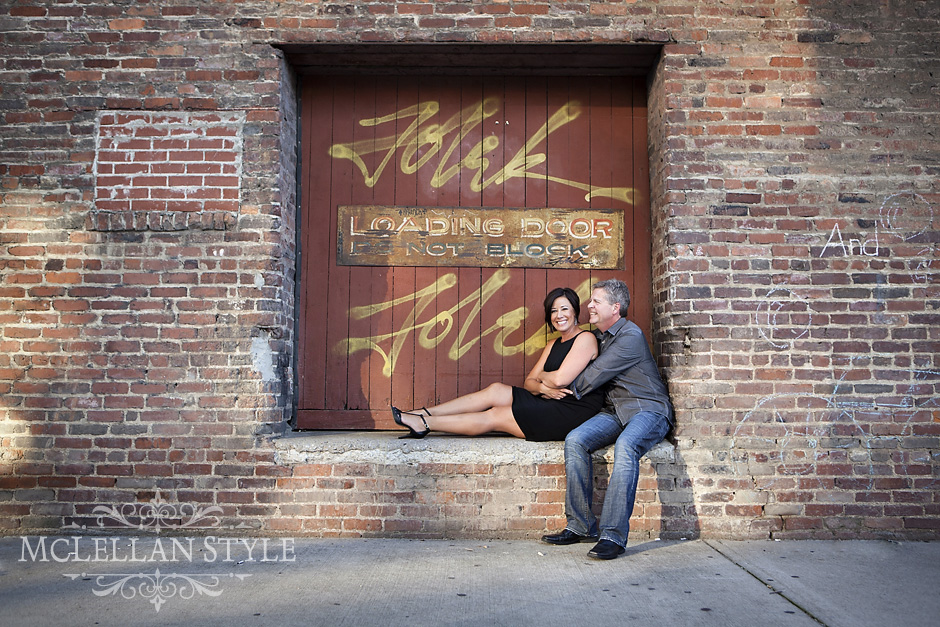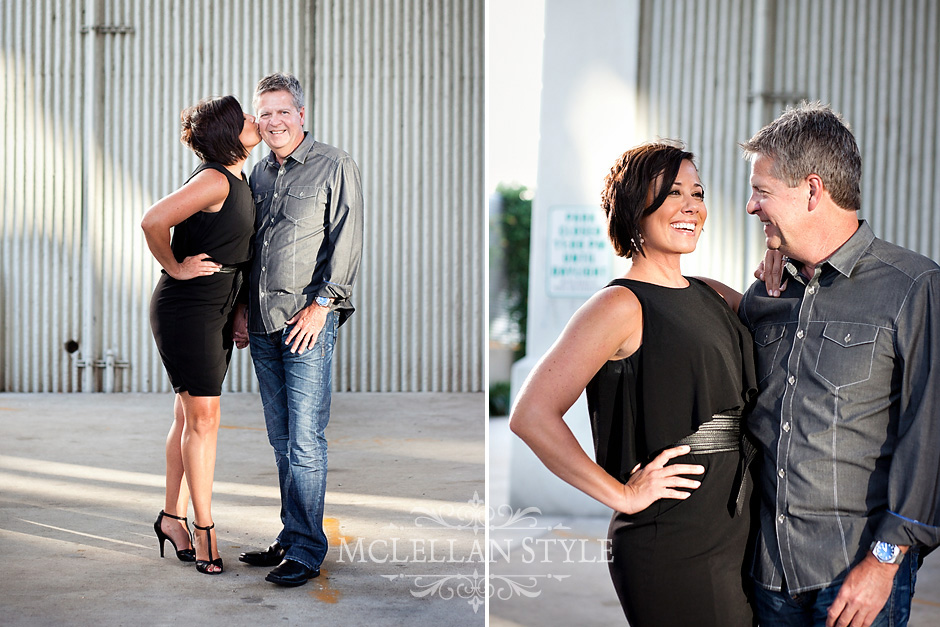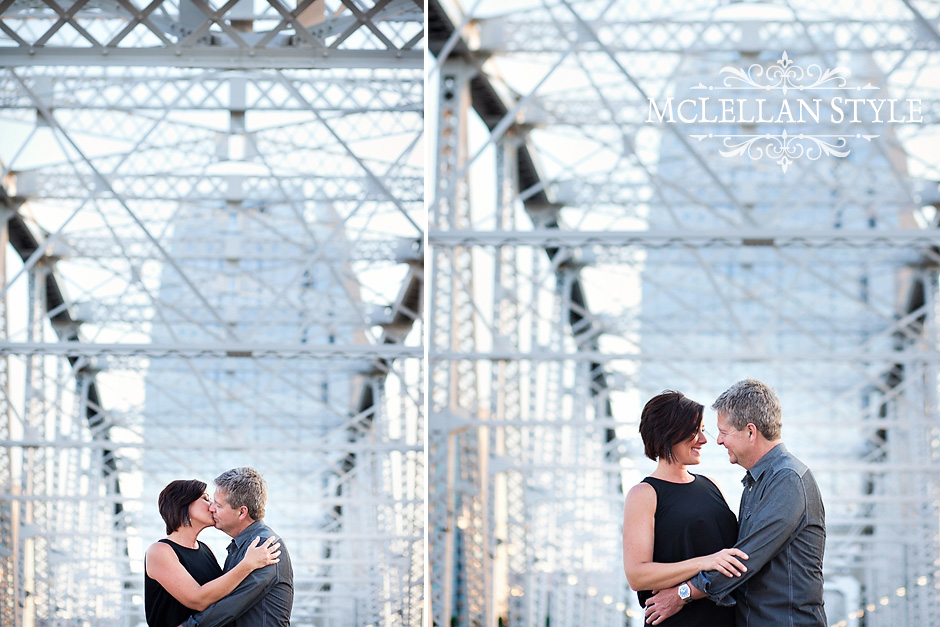 Can we just talk about how much I love this image that Sean got of the two of them? I want one of us so that I can make a huge canvas of it to hang in our living room! Love, love, love!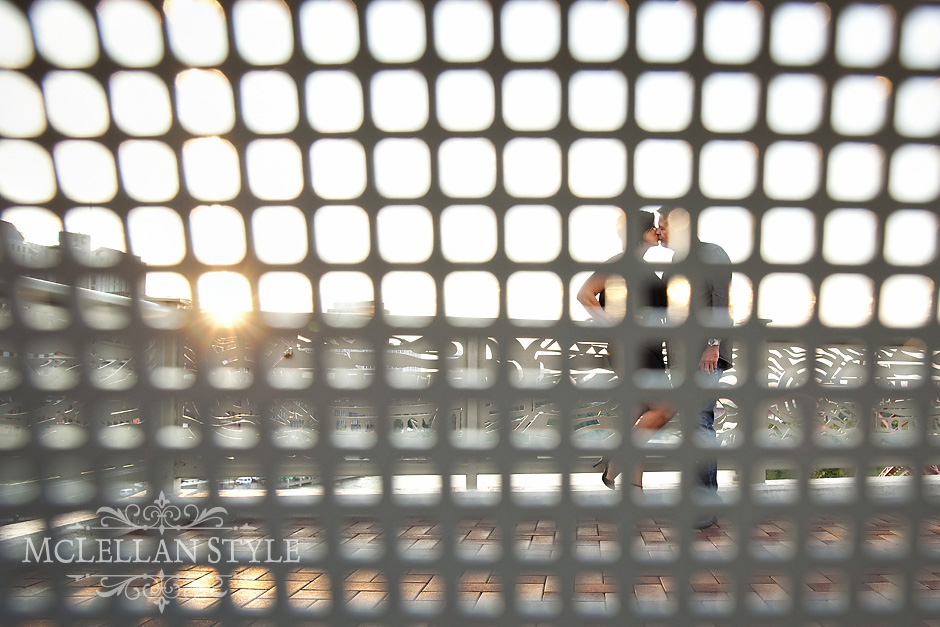 Thanks for coming out with us, Morgan and Bob! Hope you enjoy these! Lots more to come! :)
Vivian, McKinzie and their parents recently had us out to beautiful Charm City for an engagement session. I have to say, I was quite taken with the place. The harbor area with all the old ships, historic pubs on cobblestone streets, parks with a view of the city skyline, delicious food…it really is charming. Somer and Patrick were awesome reps for their town too and we loved getting to spend some time with them and their furbabies on our short trip! I'm so excited for their wedding next year in Rosemary Beach! Somer and Patrick, thank you so much for hosting us in Baltimore! We had a wonderful time with you guys and we hope you enjoy this little sneak peek from your session! :)