These two: the chemistry is palpable. The sparks, electric. I could photograph them all day.
Congrats Dexter and Brittany! We can't wait for your wedding. :)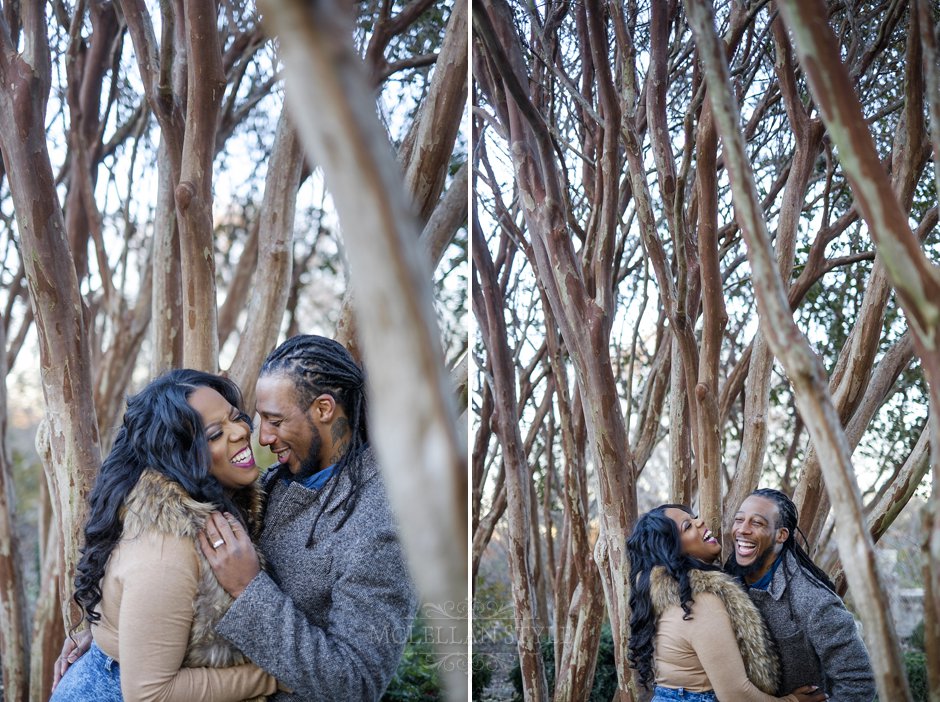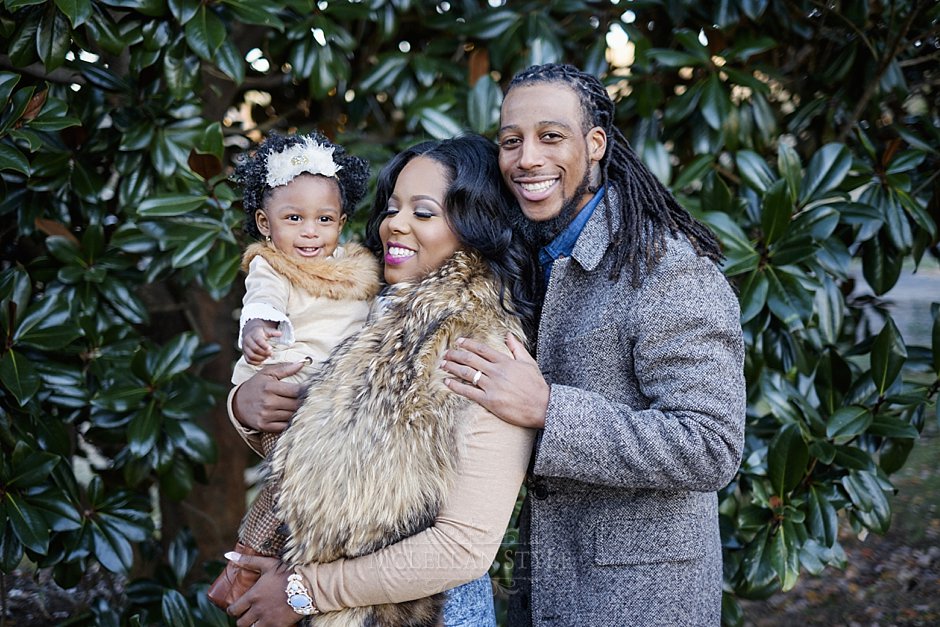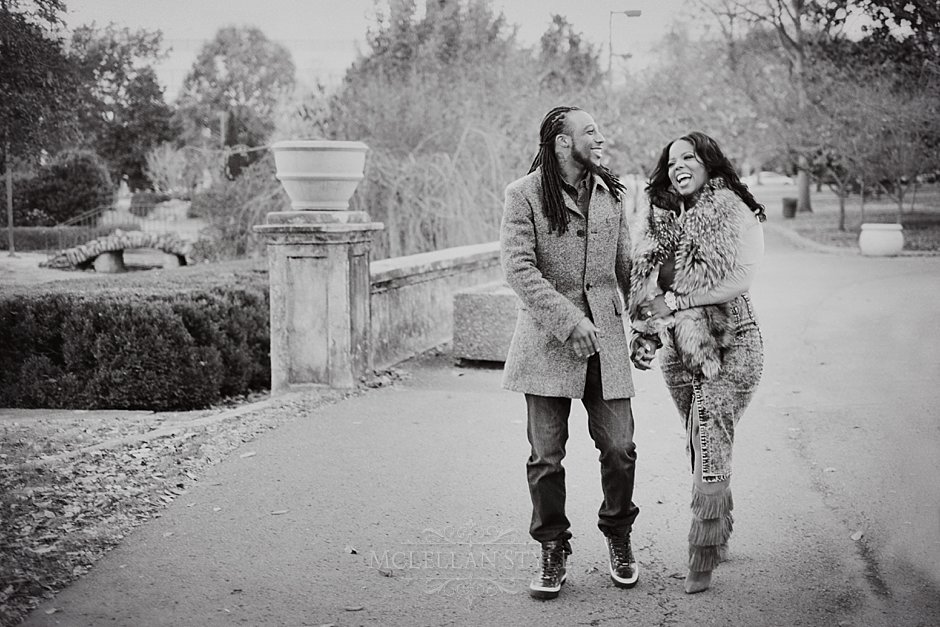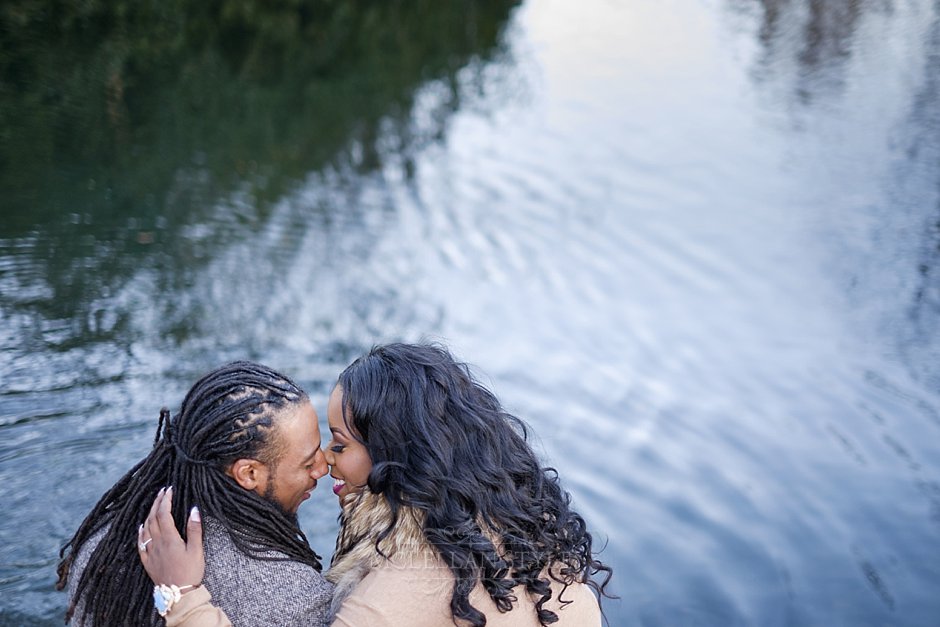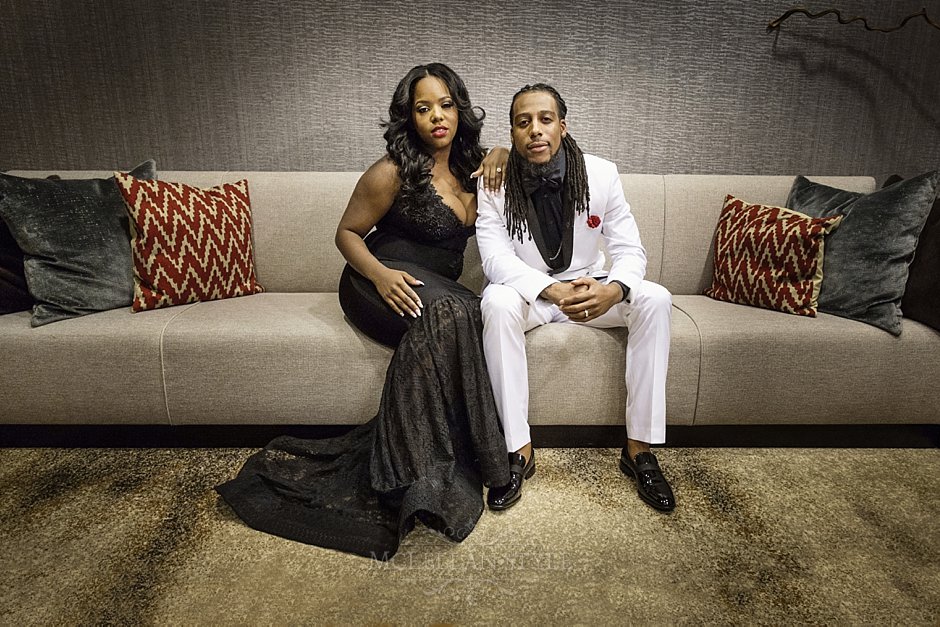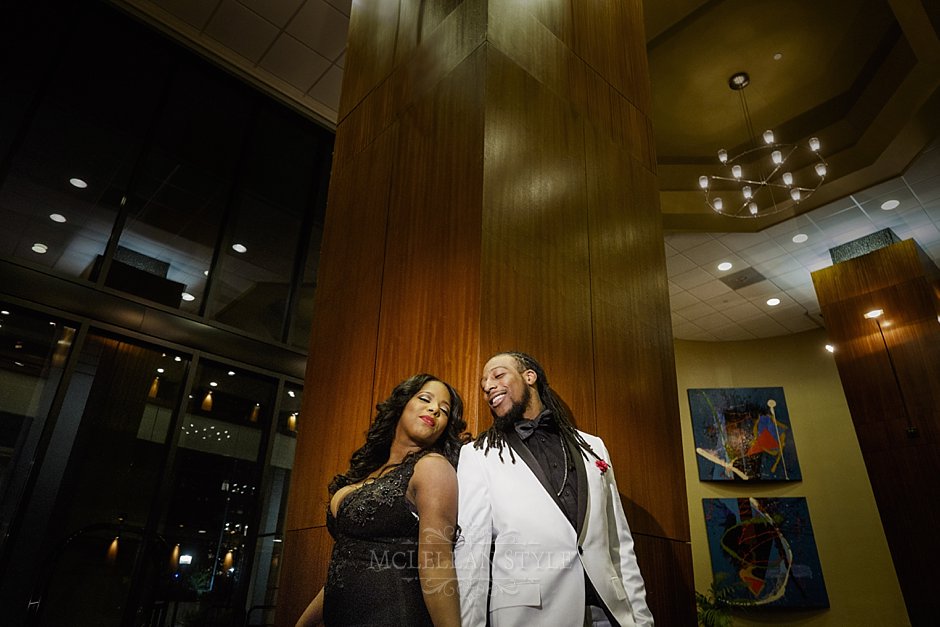 I recently flew out to Las Vegas to spend some time with Jigna and Kal and photograph their engagement session. They are a super sweet couple and I'm so glad we were able to make this trip happen! It had been too long since I'd visited Vegas and having the opportunity to shoot in a different and interesting location with great people is always a treat.  :)
Thank you again for having me out, Jigna and Kal! I hope you enjoy these! Lots more to come!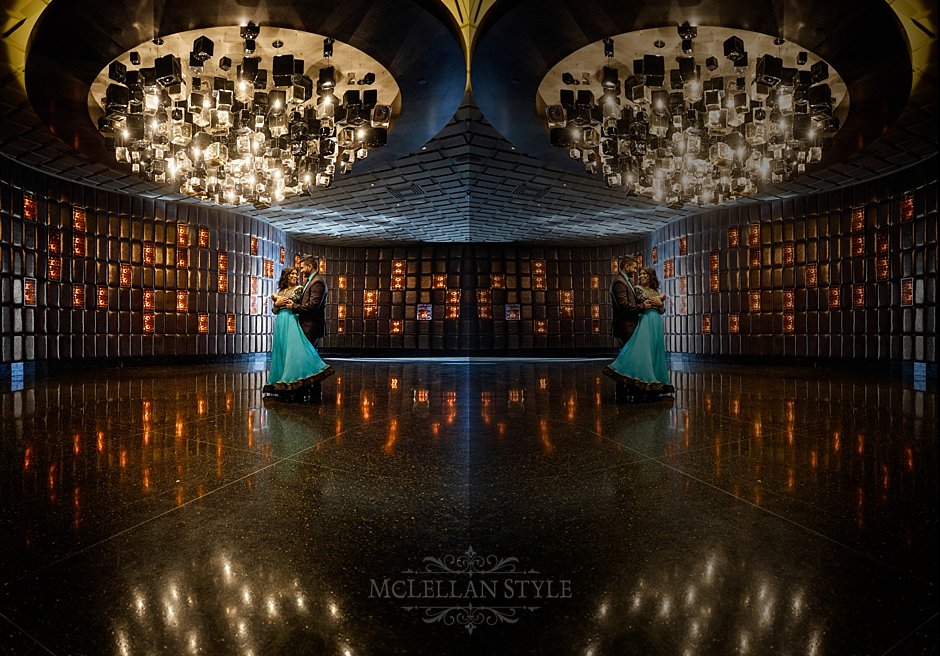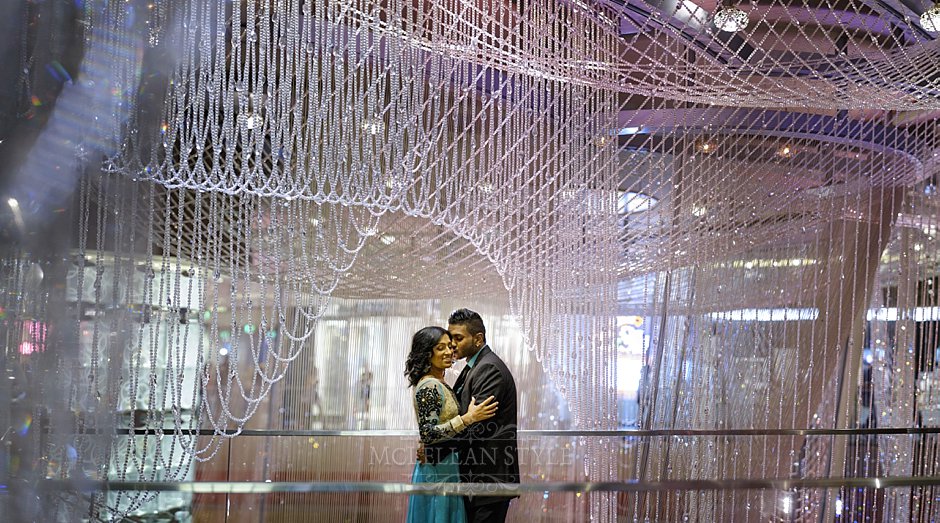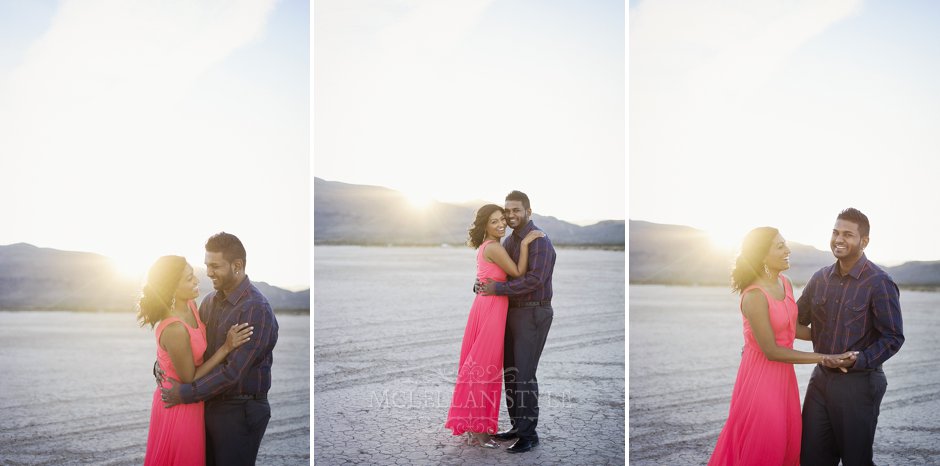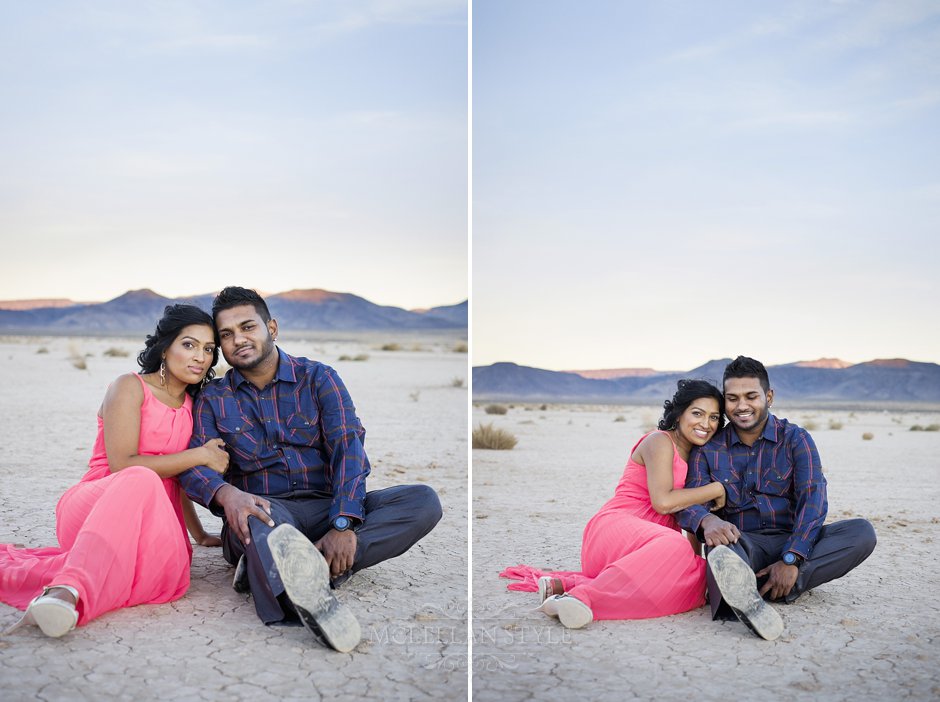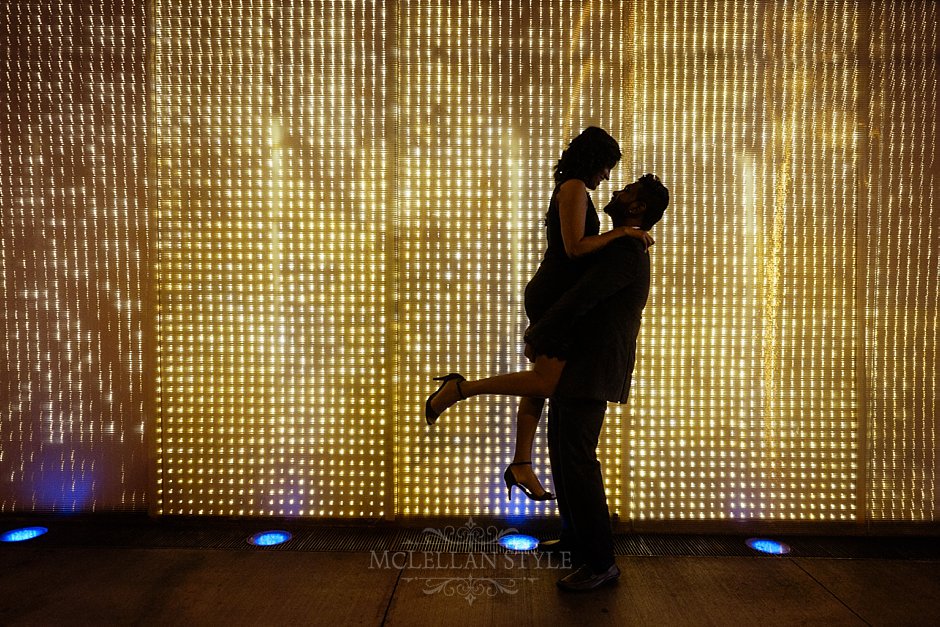 It may have been 3 years and counting since she's worked with us, but she'll always be "our Bekah". We're overjoyed that she's found a wonderful guy like Josh to love and we're so so excited about their wedding next month! :)